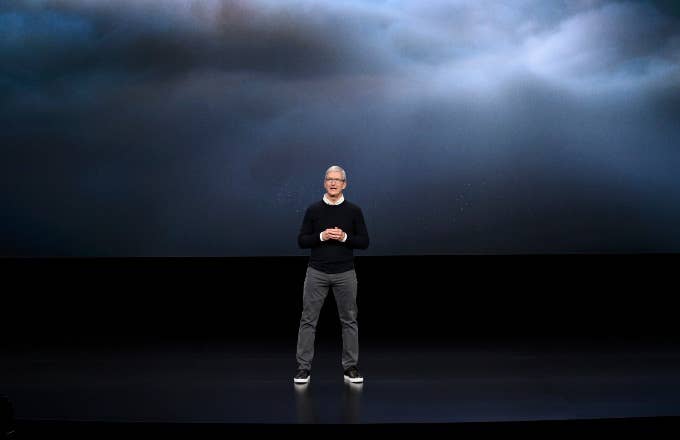 Your choice of headphones experience is arguably more crucial than ever, what with the large amount of time so many of us spend and/or waste nowadays on daily commutes and engaged in any other activity in which literally covering our ears is the best option for sanity. As rumored, Apple will soon be making a major play in the vital headphones market with a new take on Beats.
This confirmation comes by way of some nicely tucked away animations and photos in the iOS 12.2 update. As spotted by the reliable sleuths over at 9to5Mac, the new PowerBeats Pro headphones are indeed on the way. The headphones are expected to boast total wirelessness, black and white color variants, and a charging case. 
The latest update on this essential element doesn't include any confirmations on price or battery life, though a previous report from CNET said a formal announcement from Apple is expected in April. Additionally, the new PowerBeats were alleged at the time to utilize the new H1 chip, as well as the Siri omnipresence of the recently released AirPods update.
The new AirPods, complete with a wireless charging case, dropped earlier this month and will set you back $199 unless you opt for the 40-bucks-cheaper standard case.
At their latest well-hyped special event, live from the Steve Jobs Theater in Cupertino Monday, Tim Cook and company detailed their ambitious impending moves into the worlds of subscription gaming services and Netflix-esque original content. They even got Oprah to come through to share an inspiring message about connectivity, followed by the announcement of two new documentaries and a fresh take on her book club empire.