Google Drops a Game of Snake Into Its Maps App for April Fools
We love harmless April Fools pranks that take place entirely on your phone.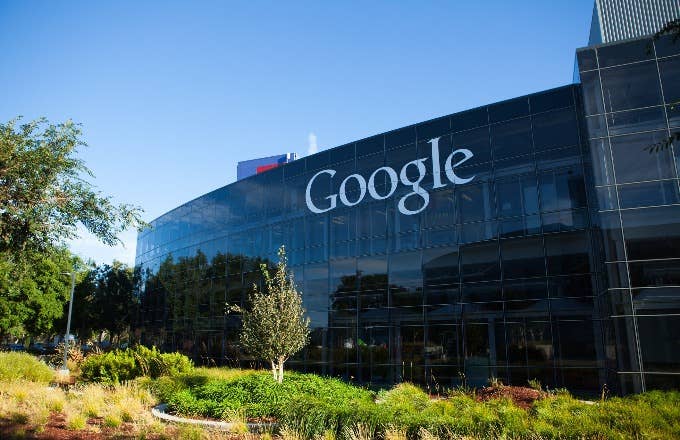 Getty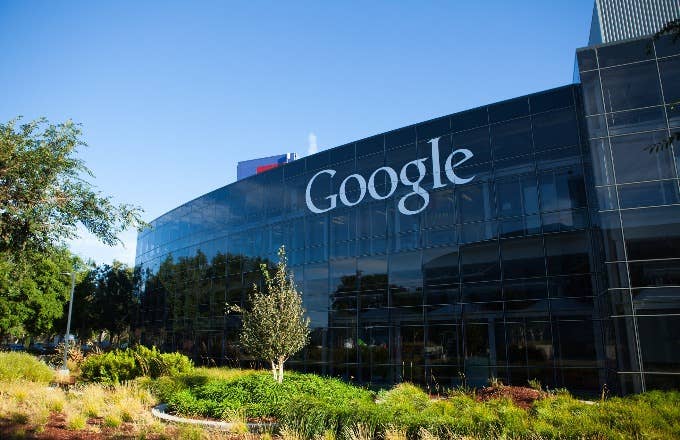 When it comes to refreshingly mild attempts at a jovial April Fools mini-prank, Google is currently in the lead.
Overnight, Google tucked a version of the vaguely vintage game Snake into its Maps app, most assuredly as a way of ringing in the first of April. They also launched a standalone site for anyone whose aesthetic might be better suited enjoying the game via desktop.
"Google Maps shows you how to get around on foot, car, train and bicycle, and now, you can ssslither to your destination too," Omar Abdelaziz, Product Manager of Google Maps, said Sunday. "Starting today, you can play a twist on the snake game in different locations across the world—including Cairo, London, San Francisco, São Paulo, Sydney, and Tokyo—right from Google Maps."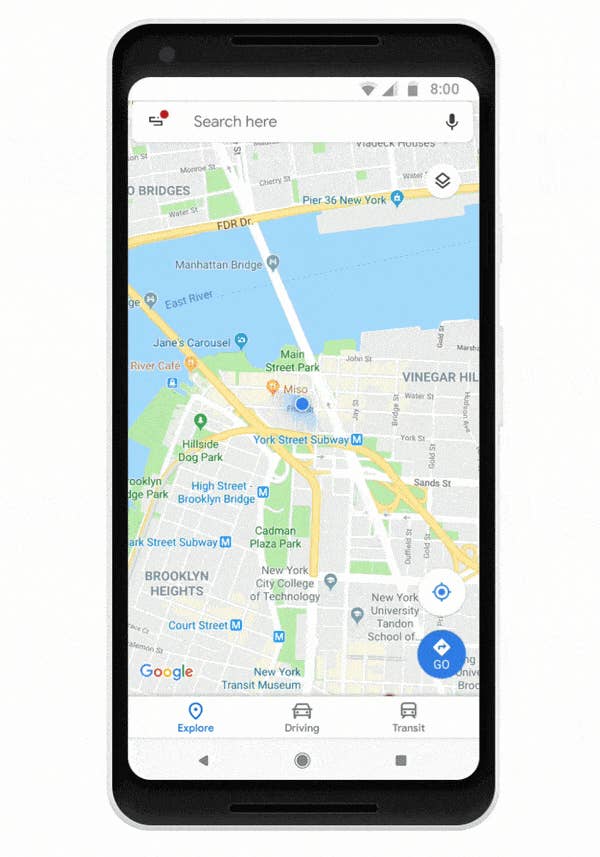 Though certainly no one reading this needs me to tell them how to figure the rest of this out, I'll proceed forward anyway in the interest of word count. To enjoy Snake from within the Google Maps app, simply open the app on the device of your choice before guiding your designated device finger to the top left corner. From there, tap the Play Snake option on the menu, at which point you will indeed be presented with the ability to play Snake.
Google may have launched this snakery as an April Fools publicity goof, but that doesn't mean they'll be ditching the game by April 2. Instead, per Abdelaziz, the in-app version will be available for approximately a week. The website version, meanwhile, is expected to stay live for much longer.