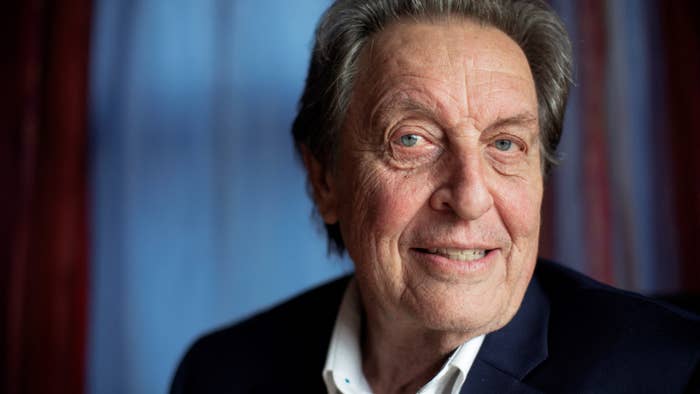 Errol Musk, the father of Elon Musk, is now reported to be alleging that he's been asked to give sperm to a company in Colombia focused on the impregnation of "high-class Colombian women."
But before we get to that tabloid-sourced aspect of today's so-called news, it's worth noting that the last time the 76-year-old Errol made headlines was when he was alleged to have confirmed that he and his stepdaughter had welcomed another child together. This spurred an extensive discourse on Twitter and beyond, with some making jokes about the story while others noted it was no laughing matter.
At any rate, the latest Errol update again comes from conservative-leaning British tabloid The Sun, which claimed this week that Errol had told them he had received an offer from a South American company about said sperm, although the name of the company was not disclosed.
"I've got a company in Colombia who want me to donate sperm to impregnate high-class Colombian women because they say, 'Why go to Elon when they can go to the actual person who created Elon?'" Errol, who is 76 while his aforementioned stepdaughter (with whom he's reported to have two children) is 34, is quoted as having told the tabloid.
And while money hasn't been offered with regards to this alleged proposal, alternate accommodations—including travel and hotel bonuses—are alleged to have been discussed. This is in line with prior alleged comments from Errol, including the previously-Sun-published one in which he reportedly argued that humans are only on Earth "to reproduce," which is a uniquely depressing concept.
Meanwhile, Elon Musk is busy autopiloting his way through a slew of never-ending headlines in connection with his would-be Twitter deal. A lawsuit over the dispute, as reported this week, is now set for trial this October.