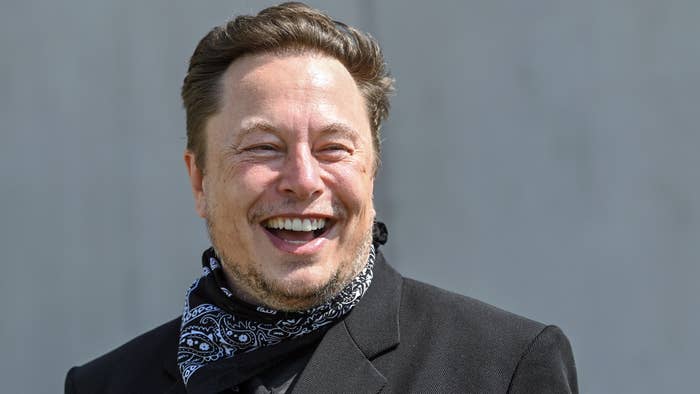 Elon Musk announced overnight that select Tesla merch would now be buyable using Dogecoin, a move that made a swift impact in the crypto space.
Per a report from CNBC, the price of Dogecoin was up more than 15 percent early Friday before losing some of the gains. According to the business-focused news outlet, Dogecoin was at $0.18 just after 7:00 a.m. ET.
Among the Tesla-related pieces available to purchase via Dogecoin at the time of this writing are the Giga Texas Belt Buckle, the Cyberwhistle (which is designed to resemble the shape and overall look of the Cybertruck), and the Cyberquad for Kids.
Back in December, as noted in a separate MarketWatch report on Friday, Musk spurred similar leaps for Dogecoin after teasing the merch payment option. At the time, the SpaceX founder and Tesla CEO said the team would "see how it goes" after making select merch available via the crypto.
Last September, Musk's SpaceX made history with the successful launch of the world's inaugural all-civilian flight into orbit.
"The all-civilian Inspiration4 astronauts are paving the way for a future where space is more accessible to all who wish to go, and we are so proud that they entrusted us to fly them," SpaceX President and COO Gwynne Shotwell said at the time. "On behalf of all SpaceX employees, I want to thank the crew and their families for allowing us to be a part of their historic mission."