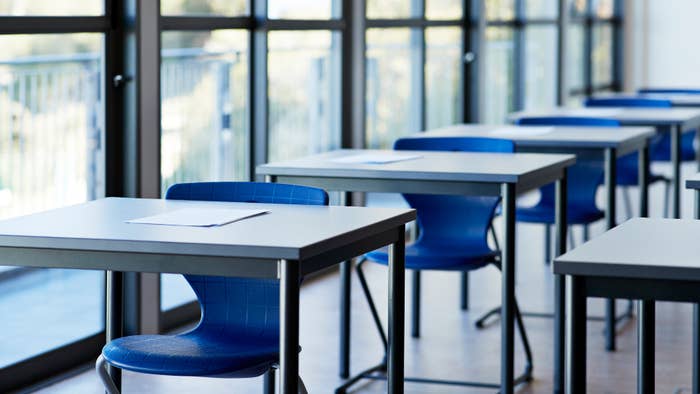 Media literacy, including honing the ability to spot actual fake news in these decidedly misinformation-riddled times, is now set to become a part of the larger education agenda for grade school students in California.
As recently pointed out by KTLA, Assembly Bill No. 873, approved by Governor Gavin Newsom last month, points to the "need for comprehensive media literacy education for all elementary and secondary pupils" amid "the proliferation of online misinformation."
Assemblymember Marc Berman, the Democrat behind the bill in question, cited the Capitol riot and pandemic-related conspiracy theories when underlining the importance of the timely legislation.
"We have a responsibility to teach the next generation to be more critical consumers of online content and more guarded against misinformation, propaganda, and conspiracy theories," Berman said in October. "In addition, this instruction will help students to be more responsible digital citizens, more intentional about what they put online, and better understand online safety and privacy."
In short, this means "media literacy content" will be folded into the the curriculum across subjects including English, science, math, and history. While California has been getting the headlines attention for such a law in recent weeks, the state isn't the first to take a closer look at how best to respond to the spread of misinformation. In January, for example, New Jersey Governor Phil Murphy signed legislation to put in motion a similar strategy statewide.