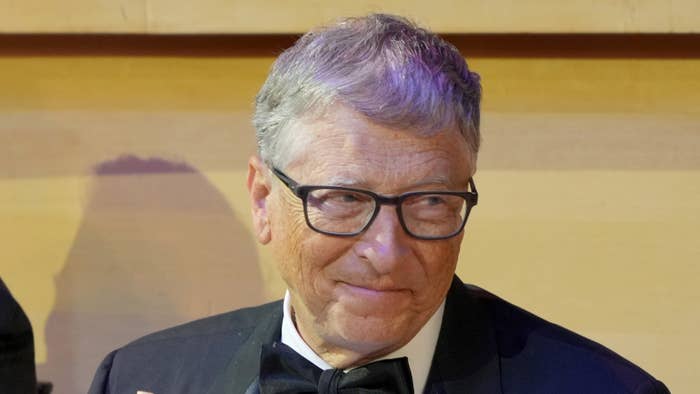 Bill Gates doesn't seem very impressed with the proliferation of NFTS, nor with the often-in-the-news crypto space.
In a recent interview conducted as part of TechCrunch's Sessions: Climate 2022 event, Gates made an indirect reference to the Bored Ape Yacht Club NFT collection by mockingly suggesting it could have a planet-wide positive impact.
"I don't know, I mean, obviously expensive digital images of monkeys are gonna improve the world immensely," Gates said. "And that's so incredible. Anyway, I'm used to asset classes where, like, a farm where they have output or a company where they make products."
In Gates' opinion, NFTs are "100 percent based on, sort of, greater fool theory" in that "somebody's gonna pay more for it than I do." More generally, he also criticized what he argued were assets made with the hopes of avoiding "government rules."
And on the topic of crypto, as spotted by CNBC, Gates suggested he was "not involved" in any of it.
As for NFTs, Gates isn't the only prominent public figure to have expressed skepticism. Keanu Reeves, to the immediate excerpting of those of a similar mind, quite famously burst into laughter at the mention of NFTs amid Matrix Resurrections promo last December.
This week, Gates and Microsoft formally shut down the once-popular Internet Explorer browser after nearly three decades.
"Change was necessary," Sean Lyndersay, a program manager for Microsoft Edge, said in an announcement of the browser's final bow last summer.