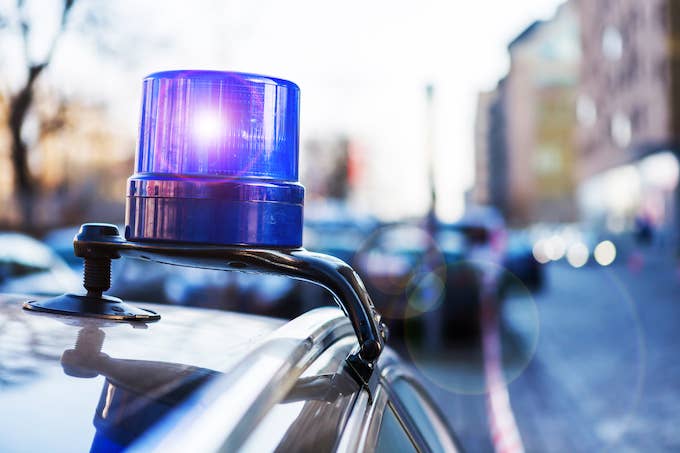 An Iowa woman told police that she purposely hit a teenage girl with her car because she was a "Mexican," authorities said.
Nicole Marie Poole Franklin was charged Thursday for running down the 14-year-old girl with her vehicle on Dec. 9 as she walked to Indian Hills Junior High School. The 42-year-old driver is facing multiple charges, including attempted murder.
"The defendant admitted she intentionally struck the victim intending to injure or kill her," the Clive Police Department said in its complaint, according to NBC News. "She struck the victim because the victim is Hispanic."
She's currently being held at the Polk County Jail. Natalia Miranda, the 14-year-old girl, suffered serious injuries, but was able to return to school after spending a few days at the hospital, a school representative told the Daily Beast. The teen said that she doesn't remember being hit by the vehicle.
"I was in the hospital and I tried moving, and I couldn't get out of my bed," she said, according to the Des Moines Register. "Sitting up was the worst pain I've ever felt."
"Franklin told investigators that she ran the girl over because she was, in her words, 'a Mexican,'" Clive Chief of Police Michael Venema said during Friday's press conference. "She went on to make a number of derogatory statements about Latinos to the investigators."
"There is no place in our community, or in any other for that matter, for this type of hatred or violence," he continued.
The Clive Fire Department shared their feelings about the incident in a post on Friday. Members of the department were seen holding signs that read "no room for hate in Clive."