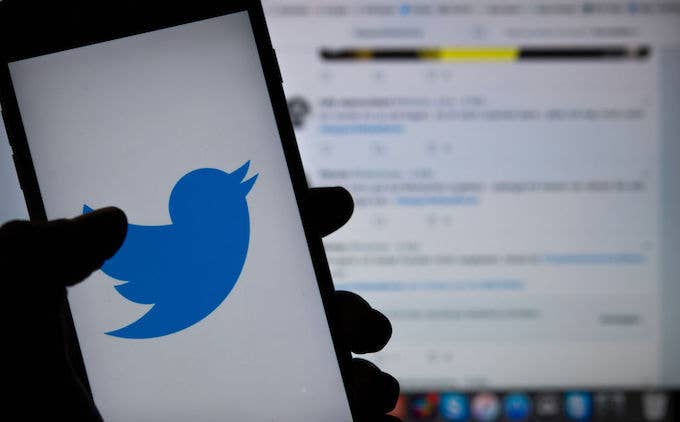 Who wouldn't love to be paid for their tweets?
The idea was being discussed within Twitter, according to a report. The social media giant was reportedly considering a feature that would allow its users to tip other tweeters by sending each other money from their tweets, The Information writes.
"It couldn't be learned when the tipping feature will debut or whether the microtransactions play will see Twitter linking up with Dorsey's other company, Square," the report stated. Twitter users can already make donations to politicians through tweets.
While this sounds like a dream come true, a Twitter spokesperson downplayed the idea, stating that "the company explores lots of ideas and that it wasn't currently developing a tipping feature." That doesn't mean that we would never see a tipping feature pop on Twitter, so it'd be wise to keep an eye out.
Some Twitter users shared their thoughts about the possible tipping feature: