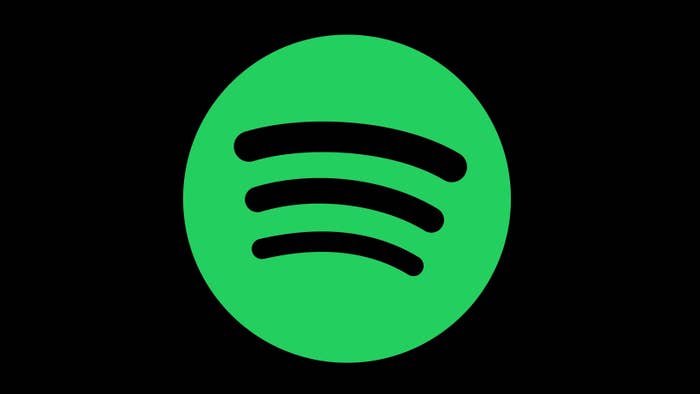 We all know the feeling of studying in silence—or, technically, the impossibility of finding true silence. The tick of your library's analog clock, random paper shuffling, the occasional sneeze, the hum of impending existential dread; these are all staples of the late night study sesh, but they don't have to be with the right study playlist.
With the amount of music available on Spotify, it can be a little bit daunting to try and throw a playlist together yourself. You know that classical music is always a good bet, but you're also painfully aware of your limitations on identifying composers. Ambient noise sounds like a good idea until you stumble down the wrong path and end up trying to learn the laws of psychics to what sounds like a visit to a Rainforest Cafe. You could throw on Complex's Best New Music of the Week, but you'll more likely end up hitting a shoot dance in your study room than actually getting work done.
Thankfully, other people have done the hard work for you and put together the perfect study playlists. We've done the rest of the hard work and compiled them for you here. Now you get to do the actual hard work and, well, study. From pop to classical to instrumental to electronic, these study playlists will create the perfect auditory environment for your academic success.
If your brain craves a variety of sounds as much as it does knowledge, this is your playlist. Featuring electronic mainstays like Disclosure, San Holo, What So Not, and Aphex Twin, Brain Food has a wide array of sounds to kick your brain into its highest gear.
If you've gone on YouTube at any point in the last year or so, you've probably seen a stream suggested to you with a similar title. Those sounds are also housed here, thanks to the good people at Spotify. The low-fi nature of the tracks adds a white noise element that can help keep your brain focused on the dreary task at hand.
Another option for those who prefer a more relaxed environment, Instrumental Study offers a range of, well, instrumental selections. Some songs could easily place you in a piano bar, while others are the epitome of "look out the window and pretend you're in a movie." All are perfect for your study session.
Instrumentally-centered, this playlist aims to curate an environment of silence and isolation, creating the perfect study bubble for you.
The most highly-followed Spotify-curated study music playlist, Peaceful Piano provides exactly what you'd expect: eight hours of beautiful, soothing harmonies to comfort your brain as it kicks into hyperdrive. The sounds are varied enough to keep your brain engaged, but lowkey enough that you won't be distracted from the way-too-expensive textbook you're pouring over.
So music without words bores you—that's understandable. You might want to head to this playlist instead, which features Billboard hits rather than piano compositions. What better compliment is there to Nietzsche saying "God is dead" than Ariana Grande's "God is a woman"?
If babies can listen to Beethoven and get smarter, why can't we? From Wolfgang to Ludwig to everyone in between, calm, classical compositions populate this playlist, perfect for elevating both your sense of fanciness and your education. 
Like opting for La Croix instead of soda, this playlist helps you wean off of binging TV shows while "studying" by giving you their theme songs instead. There's a wide selection, including movies and video games, so whether you're a varied content consumer or a specific one, you'll be satisfied with the sounds.
A little more upbeat than its peers, Study Vibes is for an electronic-tinged musical collection. While still calm, the BPMs run higher here. If that's your preferred method for engaging with your educational material, this might be your study playlist.
For those who want to listen to songs they recognize, this is a great direction to go in. The Piano Guys, a musical group based out of Utah, has kindly thrown together this compilation of all their covers of popular music. You'd be surprised what kind of intellectual results can come from a cover of One Direction's "What Makes You Beautiful" playing softly in the background.