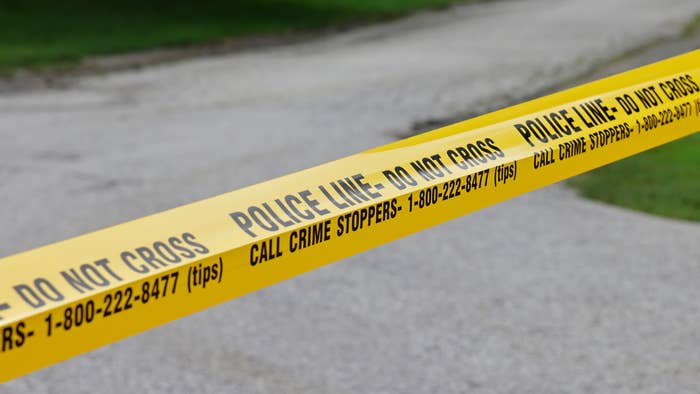 A man who posed as an underage girl on social media to catch sexual predators was shot and killed, according to The Oakland Press.
Officials from the Oakland County Sheriff's office said Robert Wayne Lee confronted two men seated at a table at a restaurant Friday night. Lee accused one of the men of being a pedophile before punching him, which led to the man pulling out a knife.
The other person at the table pulled out a gun and shot Lee several times before leaving the restaurant. Lee was transported to a local hospital and died from his injuries. Officials stated two people are in custody, ages 17 and 18, and they were apprehended after a tracking dog found them.
The men are expected to be charged by Monday, and their names are being withheld until they show up for their arraignment.
Lee had become famous for his methods of confronting alleged sex offenders. In January, Lee told the Oakland Press he was a "vigilante doing police work without a badge."
According to Lee, he was inspired by his three young children and online videos posted by a group called Dads Against Predators, which was inspired by Chris Hanson's To Catch a Predator. There would be times when Lee posed as a child or used his friends to help him confront the alleged offenders.
Lee went under the guise of Boopac Shakur online and showed no fear in his confrontations as he met with people in parking lots, at their jobs, and even their homes. He would also use a tool to pop the suspect's tires to prevent them from escaping.
Sheriff Michael Bouchard advised that although Lee meant well, individuals don't have the resources to collect evidence that would lead to a conviction properly. There is also a high level of possible violence that can come from these confrontations.
"When we have arrested predators in such circumstances, they have rammed police cars and exhibited other violent behavior in attempts to escape," he said.
Lee was told by detectives to shut down his operations, but he kept it running and expanded it to include actual classes for people to set up their own vigilante services.