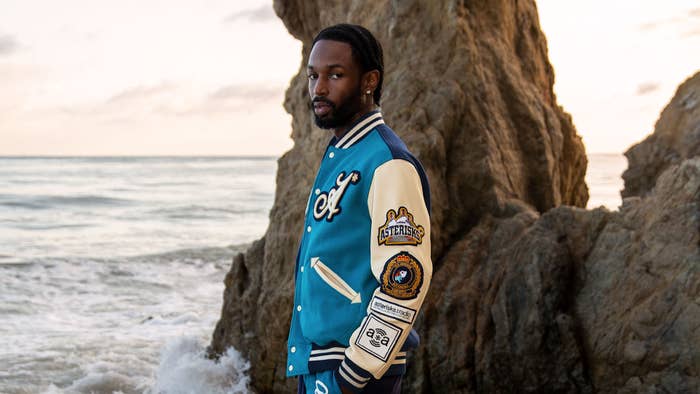 Every dollar you spend is a vote towards the kind of world you want to see. So why not vote for equality? Not only are Black business owners twice as likely to be rejected for loans, they've been hit the hardest by the pandemic. Where you choose to shop can make a difference. The good news is there are plenty of exceptional Black-owned Canadian streetwear brands, restaurants, art studios, and health companies that are well worth your money.
Of course, in a world of Amazons and big-box stores, finding local businesses can be a bit of a challenge, but there are people working to shine a light on them. Afrobiz.ca and Black Business Direct are directories of Black-owned businesses all over Canada. Black Owned Toronto, meanwhile, is both an online directory and brick-and-mortar store highlighting small Black-owned businesses in the 6ix.
There's also this handy categorized list we made of Black-owned Canadian businesses that deserve your support—not just during Black History Month, but all year round.
Baccanalle takes a refreshing twist on contemporary and traditional Caribbean and soul food. They offer catering, private dining and prepared meals with vegan, vegetarian, gluten-free, diabetic-sensitive, and low sodium options, so there's something for everyone to enjoy!
PG's Jamaican Restaurant is a traditional Jamaican restaurant based in White Rock, B.C. Try some of the best Jerk Chicken, Oxtail, and rum cake here for an authentic homestyle experience.
Ignite Counselling Services
Black Sun Comics