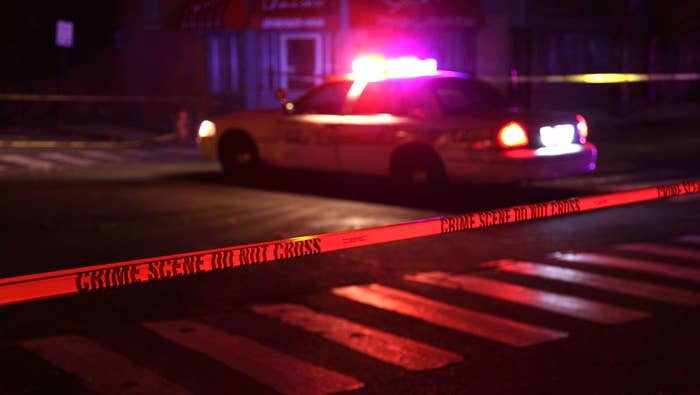 Four people are dead after a driver crashed his vehicle into a homeless camp in Salem, Oregon, CNN reports.
According to a press release from the Salem Police Department, the incident occurred around 2 a.m. on Sunday. Two members of the camp were found dead at the scene, while four others were transported to Salem Health hospital with life-threatening injuries. Two of those transported died upon arrival. The driver of the vehicle, who remains unidentified at this time, was also transported by ambulance to the hospital after sustaining injuries from the crash.
No cause for the crash was provided in the press release. The Salem Police Traffic Team has closed off the affected streets as they investigate the incident.
The tragedy comes days after it was announced that $46 million in federal grants would be distributed to local governments and nonprofit organizations in Oregon in order to combat homelessness. As reported by the Oregon Capital Chronicle, Senators Ron Wyden and Jeff Merkley announced the grants would come from the U.S. Housing and Urban Development Department and would be part of the department's $2.6 billion national spending on this issue.
"Oregonians in every corner of our state are struggling under the crushing weight of our affordable housing crisis, and like so many other problems, America's housing emergency has only been magnified by the pandemic," Merkley said in a statement. "I'm grateful these Oregon counties and communities are receiving this important funding to ensure access to affordable and safe housing is available to every member of our communities throughout this pandemic and beyond."