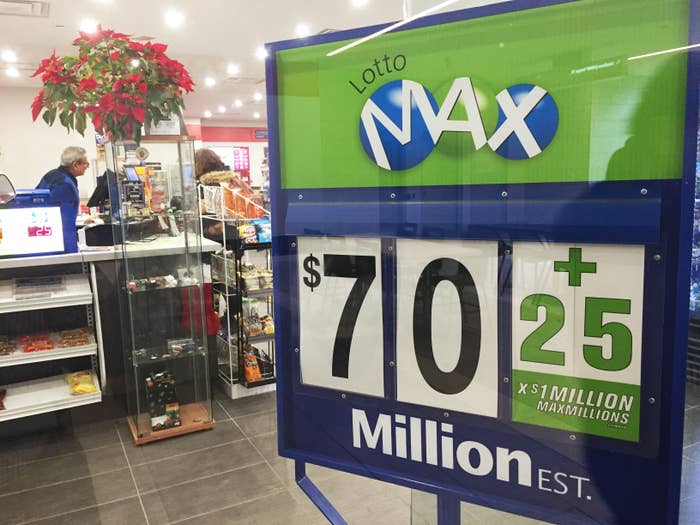 A Quebec man who won the $70 million lottery in 2022 is using his newfound wealth for something good: he's donating $7M to help build homes for adults with autism.
He donated $7 million to the Véro & Louis Foundation, which will use the funds to build two new houses which will serve as homes for autistic adults over the age of 21 in the Central Quebec and Laurentian regions.
The man, who is only referred to as Mr. Lussier, explained that he had faith in the organization.
"I'm happy to be able to contribute positively to the mission of the Véro & Louis I know that this seven million will be put to good use," Lussier said in a press release.
On top of providing housing to autistic adults, the placement of these homes will allow various research teams from three Quebec universities to conduct projects with the adults living there.
The foundation says the donation will allow the rapid construction of the two homes.
"We're deeply grateful and touched by the confidence that Mr. Lussier is placing in the Véro & Louis Foundation, and we're equally encouraged by the partnership of the François Bourgois Foundation and key participants like the CIUSSS for the Laurentian and Mauricie-Central Quebec regions," said founders Véronique Cloutier and Louis Morissette, both celebrity actors in Quebec. "Our dream of being able to offer Véro & Louis Homes all over Quebec is becoming a reality, thanks to this amazing solidarity."