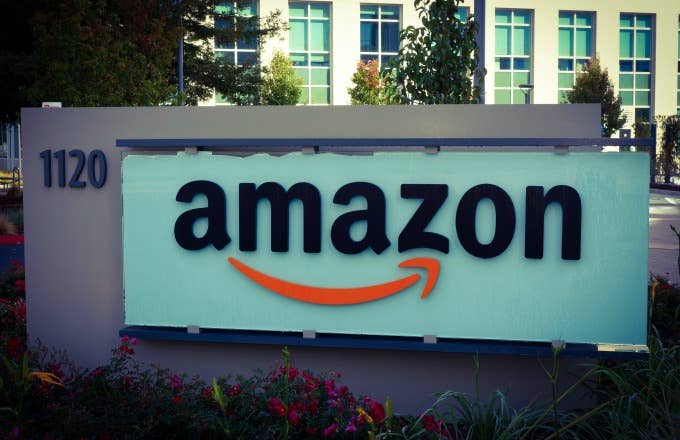 A family in California is suing Amazon over a hoverboard problem, claiming a faulty product led to the destruction of their home and the death of their two dogs.
According to TMZ, the unnamed family claims the online retail giant sold them a hoverboard during the Christmas season in 2015, which came with a manual telling them to "store the scooter indoors." They allege they left it home and charging one day, only to come back to find their home covered in flames. The family's two dogs were on the front lawn when the family returned home to the fire, and firefighters were unable to revive them.
The family's primary issue with Amazon centers around an alleged lack of communication on the company's part. In the days following their house burning down, they spoke to a neighbor who had the same hoverboard, and Amazon's customer service team allegedly told the neighbor to get rid of it. The family at the center of the lawsuit said they never received any warning about the hoverboard.
Hoverboards were a popular, trendy item the last couple years, but growing safety concerns raised questions about the companies manufacturing them. One brand of hoverboard was flagged by the Consumer Product Safety Commission in 2016, with at least 99 verifiable incidents of battery packs causing burn injuries or property damage. 
Major airlines like Jet Blue, Delta, and United have banned hoverboards from checked baggage and carry-ons, citing similar concerns regarding the batteries. 
"Poorly labeled, powerful lithium-ion batteries powering hoverboards are the issue," Delta said in a 2015 statement. "Delta reviewed hoverboard product specifications and found that manufacturers do not consistently provide details about the size or power of their lithium-ion batteries."
A representative for Amazon told TMZ the company has no comment on the lawsuit.