Pennsylvania Man Held on $50,000 Bond and Charged With Felony After Shorting Store 43 Cents
A man in Pennsylvania was charged with theft and is being held on a $50,000 bond because he shorted a convenience store 43 cents for a bottle of Mountain Dew.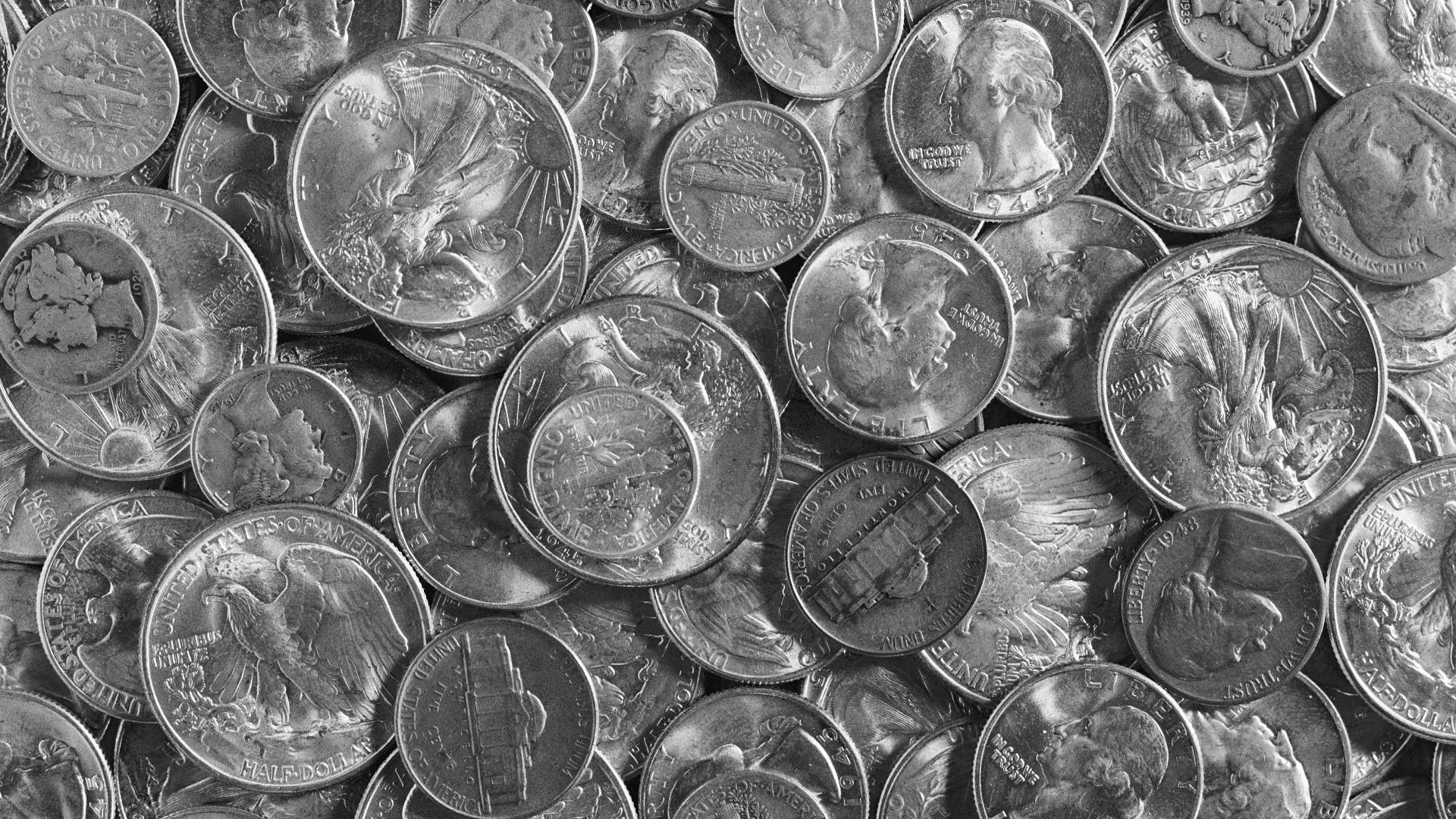 Getty
Image via Getty/H. Armstrong Roberts/Retrofile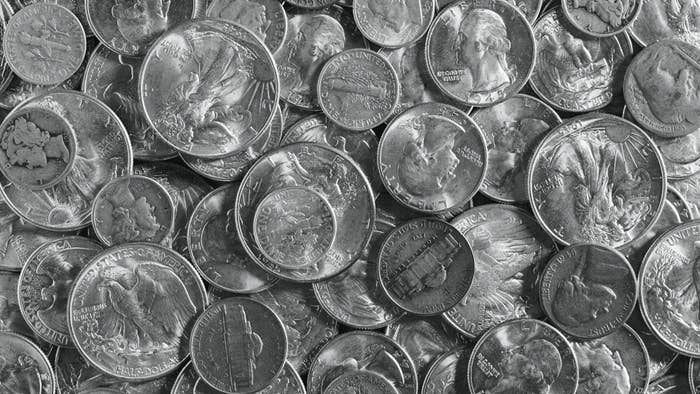 A Pennsylvania man is being held on a $50,000 bond after he shorted a convenience store 43 cents for a bottled drink, Lehigh Valley Live reports. 
Joseph Sobolewski, 38, visited a store last month that was promoting a deal for two 20-ounce Mountain Dew bottles for $3. Sobolewski came in, picked up a bottle of Mountain Dew, put two dollars on the counter, and walked out. The problem is the promotion was only applicable if the customer bought two bottles, which meant the bottle was actually $2.29, plus tax. 
The cashier confirmed everything about the interaction, claiming she walked outside to confront Sobolewski about being 43 cents short, but he allegedly told her that she was given the correct amount before driving off.  
Pennsylvania law dictates the first charge of retail theft of items totaling less than $150 comes with a summary offense. A second time is treated as a misdemeanor, and a third is considered a third-degree felony, regardless of the amount. The site points out similar third-degree felonies include involuntary manslaughter, carrying a firearm without a license, and institutional sexual assault. 
This was Sobolewski's third time being charged with theft. The first occurred over a decade ago when he drove off without paying for a tank of gas. He stole a pair of $39.99 shoes from K-Mart in December 2011, and was fined more than $866, in addition to being sentenced to three months in jail for violation his probation. 
A third instance happened two months ago when he and his wife were accused of taking craft supplies from a Hobby Lobby and putting them in a black backpack. Sobolewski was arrested and placed on a $2,000 bond. "For me, I would get the deterrent factor if someone's thefts were getting worse or higher in value," Pennsylvania Board of Parole director Brandon Flood said. "But the lack of discretion is what bothers me. It's problematic because it doesn't factor in the amount."
Sobolewski spent seven days in jail before his public defender convinced another judge to change his $50,000 bond to unsecured, which would grant his release without paying the entire amount first. 
Sobolewski is facing between three-and-a-half to seven years in prison.