An H&M Store in NYC Closes After Employee Shares Photo Showing Bugs on Clothing
An H&M store in New York City was shut down as the retailer launches an investigation into a photo posted on social media showing bugs crawling on the hoodies.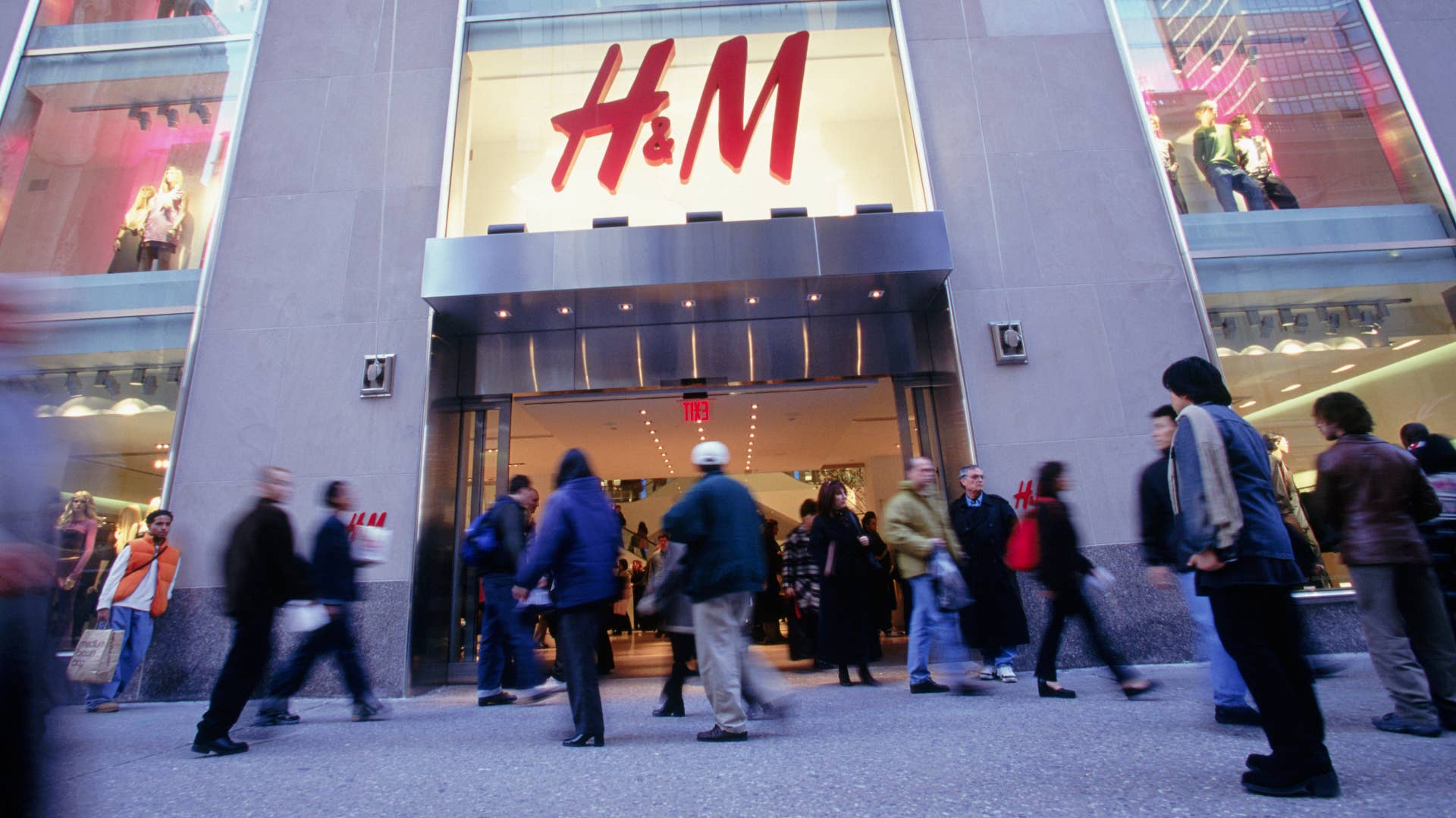 Getty
New York City: H&M is a Swedish clothing store on Fifth Avenue.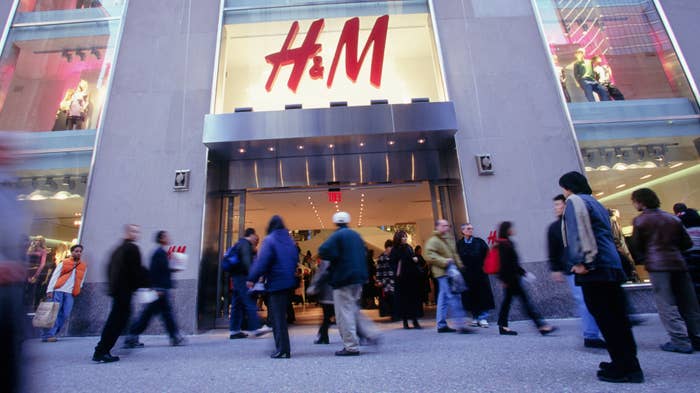 TMZ has learned that an H&M store in New York City has been shut down as an investigation is launched in response to a photo posted on social media showing bugs crawling on a rack of hoodies. 
The picture was shared Wednesday by a soon-to-be former H&M employee at the World Trade Center location. Twitter user @Madesonee_ said that after a customer found what they believed to be lice on the clothes, the area was sectioned off, and workers weren't even informed of the situation.
The company later closed the location after her tweet went viral, and released the following statement: "Out of an abundance of caution we have closed the H&M store at Westfield World Trade Center in order to investigate fully."
As for the whistleblower, her last day working for H&M is tomorrow. "I'm resigning because I hate it here," she wrote. She apologized to her store manager for the sudden widespread negative attention brought about by her tweet, but said her co-workers, on the other hand, were thankful.