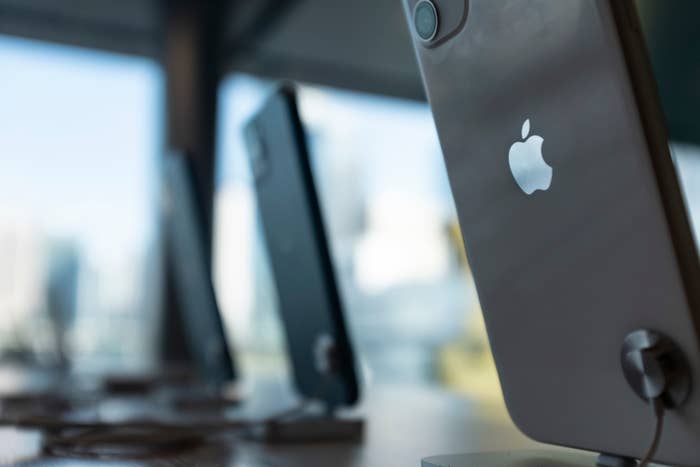 Apple will pay up to $500 million as part of a settlement agreement in a class action lawsuit alleging that the company intentionally slowed down older iPhone models, the Vergereports. After months of negotiations, both sides settled on a figure that was filed in a California court last Friday, and now awaits the approval of U.S. District Judge Edward J. Davila on April 3 to be finalized. 
Apple will be required to pay a minimum of $310 million with either $1,500 or $3,500 to members of the class action lawsuit, and $25 to anyone else who once owned one of the affected older iPhone models. Those customers would be owners of the following devices: 
iPhone 6 
iPhone 6 Plus
iPhone 6s Plus
iPhone 7
iPhone 7 Plus 
iPhone SE
That's only Round 1. Your device should've been running iOS 10.2.1 or later, or if you owned an iPhone 7 or 7 Plus, iOS 11.2 or later. Either one of these versions of iOS would've been installed before December 21, 2017.
Individual payment amounts, however, will depend on how many people file a claim because if that total exceeds $500 million, the figure will be reduced. This settlement will also factor in $93 million in legal fees.  
This controversy dates back to 2017 when Reddit users started to notice that iOS was pretending to slow down processor speeds, making iPhone owners believe that their device's battery life was nearing its end when that wasn't really the case. The observation spawned dozens of class action lawsuits, and after a three-year legal battle, Apple could lose up to half a billion dollars.