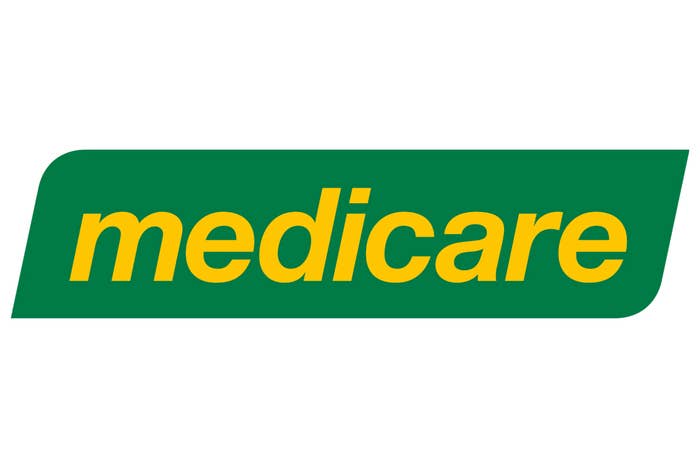 A journalist from Australia has managed to buy his personal Medicare details through a dark web vendor for just over $20USD.
Guardian Australia's Paul Farrell posted a screenshot of the transaction, which indicates that your Medicare information isn't necessarily in the safest hands.
As Farrell wrote, the vendor even operated under an Australian Government logo – whether that is some sort of sick joke is up to you.
Farrell was able to receive his full Medicare identity from the 'Medicare Machine' which he later confirmed to be correct. The 'Medicare Machine' claims that they can 'exploit a vulnerability' in the system so that they can quickly and easily obtain anyone's Medicare details. The fact that they're exploiting something implies that they're able to access the data at any time and go in and out at will.
If this data was not obtained in one large data dump that may hold more worries for the Department of Human Services, as there is no telling how many individuals may be able to access the database.
Farrell is not the first happy customer to purchase from the Medicare Man, as at least 75 other Australians' information has been sold through this vendor. It gets even worse from there, however, as the vendor offered Farrell access to anyone's card details just to ensure he left a good review.
The concern here for those who had their data sold is how valuable it could be in the wrong hands, potentially leading to cases of identity theft. Think of the number of times you had to fill out your Medicare details on a form to prove your identity, someone could now do that to pose as you.
The amount of information that this seller is accessible to is startling and is sure to spark debate around the Government's cyber security, as this is not the first breach in recent memory.
Back in 2014, the Immigration Department loaded a public file onto their website with 10,000 asylum seekers personal details and in 2015 the same department leaked the personal details of all the world leaders attending the G20 summit.
Minister for Human Services Alan Tudge commented on the story this morning stating that the 'government takes these claims seriously' and that 'the matter had been referred to the Australian Federal Police'.
Reassuring to know they had no idea that this was taking place.