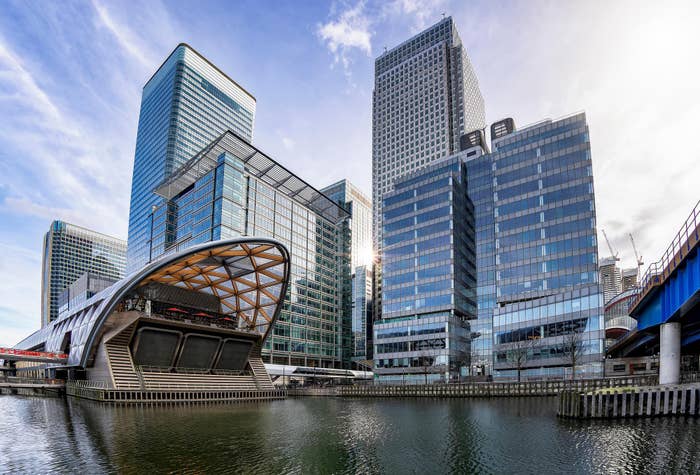 Hundreds of staff in Canary Wharf, London, were sent home today due to coronavirus fears. The energy firm, Chevron, asked around 300 British employees to work remotely on a temporary basis after a member of staff reported flu-like symptoms following a return from a country infected by the virus.
"Chevron continues to monitor the situation very closely," a spokesperson said. "Our primary concern is the health and safety of our employees and we are taking precautionary measure to reduce the risk of exposure."
This news has come following Public Health England issuing a warning, stating that thousands of patients have reported flu-like symptoms, and will be screened for the infection. A similar issue has also been seen in Italy, as the death toll has now increased to 11. 
Health Secretary Matt Hancock has stated that Brits who have been anywhere in Italy north of Pisa should self-isolate if they develop said symptoms when they come back to the UK. 
Two schools have also been closed in the UK, with around 12 more being reported to have sent staff and pupils into self-isolation.