Amazon Cancels NYC Campus Plans Amid Criticism
After receiving backlash from local politicians and community leaders, Amazon has announced it will no longer build a second headquarters in NYC.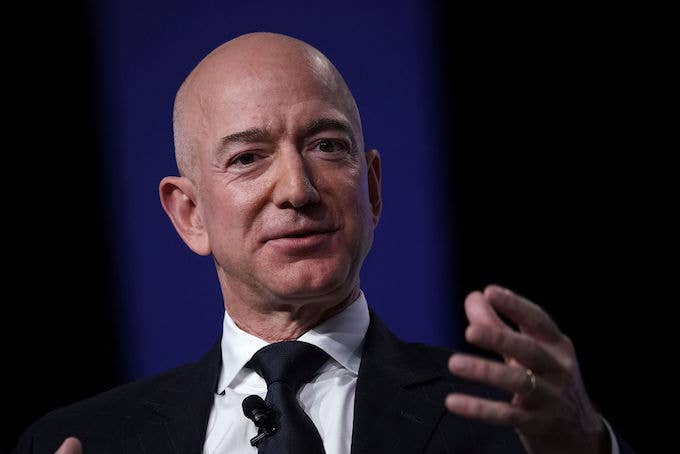 Getty
Image via Getty/Alex Wong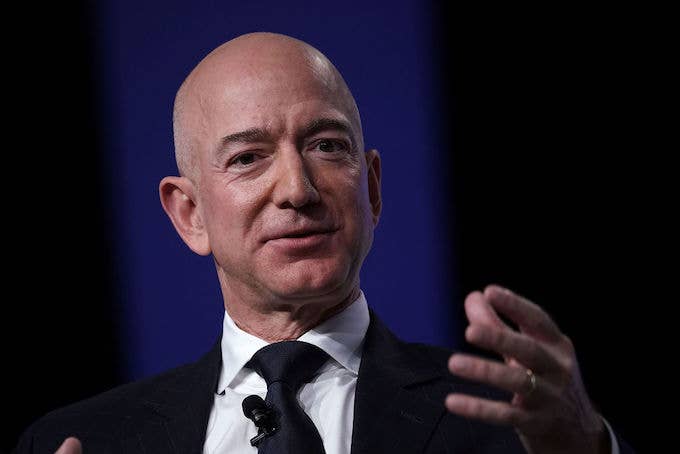 Amazon announced on Thursday that it has canceled plans to build a sprawling New York City corporate campus, citing local legislative opposition. The tech giant was expected to receive $3 billion in an incentive package from the state and the city. However, the plan received substantial criticism from local politicians who argued against granting subsidies to one of the world's richest companies. 
"For Amazon, the commitment to build a new headquarters requires positive, collaborative relationships with state and local elected officials who will be supportive over the long-term," Jodi Seth, an Amazon spokeswoman, said in a statement. "While polls show that 70 percent of New Yorkers support our plans and investment, a number of state and local politicians have made it clear that they oppose our presence and will not work with us to build the type of relationships that are required to go forward with the project we and many others envisioned in Long Island City."
Although the New York City expansion has come to a halt, Amazon intends on creating 25,000 jobs in Arlington, Virginia and 5,000 in Nashville, Tennessee. "We will proceed as planned in Northern Virginia and Nashville," the company explained in a blog post. "And we will continue to hire and grow across our 17 corporate offices and tech hubs in the U.S. and Canada."
Amazon announced in November that they had their sights set on New York and Arlington to house the company's second headquarters, nicknamed HQ2. Both cities were expected to have 25,000 jobs created over time. However, NYC politicians and community leaders expressed discontent with the incentive package—which included both tax credits and grant funds—as well as possible neighborhood intrusion.