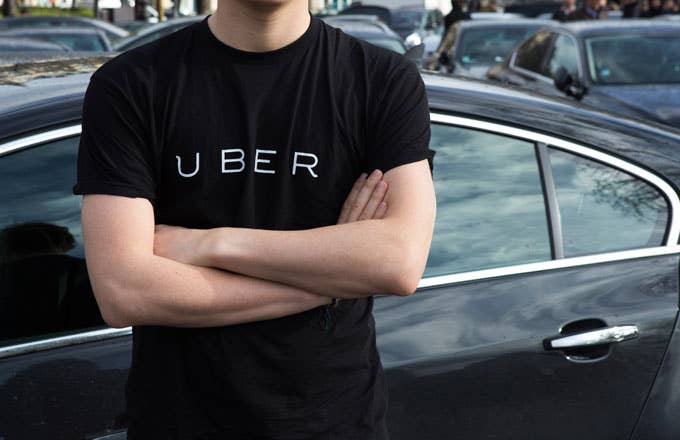 Philadelphia, Boston, Los Angeles, and New York City are some of the cities where this strike will take place. The demonstration is expected to last from 7-9 a.m. The work stoppage will also take place across the Atlantic in U.K. cities, including Birmingham, Nottingham, Glasgow, and London.
The New York Taxi Workers Alliance says that striking workers want to end upfront pricing, want fewer driver deactivations, and demand a cap on commissions taken by the companies.
The Verge adds that this strike looks to be better organized and more widespread than protests which came when Lyft went public this past March.
When Uber put together paperwork with the U.S. Securities and Exchange Commission to declare their intent to go public last month, the company said that discontent amongst their drivers was likely to grow as they looked to decrease the number of drivers necessary to keep their business thriving. "Further, we are investing in our autonomous vehicle strategy, which may add to Driver dissatisfaction over time, as it may reduce the need for Drivers," they wrote.