Uber Eats Hosting Competition With Burgers Created by Matthew McConaughey, Dwyane Wade, and More
A celebrity-centered competition is kicking off in honor of National Burger Day, giving fans the opportunity to taste creations from over 50 entertainers.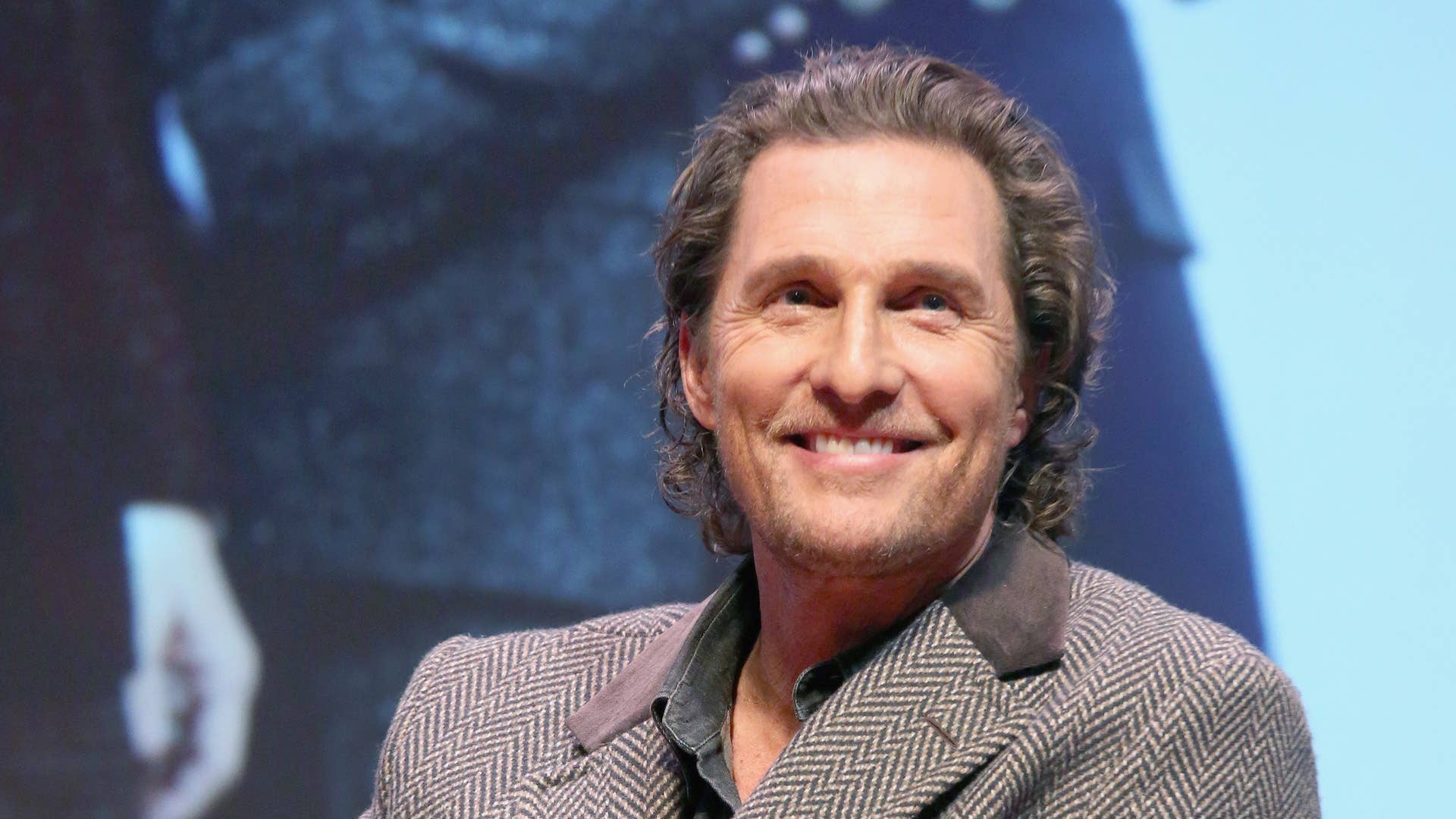 Getty
Image via Getty/Gary Miller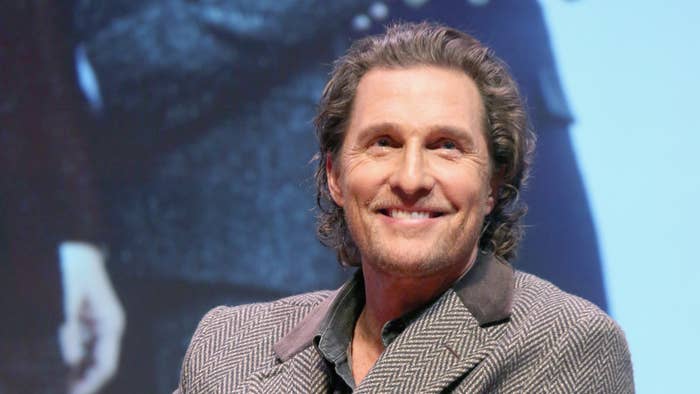 Celebrities will go head-to-head as they try to craft the perfect burger. 
Uber Eats and Off the Menu have come together to create an epic Burger Showdown. The biggest-ever competition of its type will feature 50 burgers from different entertainers. The competition will kick off on Thursday in honor of National Burger Day and give fans the opportunity to taste creations from Matthew McConaughey, Dwyane Wade, Paris Hilton, and more. 
For this showdown, the stars will pair with notable chefs in cities like New York, Toronto, Atlanta, Miami, and others to create their ideal burger. If you're in the area, you can try the burger created by the city's celebrity and chef. If you like it, you can vote for the duo. The celeb/chef combination with the most votes will win. 
Other celebs, artists, and athletes include Josh Hutcherson, Joel McHale, Ronda Rousey, Jaleel White, Sarah Hyland, Isaiah Mustafa, Kaley Cuoco, Shay Mitchell, Jason Sudeikis, Melissa McCarthy and Ben Falcone, Paul Scheer, and more
"We are so excited to bring the world's largest virtual burger competition to life to celebrate National Burger Day," founder and CEO of Off the Menu said to Forbes on Wednesday. "We paired some of the most well-known burger lovers with Uber Eats' local favorites to create their ultimate burger—and we can't wait for everyone to enjoy them!"
This initiative hopes to encourage people to stay inside help flatten the curve. Off the Menu is also supporting Frontline Foods. This organization helps feed frontline essential workers as well as "provide some additional awareness for our restaurant partners whose businesses have been impacted by the pandemic." 
Check out the entire lineup of celebrity contestants below.