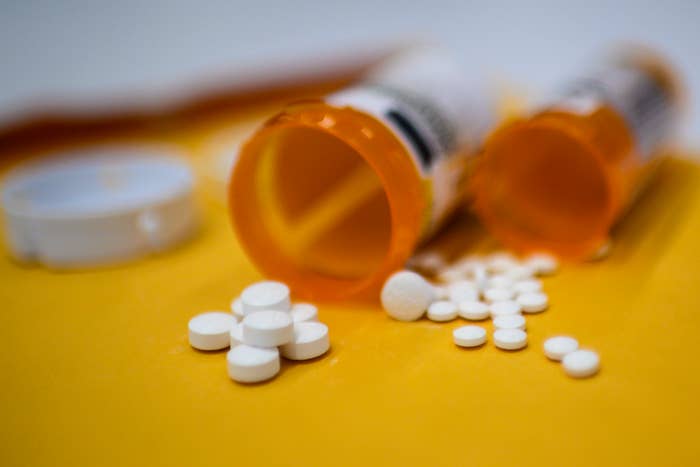 One Texas woman is looking at life differently after a major social security mistake. 
Sherry Ellis told CNN on Saturday that she got suspicious when her bank card declined at a Walgreens while trying to pick up her prescriptions. This led the 73-year-old to make several phone calls to her bank and other agencies, resulting in her finding out that she's been declared dead by the Social Security Administration. She was then informed that there was nothing her bank or Medicare could do until she is resurrected by the SSA.
"With my bank card declined everywhere, I can't get gas, I can't get money for food, I can't do anything," she said. "I don't know how long I'd been dead before I found out."
Ellis takes 10 different medications for her stomach condition, heart issues, and blood pressure. While this mix up is being rectified, Ellis' social security check is being held. Without her insurance or social security check, Ellis' medicine could cost up to an unaffordable $1,400. She traveled 45 minutes to the nearest SSA office where they gave her a letter that said she was alive, but she was still considered deceased in their computer system.
"The Medicare office told me it might take up to 45 days to resurrect me," Ellis said. "I think in this day and time, if SSA finds out that they've made a mistake and they accidentally used someone's social security on a death certificate, if it only took the click of a key to pronounce somebody dead, why can't it take 30 minutes to make them alive? Why can't they reverse it just as quick?"
Outside of the financial burden, the situation also took an emotional toll on Ellis. She explained to CNN that the mistake makes her feel forgotten.
"You're dead to the world, but you're not dead," Ellis said. "It's a lonely feeling."