People Have Been Receiving Text Messages That Were Originally Sent Around Valentine's Day (UPDATE)
People using iPhones and Androids were affected.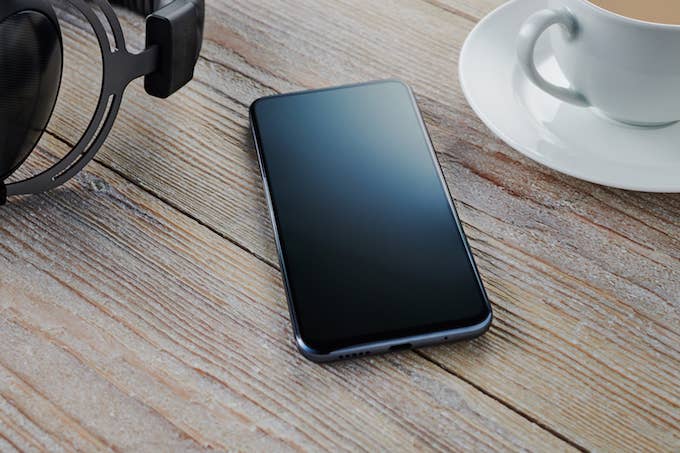 Getty
Image via Getty/Future Publishing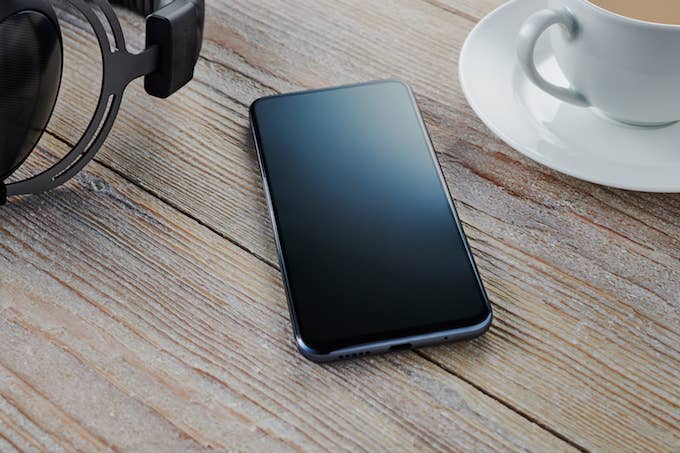 UPDATE 11/8, 11:41 p.m. ET: The Washington Post and Motherboard are reporting that the telecommunications company Syniverse was behind the old text messages be sent months later."The ICSMS [Inter-Carrier SMS] infrastructure maintenance [...] caused old SMS messages to be replayed," the company said in a notification that was sent out. "Subscribers may have received old, duplicate messages," the notification also said. "The team is currently investigating to determine impact."
See original story below. 
Some cell phone users have reported receiving months-old text messages on Wednesday night.
People have been receiving messages that were originally sent on or around Valentine's Day 2019, The Verge reports. These people never got the text messages in the first place, and the senders didn't know the messages hadn't been received.
The bizarre circumstances have affected iPhone and Android phones, with many complaints stemming from T-Mobile and Sprint users, though AT&T and Verizon have been impacted as well. Those using regional U.S. carriers, Canadian carriers, and even Google Voice have experienced problems too.
What looks to be at fault is a system that multiple cell carriers use for text messaging. A Sprint spokesperson told The Verge that a "maintenance update" created the error. "The issue was resolved not long after it occurred," the spokesperson added. "We apologize for any confusion this may have caused."
T-Mobile cited a "third party vendor" to be at fault, though didn't give any further details. "We're aware of this and it is resolved," a T-Mobile spokesperson told the outlet.