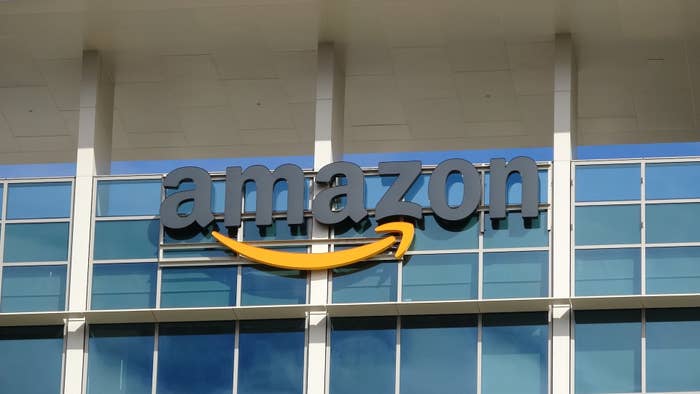 An ex-Amazon employee stole millions from the company and will have to serve 16 years in prison.
According to a press release from the U.S. Attorney's Office, Kayricka Wortham stole over $9.4 million from Amazon while working as an operations manager in Georgia from August 2020 to March 2022. Six additional people have also been charged with stealing money.
As an operations manager, the 32-year-old oversaw other employees, signed off on new vendors, and paid out invoices for Amazon. Because of her access, she was able to invoice for over $10 million using fake vendors; ultimately, she and the six others made $9.4 million in their scheme.
"Once the information was entered, Wortham approved the fake vendors, enabling them to submit invoices. Wortham and co-conspirators then submitted fictitious invoices to Amazon, falsely representing that the vendors had provided goods and services to Amazon," the release says. "Wortham approved the invoices, causing Amazon to transfer millions in fraudulent proceeds to bank accounts controlled by her and her co-conspirators."
Her partner, Brittany Hudson, helped to submit false invoices. Demetrius Hines, who was in loss prevention at Amazon, and Laquettia Blanchard, a senior human resources assistant, assisted in making fake vendor accounts. They were all helped by Jamar L. James, Sr., who also worked as an operations manager. Hines bought stolen personal information from JaQuan Frazier, who allegedly bought it from Darrel J. Burgo.
Wortham pleaded guilty to fraud charges last November. In addition to 16 years in prison, she will have three years of supervised release and will have to pay $9,469,731.45 in restitution to Amazon.
She's also been indicted after being accused of defrauding CRU Franchising Company and forging the signature of a federal judge and seal of the Court. She and Hudson attempted to open a hookah lounge in Atlanta with CRU's help in January 2023. They lied to CRU about the Amazon fraud charges, saying the case has been dismissed. The pair then sent falsified court documents to CRU that seemed to back their claims with forged signatures and seals.
Hines and Blanchard pleaded guilty to wire fraud conspiracy, and Frazier pleaded guilty to misprision of a felony. Hudson and James have been indicted for conspiracy, wire fraud, and money laundering, and Hudson additionally for forging the signature of a federal judge and seal of the Court. Burgo was charged with conspiracy, access device fraud, and aggravated identity theft.