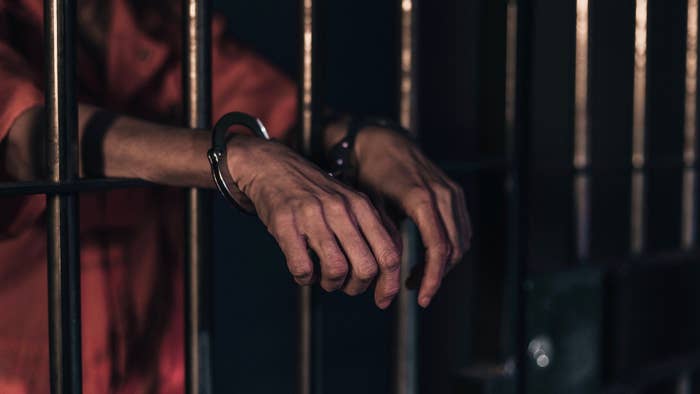 South Carolina said it is finally prepared to carry out firing squad executions, now that renovations on the death chamber were completed.
The state Corrections Department announced the news Friday, about 10 months after South Carolina passed a law that gave death row inmates the options of death by firing squad, lethal injection, or the electric chair. The legislation made the latter the primary means of execution, citing difficulties procuring the drugs for most lethal injection, which is the widely used method of execution in the United States.
Back in June, South Carolina halted the planned executions of two men—Brad Sigmon and Freddie Owens—because the inmates only had the electric chair option. The state decided to postpone the executions until they made changes to the Broad River Correctional Institution in Columbia, saying the facility did not include the capacity to perform firing squad executions. 
According to a press release, the since-renovated death chamber is now equipped with a bullet-proof window that separates the inmate from the witness room; and has a metal chair with restraints, surrounded by a protective equipment. The chair, which is where the inmate will sit, faces a wall with a rectangular opening about 15 feet away. That opening is where three shooters (volunteers from Corrections Department) will fire their weapons through from the other side. According to officials, the renovations cost the state $53,000.
The state has also laid out the protocols for carrying out firing squad executions. The three shooters will have their rifles trained on the inmate's heart. The inmate will have a hood placed of their head and will have the opportunity to make a final statement. The warden will then read an execution order, which will prompt the Corrections Department workers to open fire. Following the shots, a doctor will examine the inmate and declare him dead. 
According to the Associated Press, there are 37 men on death row in South Carolina. The last time the state executed an inmate was in 2011, when the individual was killed by lethal injection.