Sarah Palin Announces Run for At-Large Congress Seat in Alaska
Sarah Palin took to Facebook on Friday to announce that she's running for Alaska's at-large Congress seat vacated by the late Republican Don Young.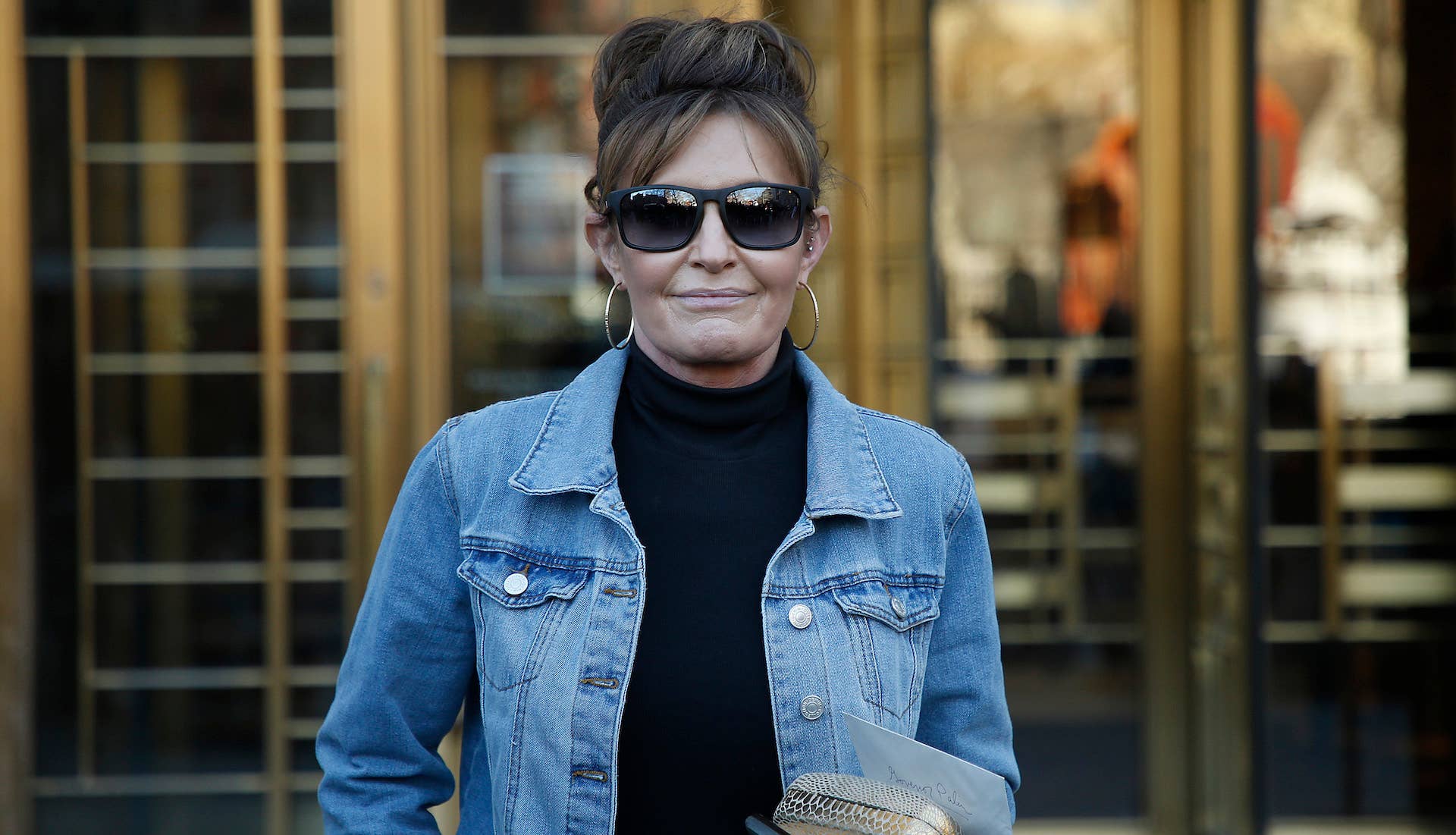 Getty
(Photo by John Lamparski/Getty Images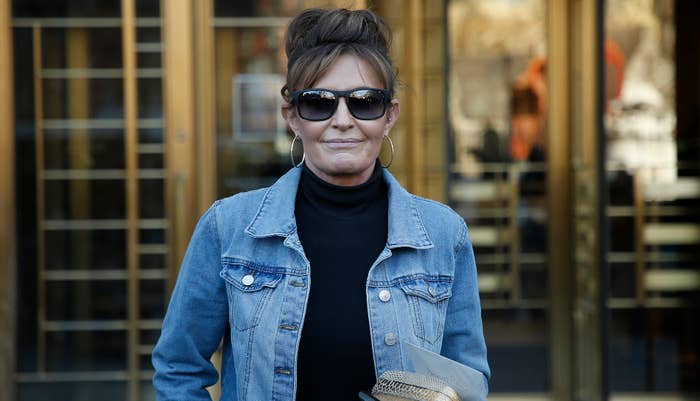 Sarah Palin is running for Congress.
The former Vice Presidential candidate took to Facebook on Friday to announce that she's running for Alaska's at-large seat vacated by the late Republican Congressman Don Young.
"Today I'm announcing my candidacy for the U.S. House seat representing Alaska," Palin wrote. "Public service is a calling, and I would be honored to represent the men and women of Alaska in Congress, just as Rep. Young did for 49 years."
Palin continued, "I realize that I have very big shoes to fill, and I plan to honor Rep. Young's legacy by offering myself up in the name of service to the state he loved and fought for, because I share that passion for Alaska and the United States of America."
Palin went on to declare that the United States is at a "tipping point," claiming that her run was prompted by watching the "far left destroy the country."
"At this critical time in our nation's history, we need leaders who will combat the left's socialist, big-government, America-last agenda," she said. "This country was built by heroes, and the radical left dishonors their legacies by opening our borders to illegal immigrants, mortgaging our children's future, and selling out our nation's interests to the highest bidder."
The announcement arrives less than two months after Palin's defamation lawsuit against the New York Times was tossed after the New York judge overseeing the case claimed her legal team did not prove "actual malice."
The lawsuit stemmed from a 2017 editorial titled "America's Lethal Politics," which stated that there was a "clear" link between a map of Palin's political action committee and the 2011 shooting that injured former Congresswoman Gabrielle Giffords and killed four others.