New Orleans Starbucks Workers Become First in Louisiana to Unionize
Starbucks workers at a New Orleans store have voted to join Workers United, becoming the first of the coffee giant's stores in Louisiana to unionize.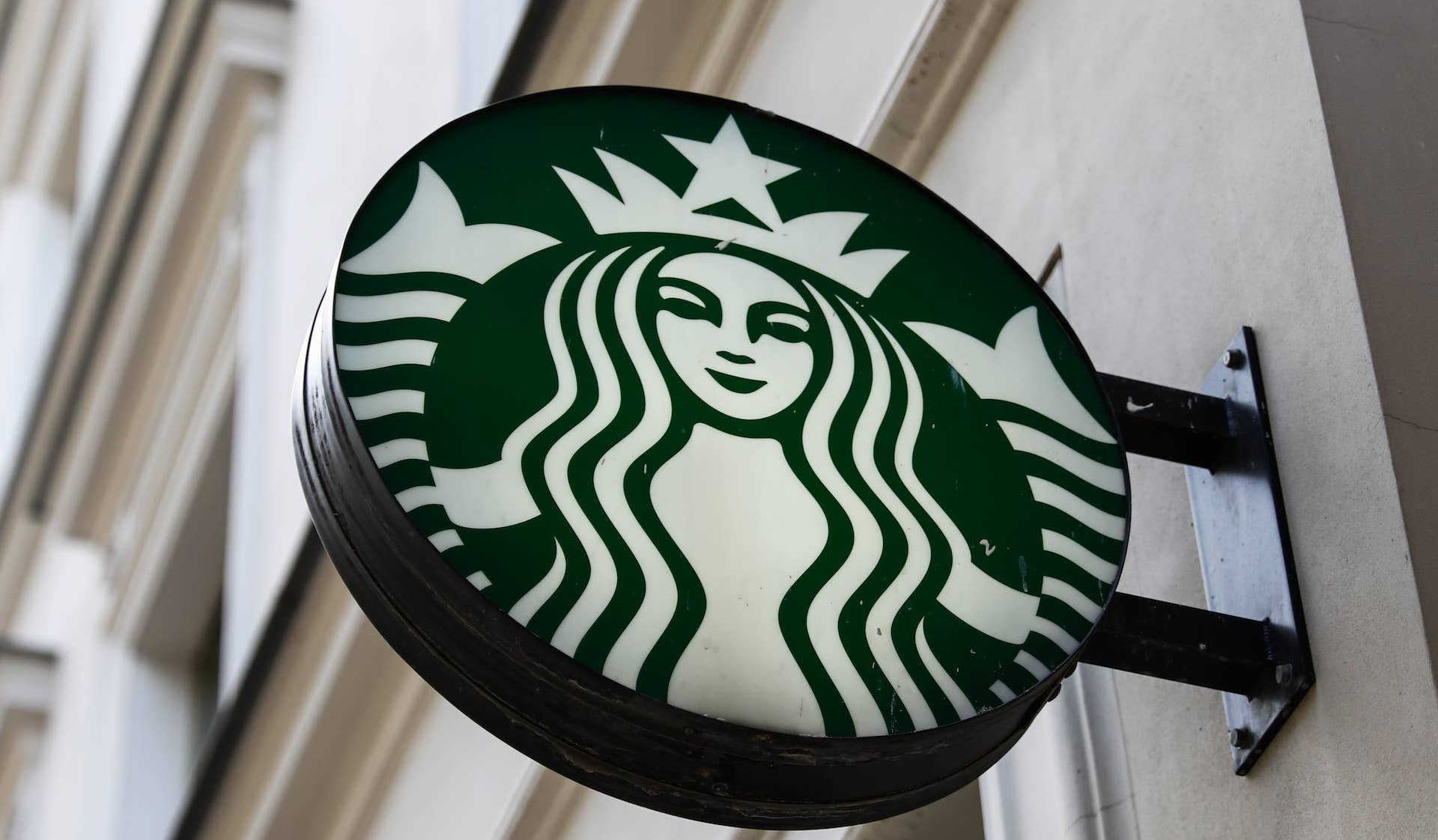 Getty
Photo by Jakub Porzycki/NurPhoto via Getty Images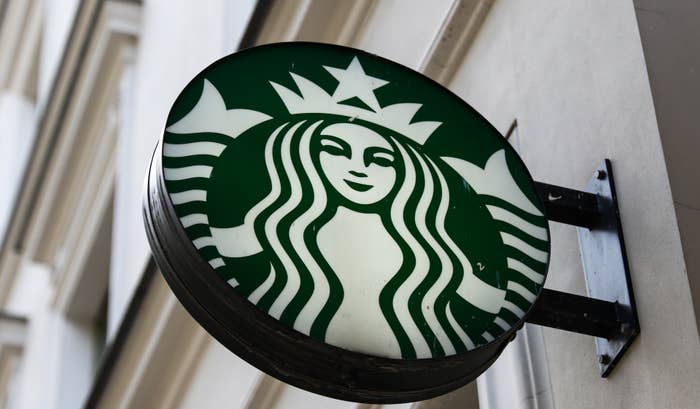 Workers at a Starbucks in New Orleans have filed for union certification, becoming the first of the coffee giant's stores in Louisiana to unionize.
The decision arrives after an 11-1 vote this weekend, as 11 of the store's 16 baristas signed the petition filed with the National Labor Relations Board, according to Eater. 
"I feel amazing," barista Caitlyn Pierce told 6Park News. "This is something we worked really hard for and it's great to finally get here."
Billie Nyx, who organized the union campaign without top management's permission, told the outlet that she fells "really amazing," following the final tally.
"I feel really amazing right now," Nyx said. "Regardless, it just solidifies that every time I go back to my job … I'll go back to a unionized store and I'll be able to enjoy the fruits of my labor."
Before employees will be able to negotiate a contract with Starbucks, the now-unionized employees will be to wait and see if the coffee giant challenges the result. As such, Nyx plans on meeting with lawyers in order to solidify their specific demands for the contract negotiations.
"We need to make sure everyone's input is heard," Nyx said. "Hopefully Starbucks doesn't hold up the negotiations too much."
Starbucks has waged an anti-union campaign in the last several months, arguing that unions prevent the stores from serving the needs of its employees.