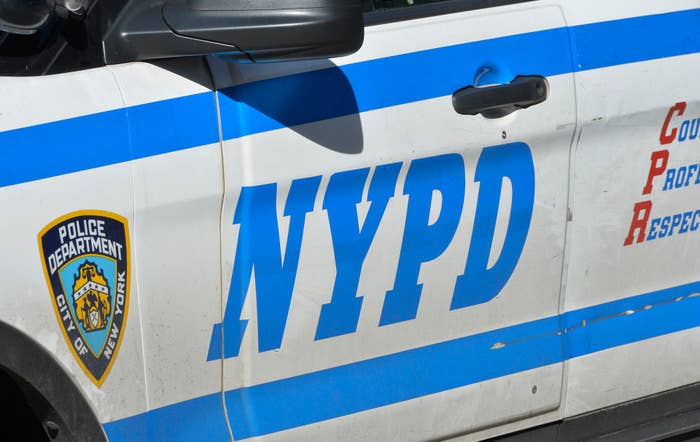 A former NYPD officer who was fired after a failed drug test found cannabis in his system claims his soap is to blame.
As reported by Patch, fired cop Jeremy Jacinto filed a complaint in Manhattan court this week, alleging that his use of a hemp-based soap resulted in THC being found in his system. Like marijuana, hemp comes from the cannabis plant, though hemp usually doesn't contain enough THC that it would be flagged by a drug test. 
"Prior to this test, the petitioner had been using 'Dr. Bronner's All-One Hemp Almond Pure-Castile Bar Soap," the lawsuit reads. 
Back in September, Jacinto, who at the time was in the middle of a two-year probationary period, was ordered to complete a physical and drug test. The test discovered THC in his system, resulting in Jacinto's subsequent suspension, before he was officially terminated in December. 
Though recreational marijuana use is legal in New York, the NYPD strictly prohibits its officers from partaking in any form of drug use.
"Nowhere in the Patrol Guide for the Police Department of the City of New York does it prohibit members from using hemp seed oil soaps or products," the complaint states. "Additionally, no questions are asked prior to the test concerning the use or exposure to hemp seed oil."
The lawsuit is asking the NYPD to reinstate Jacinto, as the former cop was "terminated as the result of using a legal over-the-counter healthcare product."