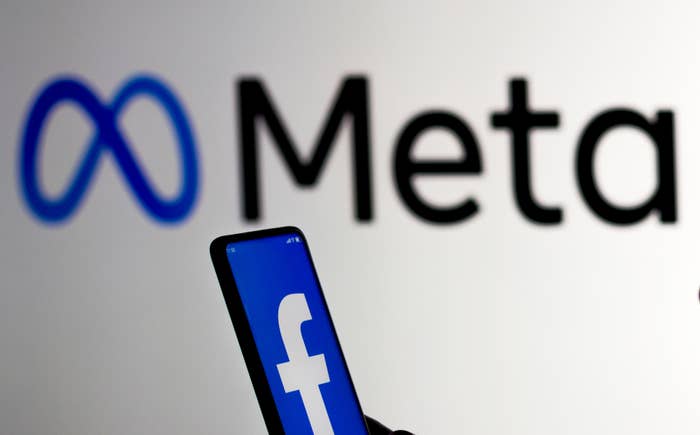 A California family is suing Meta, claiming Instagram is to blame for their teenage daughter's eating disorder and mental health issues.
NBC News reports the lawsuit was filed Monday in the U.S. District Court for the Northern District of California, by Kathleen and Jeffrey Spence on behalf of their daughter Alexis Spence. The lawsuit alleges Alexis, who began using Instagram at age 11, suffered from "anxiety, depression, self-harm, eating disorders, and, ultimately, suicidal ideation" after becoming addicted to the social media platform.
The lawsuit claims the Spence family "were emotionally and financially harmed by Meta's addictive design and continued and harmful distribution and/or provision of multiple Instagram accounts to their minor child."
"The fact that Alexis is here is truly a miracle because we fought tooth-and-nail for her," Kathleen Spence told ABC News. "We did everything we possibly could for her. We got her the help that she needed on multiple levels, and there were times when we were very concerned for her safety."
Kathleen claims her daughter started to suffer from mental health not long after she started using Instagram. 
"When Alexis first started going on Instagram without our consent or knowledge at 11 years old, we didn't know what was going on," she said. "We just know that our daughter was disappearing. Slowly, piece by piece, we were losing our confident, loving child, and she was becoming depressed, angry, withdrawn."
Although the lawsuit is the first of its kind, Matthew P. Bergman, who is representing the Spence family and is the founder of the Social Media Victims Law Center, told NBC News that Alexis' case is not aberrational.
"If you look at the extensive research that it [Meta] performed, they knew exactly what they were doing to kids, and they kept doing it," Bergman said. "I wish I could say that Alexis' case is aberrational. It's not. The only aberration is that she survived."
The Spence family is seeking monetary damages for physical as well as mental pain and suffering plus punitive damages.