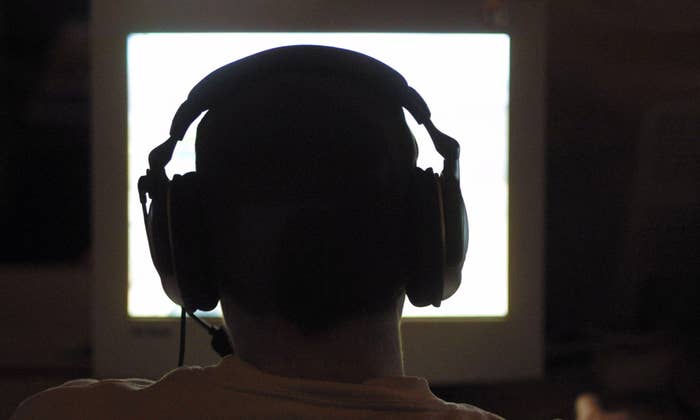 China is cracking down on the amount of time children can play online video games.
Bloomberg reports China's National Press and Publication Administration on Monday imposed new rules that restrict kids and teens under 18 to one hour of gaming from 8 p.m. to 9 p.m. on Friday, Saturday, and Sunday. The new regulation arrives nearly two years after a previous restriction was implemented in 2019, limiting online gaming to 1.5 hours per day.
"Teenagers are the future of our motherland," an NPPA spokesperson told the Xinhua state news agency. "Protecting the physical and mental health of minors is related to the people's vital interests, and relates to the cultivation of the younger generation in the era of national rejuvenation."
The escalating restrictions will impact some of China's largest technology companies, including gaming giant Tencent, whose stock price closed down 0.6% at 465.80 Hong Kong dollars on Monday ahead of the regulator's announcement. 
"There are over 110 million minors that play video games in China today, and we expect the new limits to lead to a decline in the number of players and a reduction in the amount of time and money spent in game by those under 18," Daniel Ahmad, a senior analyst at Niko Partners, told CNBC.
"However, we do not expect the decline in spend to have a significant material impact on the bottom line of game companies given limits on time and spending have already been in place for minors for the past two years," Ahmad added. "Therefore, we expect a softer impact on overall growth rates as spending among minors was already low."