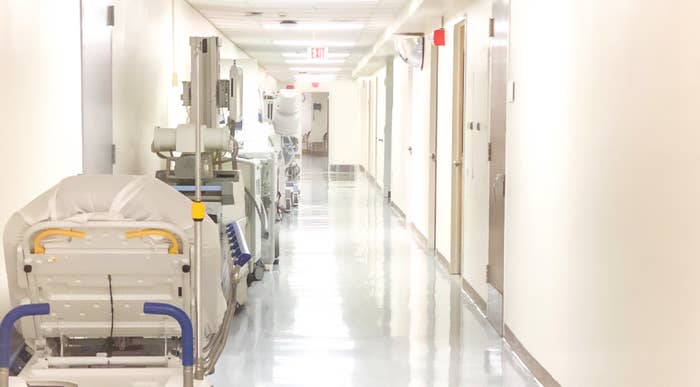 Millions of Americans are set to lose Medicaid insurance as a safety net put in place during the COVID-19 pandemic reaches its expiration date.
CNN reports 15 million Americans will be kicked off Medicaid, which is administered by the state and federal government and provides free health insurance to people with low incomes. In April, Arizona, Arkansas, Idaho, New Hampshire and South Dakota are the first states which will see its residents lose their Medicaid coverage. Fourteen more states will terminate their coverage in May, with 20 additional states following suit in June.
"This is the fable of the tortoise and the hare," Joan Alker, executive director of the Georgetown University Center for Children and Families, told the outlet. "Taking time is absolutely going to result in a better outcome for eligible children and families to remain covered. So speed is a big concern."
Medicaid has seen enrollment balloon by five million since March 2020, when lawmakers passed the Families First Coronavirus Response Act, which prevented states from removing residents from Medicaid insurance due to an implemented safety net that was put in place due to the COVID-19 pandemic.
As a result, more than 92 million Americans were enrolled in Medicaid as of December 2022, which was 31 percent higher than pre-pandemic numbers.
Pat Kelly, Your Health Idaho's executive director, maintains that health care providers must help Americans "know and understand that low-cost options are available, and most importantly, that it's comprehensive health insurance that they can get for $0 a month."
All states must adhere to Medicaid termination over the next 14 months.