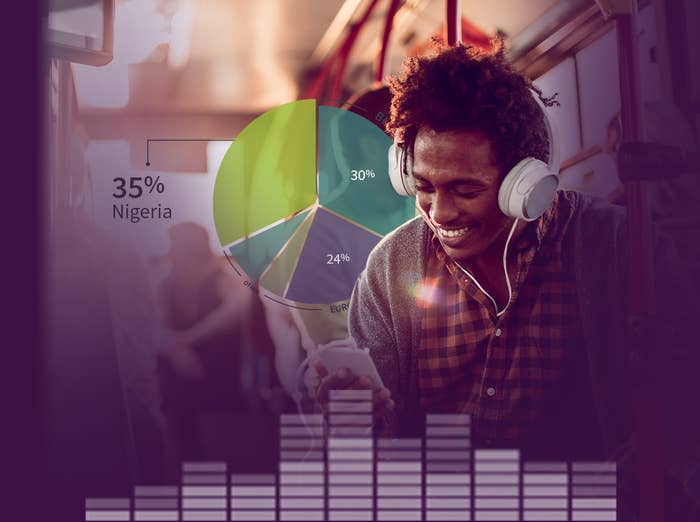 Every family has a history. And now you can discover the deeper story of yours. Knowing your aunt's sweet potato pie recipe, or a couple of anecdotes about your grandfather, doesn't give you a full perspective on your family's past.
For years now, AncestryDNA has been helping folks learn about their genealogy, with twice the geographic detail of other DNA testing services. These revelations just got a lot more exciting: Spotify joined the mix to soundtrack your road to self-discovery. This partnership means Ancestry customers can now explore an enormous range of musical genres based on regions from their DNA results.
Now when a customer buys an AncestryDNA kit, not only will they learn about the people and places they are connected to, they'll also be able to experience the eclectic sounds of the areas they came from. Here's how it works: once they have their results, they can enter their top 5 regions via the link below and generate their custom playlist!
This unique experience is available now at ancestry.com/spotify.