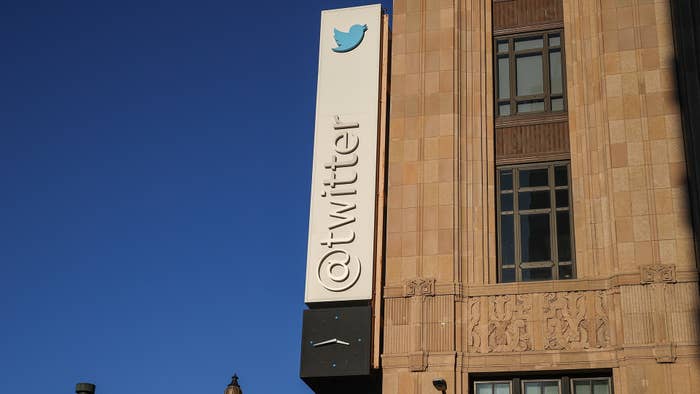 Another week, another unwelcome and unnecessary change to Twitter thanks to Elon Musk.
The social media playform typically kept the viewing metrics for tweets private, allowing users to see how their content was being engaged with but not the public. However, Twitter has now made it so that tweets have a public view count alongside retweets, quote tweets, and likes. The feature started to roll out on Thursday, and is now showing up for users on web and the iOS and Android apps.
Per a Twitter FAQ, not all tweets will have public view counts. Community tweets, Twitter Circle tweets, and older tweets will not have the data available. "Anyone who views your Tweet counts as a view, regardless of where they see your Tweet (e.g. Home, Search, Profiles, Tweets embedded in articles, etc.) or whether or not they follow you. Even an author looking at their own Tweet counts as a view," reads the FAQ. "Multiple views may be counted if you view a Tweet more than once, but not all views are unique. For example, you could look at a Tweet on web and then on your phone, and that would count as two views."
When users began to question what the point of a view count on tweets is, Musk shared a justification. "Tweets are read ~100 times more than they are liked," he shared, ignoring how engagement has always been a far more important metric on Twitter, especially when it comes to advertisers.
Other users highlighted the user interface design of views, which currently sit on the left hand side under tweet. Elon, who recently shared a poll to decide whether he should step down as Twitter CEO, asked users if the impression count should be moved to the right or stay on the left.
Check out what people had to say about the latest change to Twitter below.