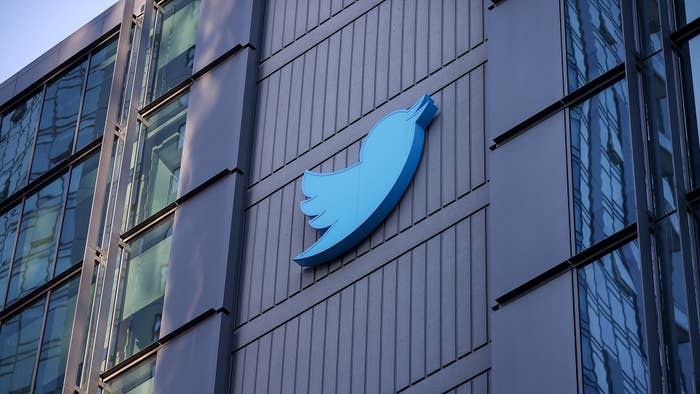 On Wednesday, Twitter announced it has started to roll out its new "Notes" feature, which provides a way to publish long-form content via the social media platform.
The feature, which is currently only available to certain writers on Twitter, will allow users to create full articles with formatting options and various forms of media including photos and videos. There's no 280-character limit like traditional tweets, and users can even edit posts after they've been published. Additionally, these articles can be read on and off Twitter, and will provide writers with a Notes tab on their profile that lists all their published work.
As writer Rembert Browne, who is involved with the rollout of Notes, explained, "Notes will give people the ability to go over 280 characters on Twitter in a single piece of content, with the inclusion of photos, videos, GIFs, and Tweets." Browne's own Note also addresses how this impacts the way people will use threads on Twitter, adding it'll be perfect for when "threads aren't enough."
The feature is currently in testing with a small selection of writers from the United States, the United Kingdom, Ghana, and Canada. It could prove to be competitive with other go-to long-form options such as WordPress and Medium. It's also perhaps one of the biggest changes to come from Twitter since the character count was doubled in 2017.
To coincide with the official announcement of Notes, the social media company also revealed the launch of Twitter Write. The account promises to provide updates on what features will be made available to writers in the future, and highlighting various contributors and their Notes.