Jeffrey Epstein Reportedly on Suicide Watch After He Was Found Injured in NYC Jail Cell
Epstein is currently being held at the Metropolitan Correctional Center in Manhattan.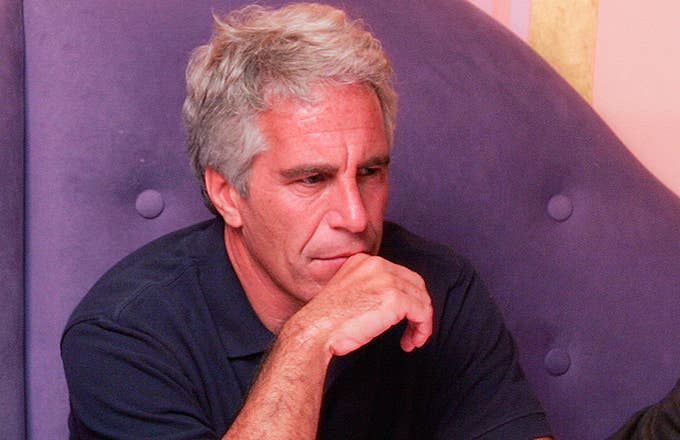 Getty
Image via Getty/Rick Friedman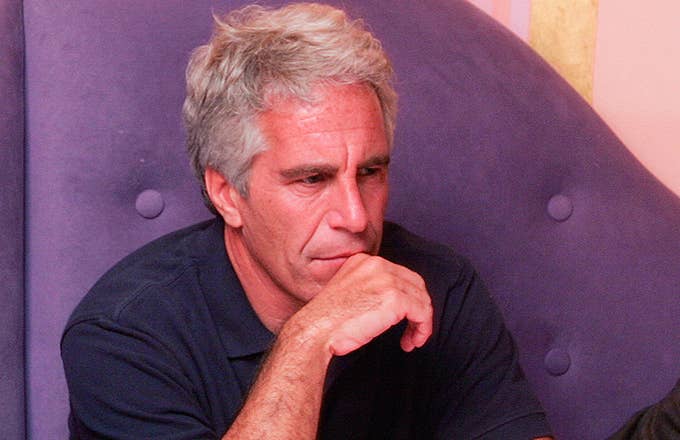 64-year-old financier and registered sex offender, Jeffrey Epstein, was charged with sex trafficking minors between 2002 and 2005 earlier this month and has been in jail ever since. NBC reports that he's been placed on suicide watch following a suspected suicide attempt inside his cell in the Manhattan jail he was being held.
Epstein is currently being held at the Metropolitan Correctional Center, and sources close to the situation have claimed he was found semi-conscious in his cell with marks around his neck. While it's not entirely clear what happened, it has been speculated that he attempted to hang himself. A third source believes that he injured himself as a way to get a transfer, while a fourth source stated that an assault could have taken place. Another inmate, former police officer Nicholas Tartaglione, who was accused of killing four men, was reportedly questioned over Epstein's injuries.
An attorney for Tartaglione has denied the allegations against the former officer, and stated, "They are in the same unit and doing well." He added that the assumption he assaulted Epstein "is absolutely not true." Epstein was denied bail on July 18 after an executed search-warrant resulted in the discovery of a fake passport in his name and cash hidden in a safe.
Epstein previously pled guilty to a charge of soliciting prostitution from a minor after agreeing to a plea deal. He has been investigated for paying dozens of underage girls to perform sexual acts. He pleaded not guilty to conspiracy and sex trafficking charges and will return to court on July 31.