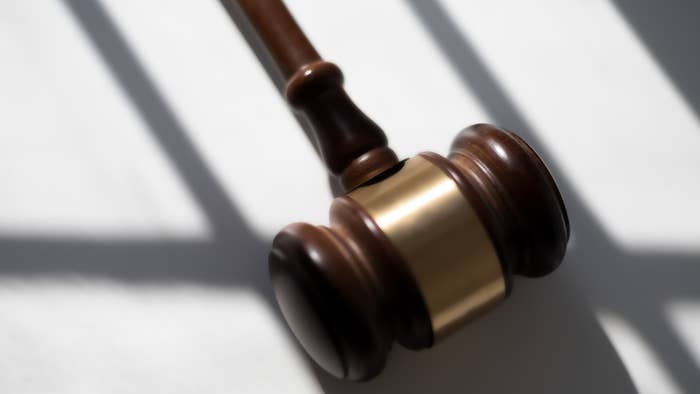 Five Florida men were sentenced to prison this week for their role in the theft of over $1.3 million of perfume from a warehouse in New Jersey.
Per the District of New Jersey's press release, the men broke into the building in Edison in November 2017 and drove off with two trailers worth of stolen perfume. The individuals were arrested in May 2018 when they attempted to break into a different perfume warehouse in East Brunswick, New Jersey.
58-year-old Carlos Duvergel was sentenced to 33 months in prison, 46-year-old Juan Crespo got 37 months, 49-year-old Felix Castillo got 33 months, 32-year-old Asnay Fernandez also got 33 months, and so did 25-year-old Ismael Manzano-Suarez. The five of them were convicted at trial for conspiring to transport stolen property in interstate commerce, and the transportation of stolen property in interstate commerce. Following their release from prison, they will all be subjected to three years of probation and will have to pay total restitution of $1.36 million.
The Florida men are far from the only notable criminals to make headlines in New Jersey this month. Kate McClure of Burlington Township recently received a three-year state sentence in connection with a GoFundMe scam. Thousands of dollars were raised to help a man she claimed was homeless, but was actually not—and was her boyfriend. She previously pleaded guilty to second-degree theft for advancing the "false narrative" of the viral story, while her boyfriend Johnny Bobbit got a federal sentence of three years probation.