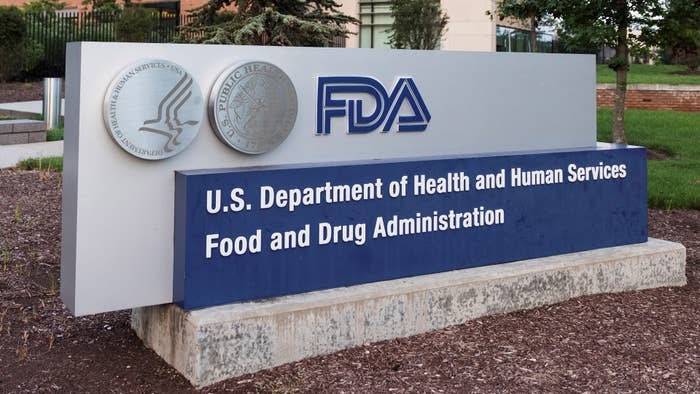 On Friday, the Food and Drug Administration announced the approval of a drug that has shown to slow the progression of Alzheimer's, NBC News reports. 
The FDA approved Lecanemab (to be marketed as Leqembi), one of the first experimental drugs to apparently slow cognitive decline in Alzheimer's patients, via the Accelerated Approval pathway, which allows for the earlier approval of medications that can help treat serious conditions. The approval comes after numerous attempts at effective treatments have failed at trials, while Lecanemab has shown "potential" to help after phase 3 trials. However, there have been signs of side-effects in some patients, including bleeding and brain swelling.
"Alzheimer's disease immeasurably incapacitates the lives of those who suffer from it and has devastating effects on their loved ones," said Dr. Billy Dunn, director of the Office of Neuroscience in the FDA's Center for Drug Evaluation and Research. "This treatment option is the latest therapy to target and affect the underlying disease process of Alzheimer's, instead of only treating the symptoms of the disease."
The companies behind the drug, Eisai and Biogen, will be required to conduct additional clinical trials to verify the potential benefits for Alzheimer's patients, or it could be removed from the market. The FDA approved the drug on the basis of the phase 3 clinical trial results from 1,795 patients showed slowed cognitive decline by 27 percent over 18 months. While the drug can slow symptoms of the disease, it is not intended to be a cure. It is expected to cost approximately $25,000 for a single patient, according to Eisai CEO Ivan Cheung.