Texas Governor Issues Statewide Face Mask Order to Curb COVID-19 Infections
Gov. Greg Abbott says Texans are required to wear face coverings in public if they're in a county with 20 or more confirmed coronavirus cases.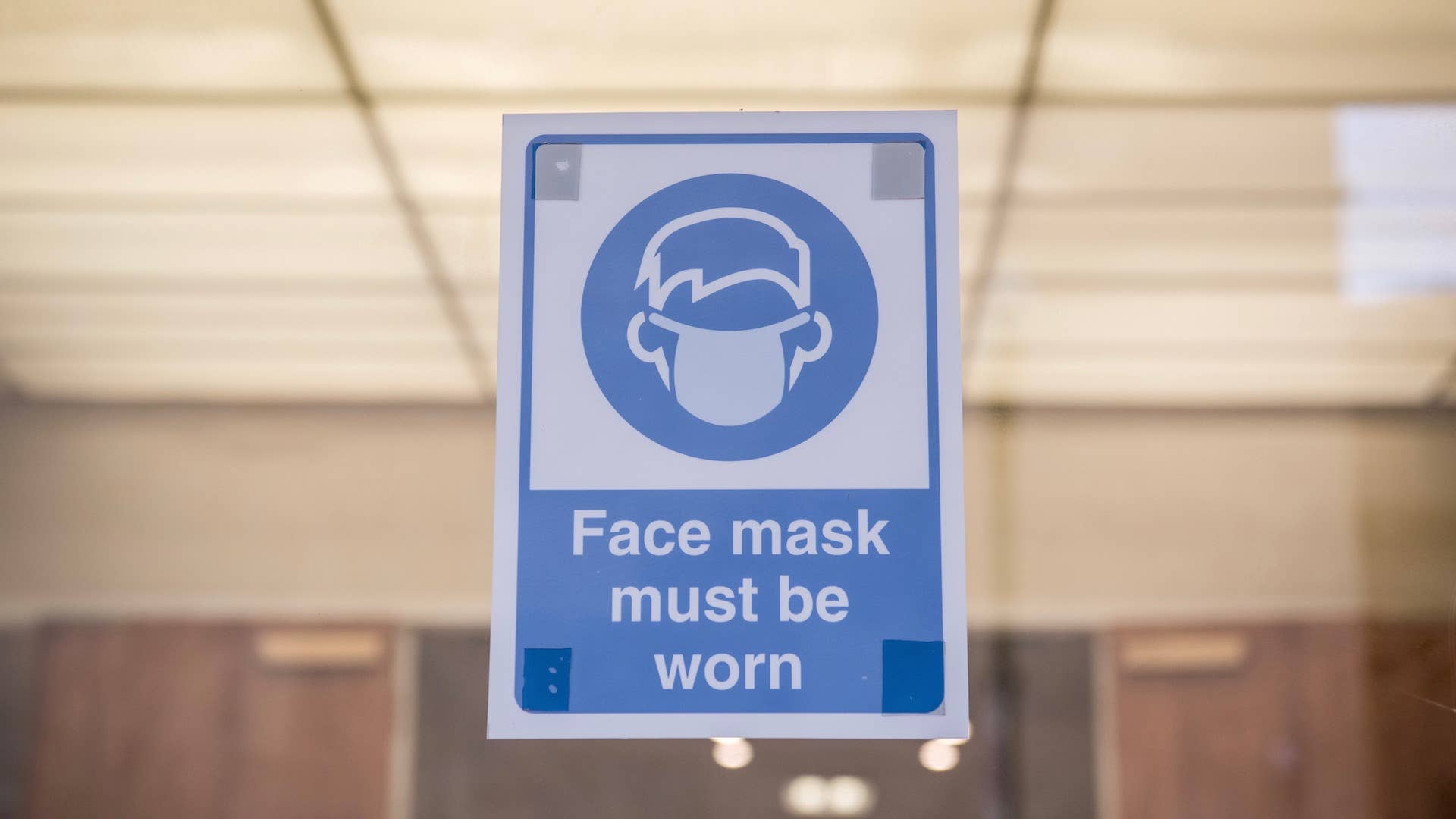 Getty
Image via Getty/Cengiz Yar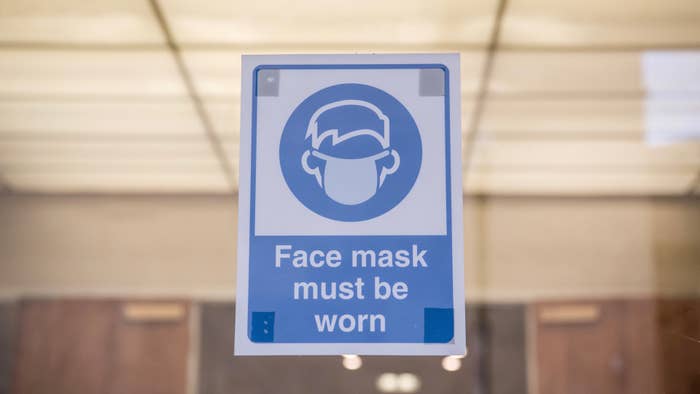 Texas Gov. Greg Abbott issued an executive order Thursday that requires all residents to wear face masks in counties with 20 or more confirmed coronavirus cases.
The mandate comes as the Lone Star state experiences an alarming surge in COVID-19 infections as well as virus-related hospitalizations. Texas officials announced Wednesday they had tallied more than 8,000 new cases in a single day, which was twice as much of what the state reported a little over a week ago.
"Wearing a face covering in public is proven to be one of the most effective ways we have to slow the spread of COVID-19," Abbott said in a statement. "We have the ability to keep businesses open and move our economy forward so that Texans can continue to earn a paycheck, but it requires each of us to do our part to protect one another—and that means wearing a face covering in public spaces."
The order does not apply to children under the age of 10, people with medical conditions that prevent them from wearing a mask, anyone who is providing or obtaining access to religious worship, or anyone who is engaging in outdoor physical activity—as long as they're able to maintain a safe distance from others.
First-time violators will reportedly receive a verbal or written warning, while subsequent violations could result in a $250 fine. Officers are not permitted to "detain, arrest, or confine in jail any person for a violation of this executive order or for related non-violent, non-felony offenses that are predicated on a violation of this executive order."
Abbott also a proclamation that restricts outdoor gatherings of 10 or more people; however, he gave mayors and county judges the ability to approve some gatherings under certain conditions.
"Large gatherings are a clear contributor to the rise in COVID-19 cases. Restricting the size of groups gatherings will strengthen Texas' ability to corral this virus and keep Texans safe," Abbott continued. "We all have a responsibility to slow the spread of COVID-19 and keep our communities safe. If Texans commit to wearing face coverings in public spaces and follow the best health and safety practices, we can both slow the spread of COVID-19 and keep Texas open for business. I urge all Texans to wear a face covering in public, not just for their own health, but for the health of their families, friends, and for all our fellow Texans."