Boris Johnson Tests Positive For Coronavirus
The Prime Minister continues to lead the fight against COVID-19 from home.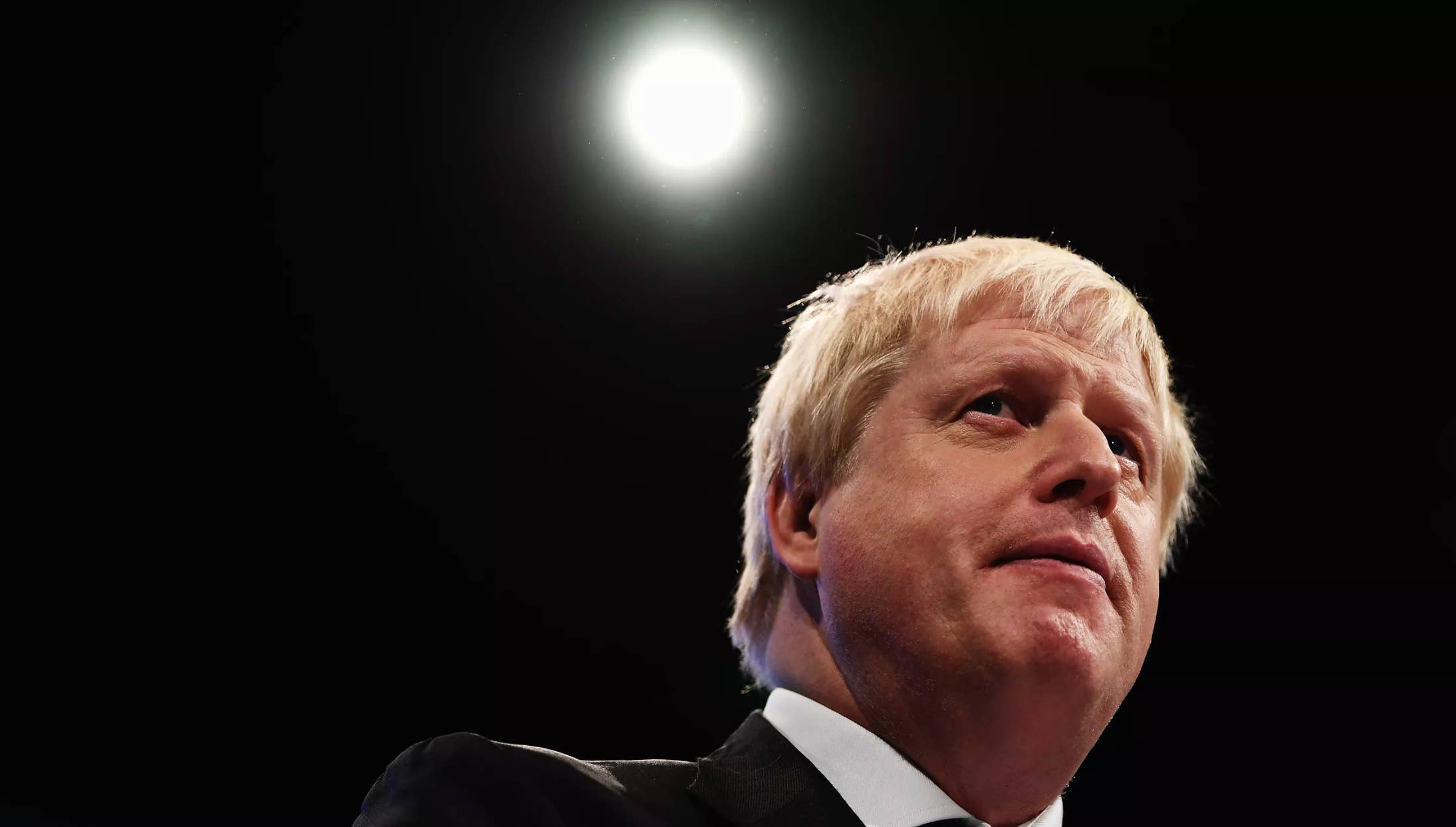 Getty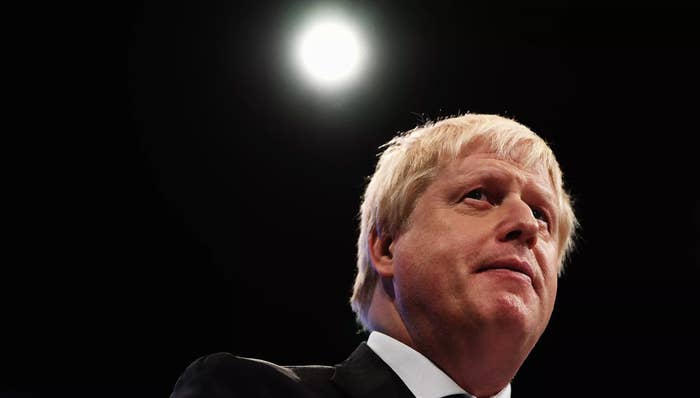 This morning, Prime Minister Boris Johnson posted a video on Twitter confirming that he has developed mild coronavirus symptoms in the last 24 hours. Coming down with a temperature and a persistent cough, the PM took on the advice from the chief medical officer through taking a test, which came back as positive.
In the video he posted, Johnson said he is now self-isolating and working from home. During the video, he also thanked "the wizardry of modern technology" and has vouched to continue the lead of national fightback against the virus.
The Prime Minister also thanked the NHS and everybody who has come together to keep the country safe in the current pandemic. The former Mayor of London continued to reiterate that staying at home is the fundamental remedy in stopping the spread of the virus.
The fight against COVID-19 continues.