Man Who Spent the Equivalent of $800 Million in Bitcoin on 2 Papa John's Pizzas Gives First Televised Interview
In 2010, Laszlo Hanyecz flipped 10,000 BTC for some Papa John's pies.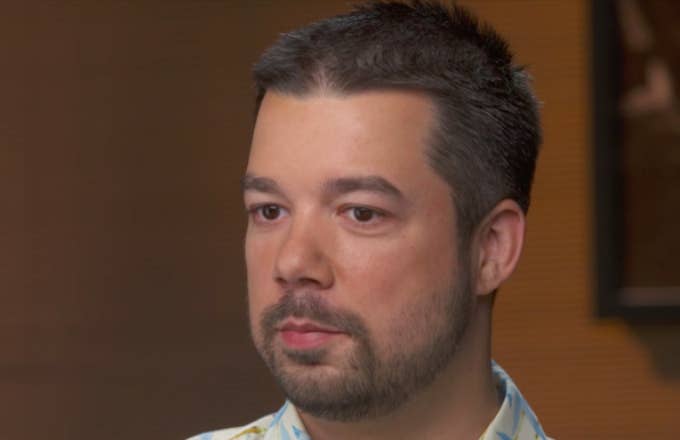 CBS/The CW
Image via CBS/The CW/60 Minutes Overtime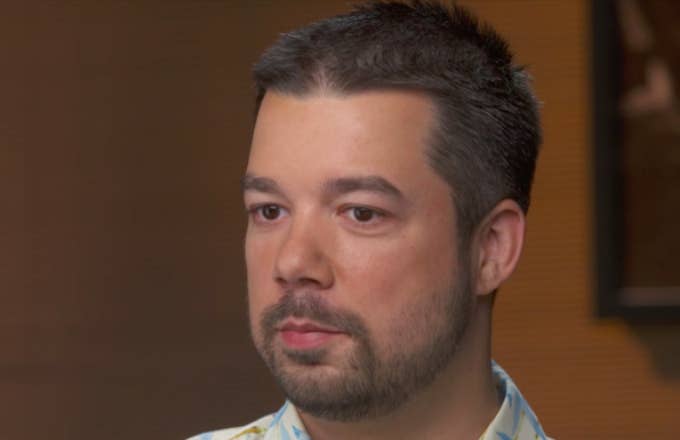 For quite some time, cryptocurrencies have been considered the future of finance and investing. Yet early into its development, many investors were unaware of how the value of these cyber coins would mature. One of those investors was Laszlo Hanyecz, otherwise known as, "Bitcoin pizza guy."
In 2010, Hanyecz bought two Papa John's pizzas for 10,000 BTC. At the time, one Bitcoin wasn't even worth a penny. But that was then. Today, one Bitcoin is worth about $8000, and since Hanyecz estimates that he spent approximately 100,000 BTC on pizza over the years, well, it's no wonder he went down in infamy. 
On Sunday, Hanyecz appeared on 60 Minutes, where Anderson Cooper quizzed him about what is considered the first real-world transaction involving Bitcoin.
"That's $800 million. You spent about $800 million on pizza?" Cooper asked. 
"Well, if you look at today's exchange rate," Hanyecz responded, alluding to Bitcoin's low value at the time.
When asked if the "what ifs" of the situation keep him up at night, Hanyecz said that he tries not to dwell on the situation in hopes to protect his peace of mind.
"I think thinking like that, it's not good for me," he said.
This isn't the first time that Hanyecz said he had come to terms with his actions. "I don't regret it. I think that it's great that I got to be part of the early history of Bitcoin in that way, and people know about the pizza and it's an interesting story because everybody can kind of relate to that and be [like] – 'Oh my God, you spent all of that money," he told Coin Telegraph recently. "I was also kind of giving people tech support on the forums and I ported Bitcoin to MacOS, and you know, some other things – fix bugs and whatnot, and I've always kind of just wanted people to use Bitcoin and buying the pizza was one way to do that. I didn't think it would get as popular as it has, but it's gotten to be a really catchy story for people."