Uber Apologizes for Racist Tweet in Response to Customer Complaint
The company's customer service bot responded to an internet troll who changed their name to a racist slur to elicit an automated response.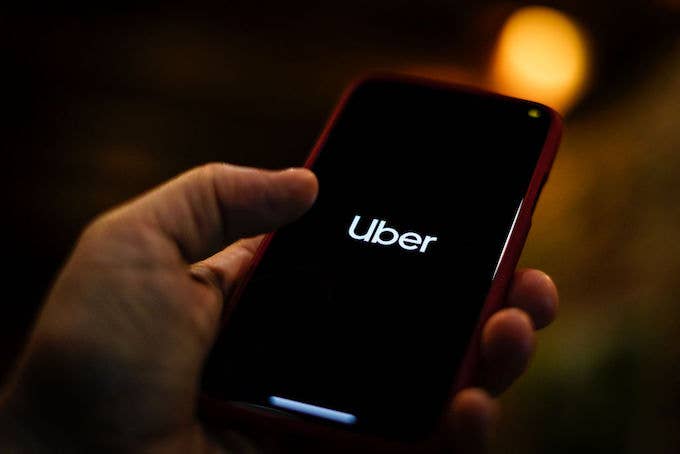 Getty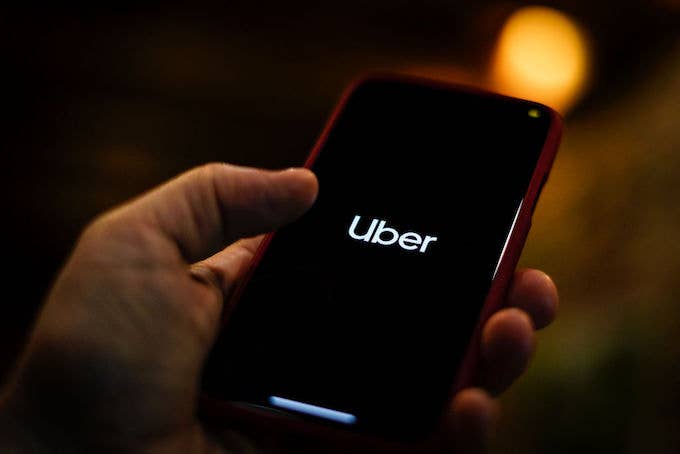 When Uber sent out a racist tweet from the company's support account, many people were left stunned by the biggoted language. The company has started its damage control after an internet troll changed their Twitter name to a racist slur, likely in an attempt to orchestrate the Uber bot's response. 
The message was in response to a customer complaint who was asking for a ride refund. The company assured the customer that it was sorry, and then referred to him/her using a highly offensive racist word. Uber apologized for the response shortly after it circulated, assuring their customers that they did not intend to use the language in their customer response. 
"We apologize for this offensive tweet and are disappointed our process to prevent something like this from happening was not effective here," an Uber spokesperson told Mashable. "Our support team is taking additional steps to help ensure this doesn't happen again."
The user who initially sent the complaint is @realTheeCheney, who by the looks of his account, is a MAGA supporter who often posts and retweets offensive content to his page. According to Mashable, the account holder the company responded to likely changed his name to elicit Uber's response, and quickly changed it back after receiving their reply. 
Although the Twitter user drew Uber's response, the fact that the company did not have processes in place to prevent the tweet from being published has drawn considerable criticism.