The New York Post is causing controversy with its latest cover story, which features nude photos of Melania Trump from the mid-90s. The photo has her nipples blurred out, but is otherwise fully revealing, and runs with the headline "The Ogle Office." According to the Post, the pictures originally appeared in the now-discontinued French men's magazine Max back in Jan. 1996. The magazine ceased publication in 2006.
Donald Trump quickly came out to defend Melania's photos. "Melania was one of the most successful models and she did many photo shoots, including for covers and major magazines," he told the Post. "This was a picture taken for a European magazine prior to my knowing Melania. In Europe, pictures like this are very fashionable and common." This is true. Donald and Melania met in 1998, and were married in 2005. Both events were several years after the 1996 publication of these photos.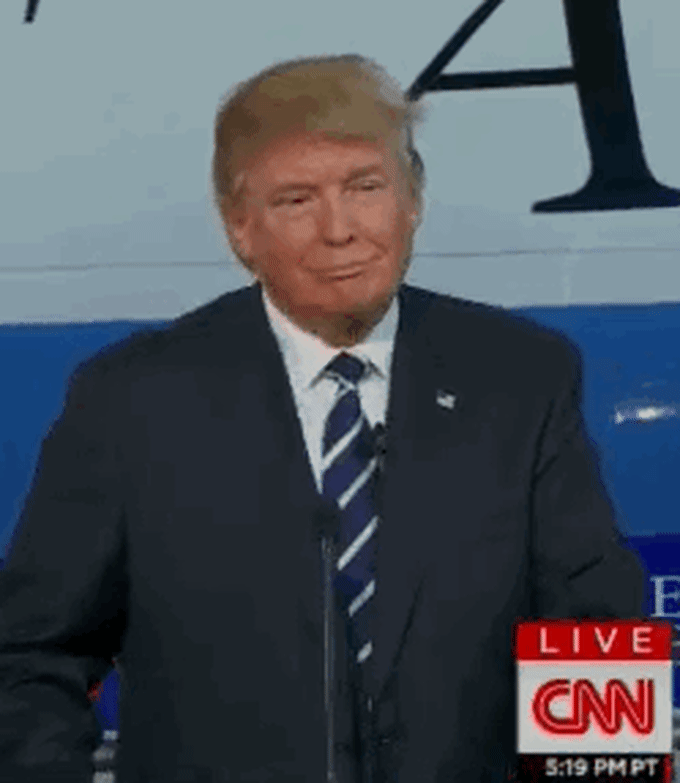 NY Post also caught up with the photographer who snapped Melania's pics years ago. "Melania was super-great and a fantastic personality and she was very kind with me," said photographer Alé de Basse­ville. "I think it is important to show the beauty and the freedom of the woman, and I am very proud of these pictures because they celebrate Melania's beauty." A fashion industry insider added that "Melania seemed very comfortable with the whole thing, and she was very professional."
You can see all the photos and read the full article here, but make sure your boss isn't looking: they're very NSFW.