Raf Simons Announces He's Ending His Eponymous Fashion Label
In a post shared on Instagram on Monday, Belgian fashion designer Raf Simons announced that he's ending his eponymous fashion label after 27 years.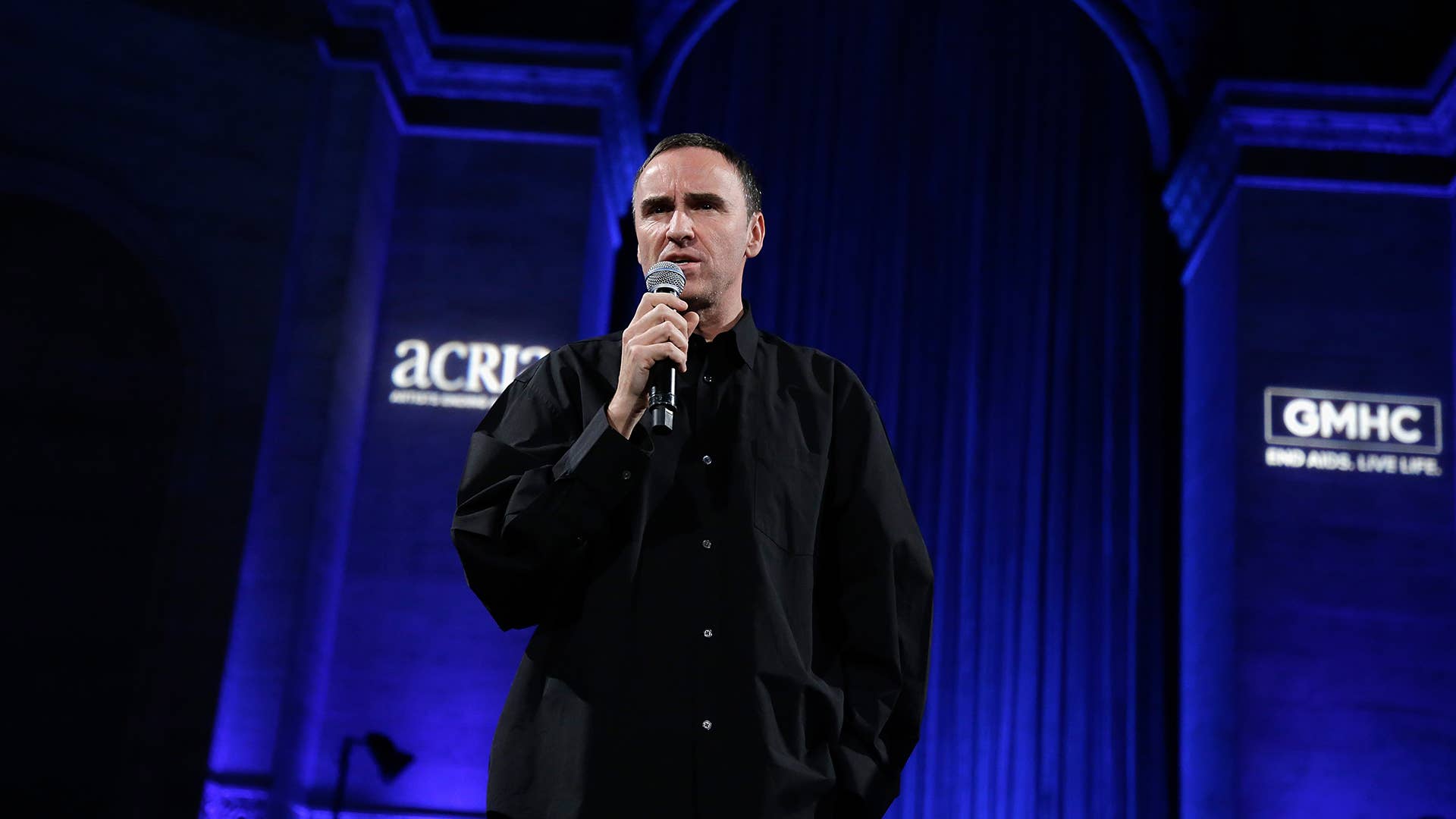 Getty
Image via Getty/John Lamparski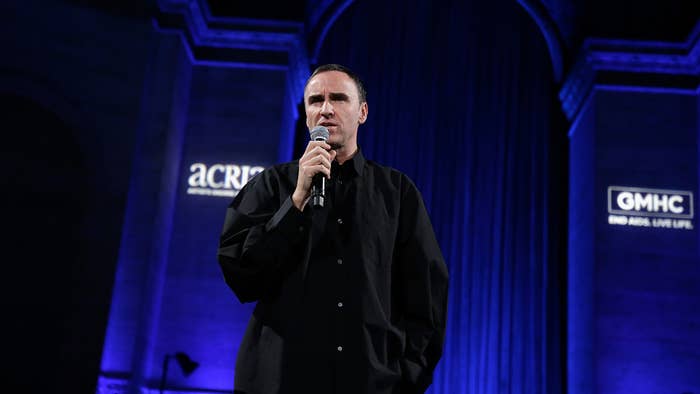 Raf Simons announced on Monday that he's ending his eponymous fashion label.
The Belgian fashion designer, who is currently the co-creative director of Prada, revealed that he's shuttering the line by early next year. "The Spring/Summer 2023 collection is the conclusion of an extraordinary 27 year journey and the final season of the Raf Simons fashion brand," the statement reads. "I lack the words to share how proud I am of all that we have achieved. I am grateful for the incredible support from my team, from my collaborators, from the press and buyers, from my friends and family, and from our devoted fans and loyal followers."
Simons launched the iconic fashion label in 1995 with a Fall/Winter collection. "Thank you all, for believing in our vision and for believing in me," he wrote. "Forward always, Raf."
Throughout his career, Simons has worked with some of the most prestigious fashion houses in the world, including Jil Sander, Christian Dior, and Calvin Klein. Despite the shuttering of his eponymous line, he will continue to work with Miuccia Prada at Prada. When the news was announced in February, 2020, Simons was saide to be working in partnership with Prada "with equal responsibilities for creative input and decision making."
Earlier this year, Simons debuted a collaboration with Fred Perry, in which the two lines took inspiration from some of Britain's most influential and important subcultures. One of the most revered menswear designers in the world, Simons will remain an important figure in the world of fashion regardless of whether his eponymous label is around or not.