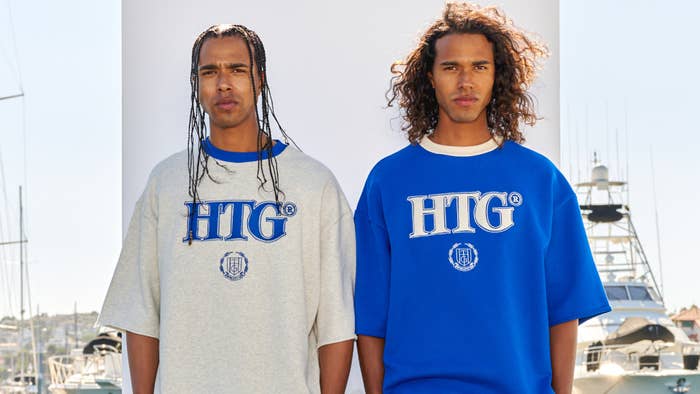 For his Honor the Giftbrand's new Summer 2022 collection, Russell Westbrook and company are giving fans wearable interpretations of the power of the color blue, particularly the variety of blue seen in oceanside areas of California.
The collection, known under the moniker "The Coast," takes personal cues from Westbrook's own affinity for the ocean. This inspiration is carried out across a full collection of new pieces featuring graphic tees, bucket hats, and more.
The main colors used in the collection—blue, grey, and white—were specifically selected to conjure the feeling of being at the beach with a blue sky overhead. The new collection, which has been teased on Instagram and elsewhere in recent days, is slated to arrive on June 10.
Below, get a closer look at the pieces via a section of Matthew Kavanagh-captured campaign shots and a few product flats.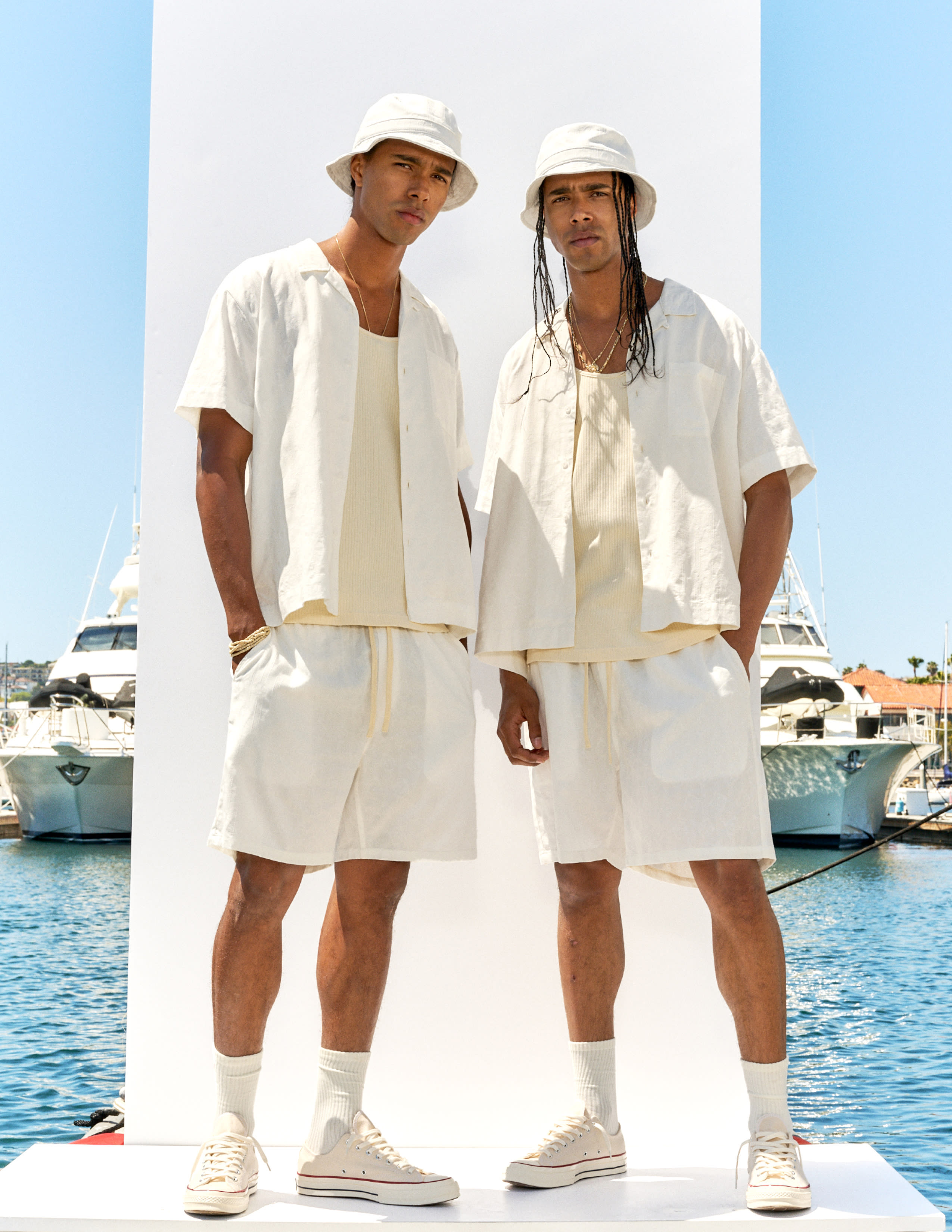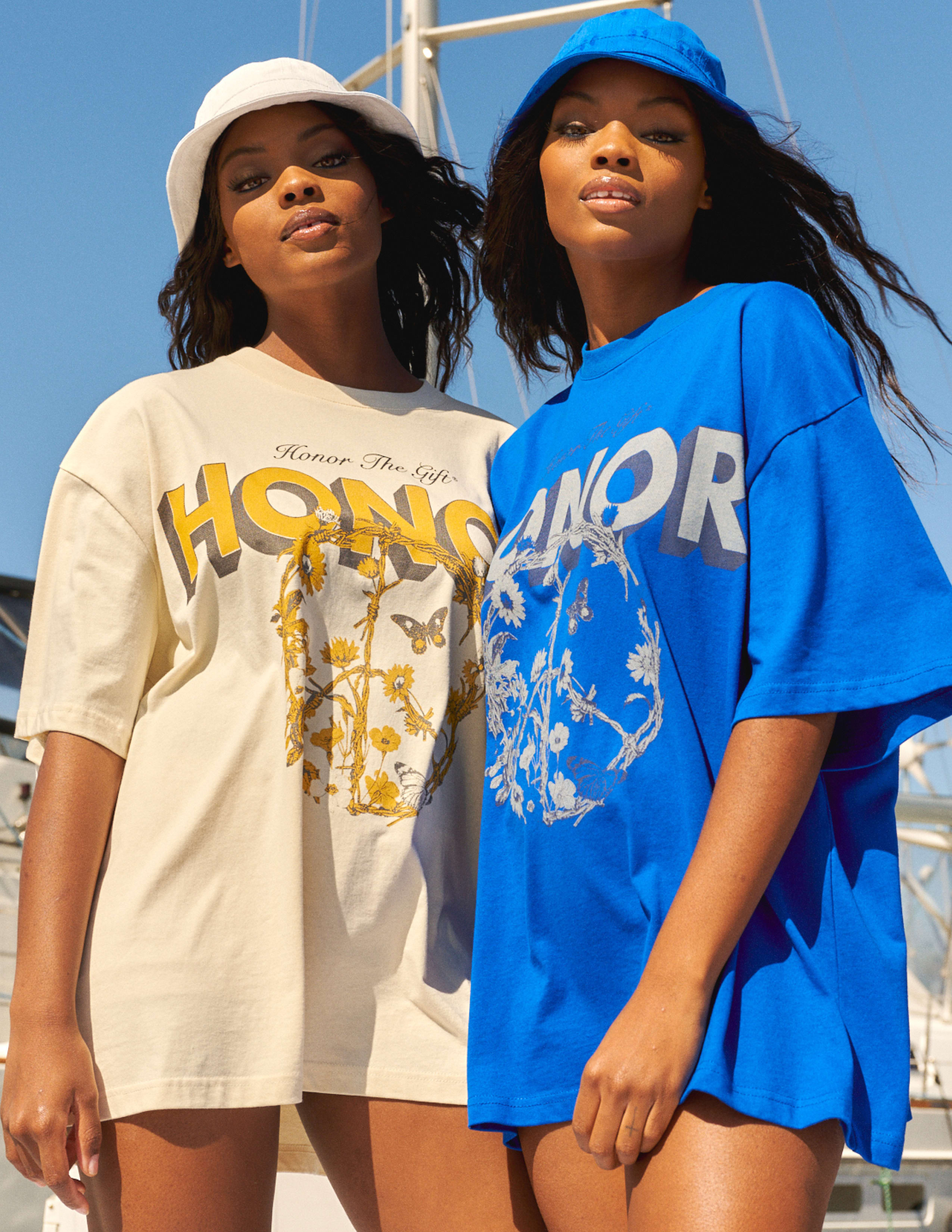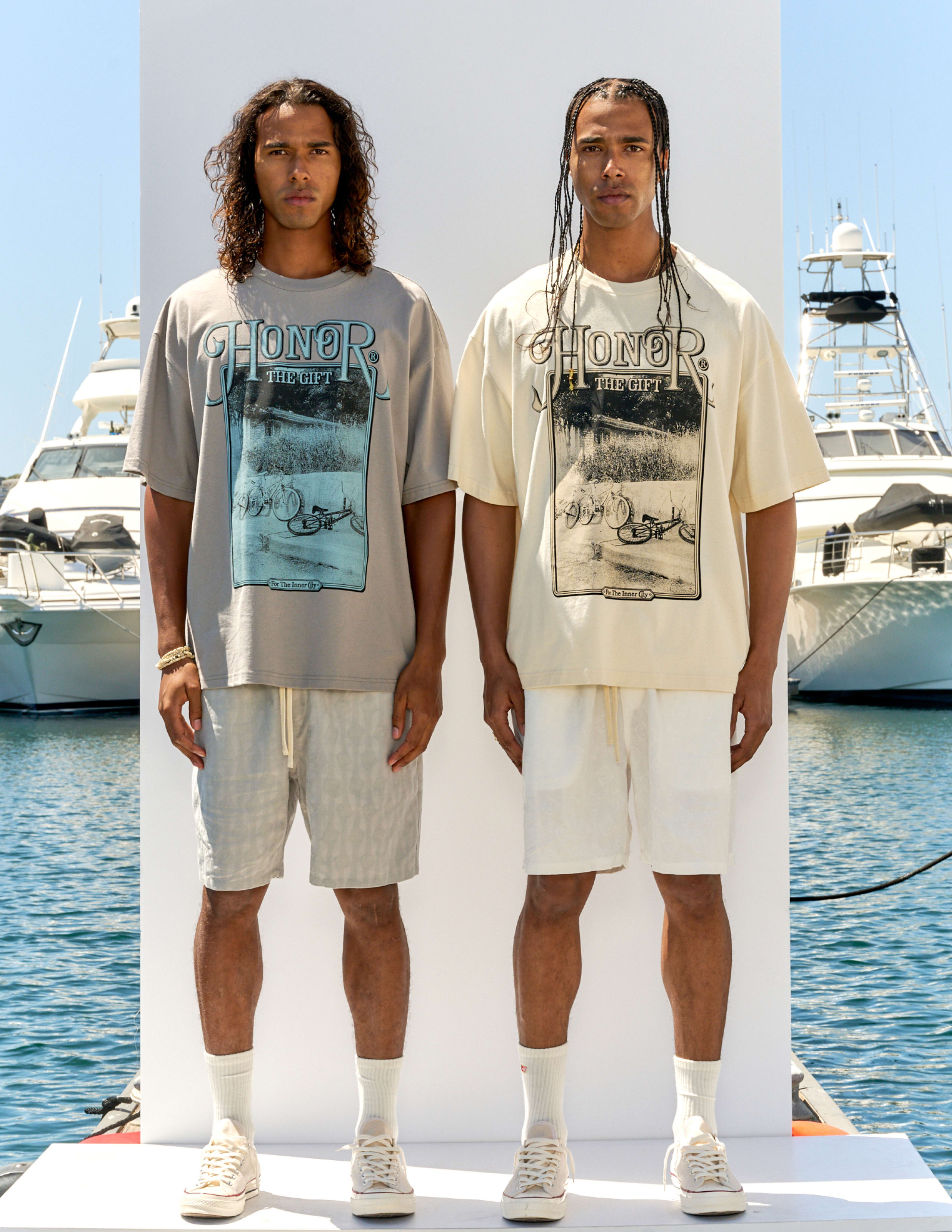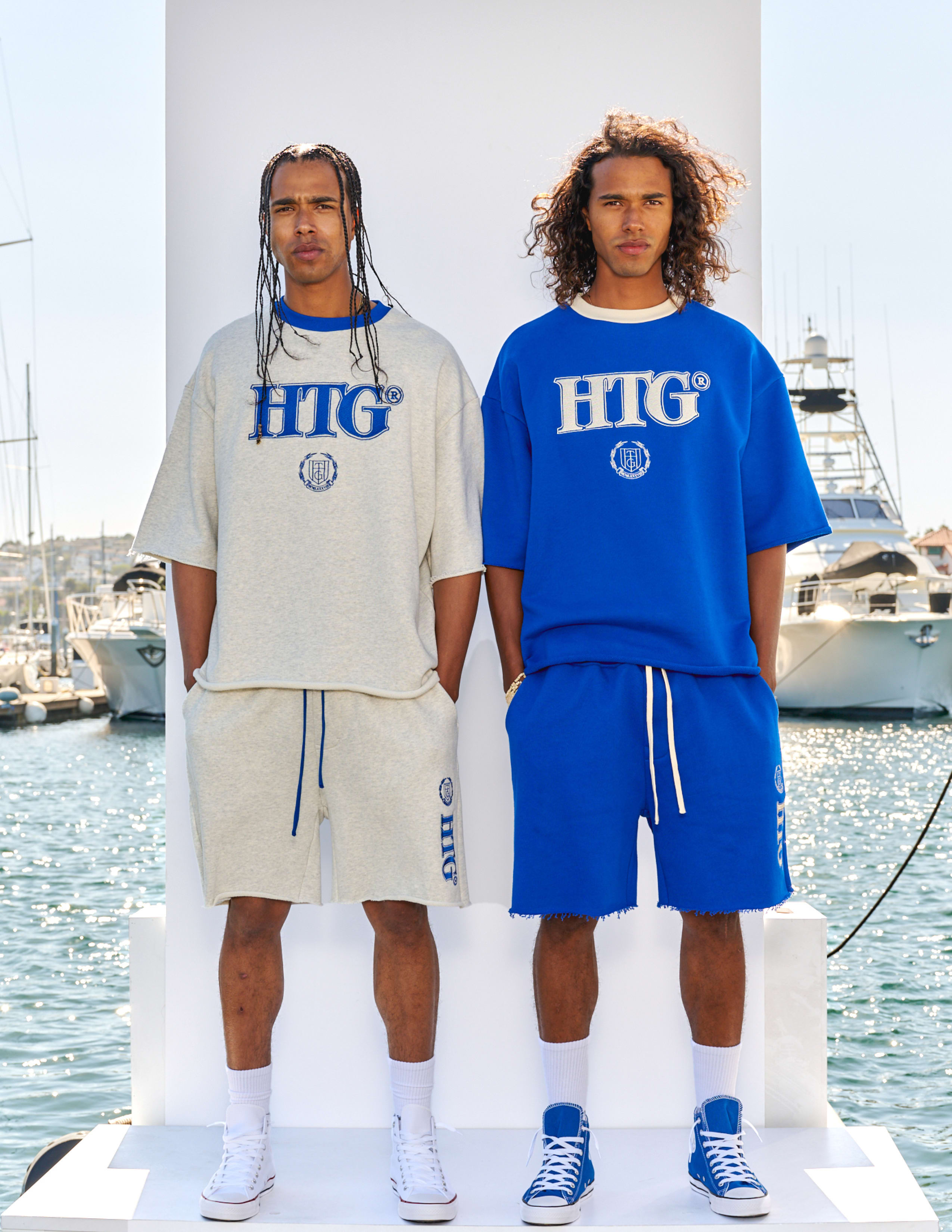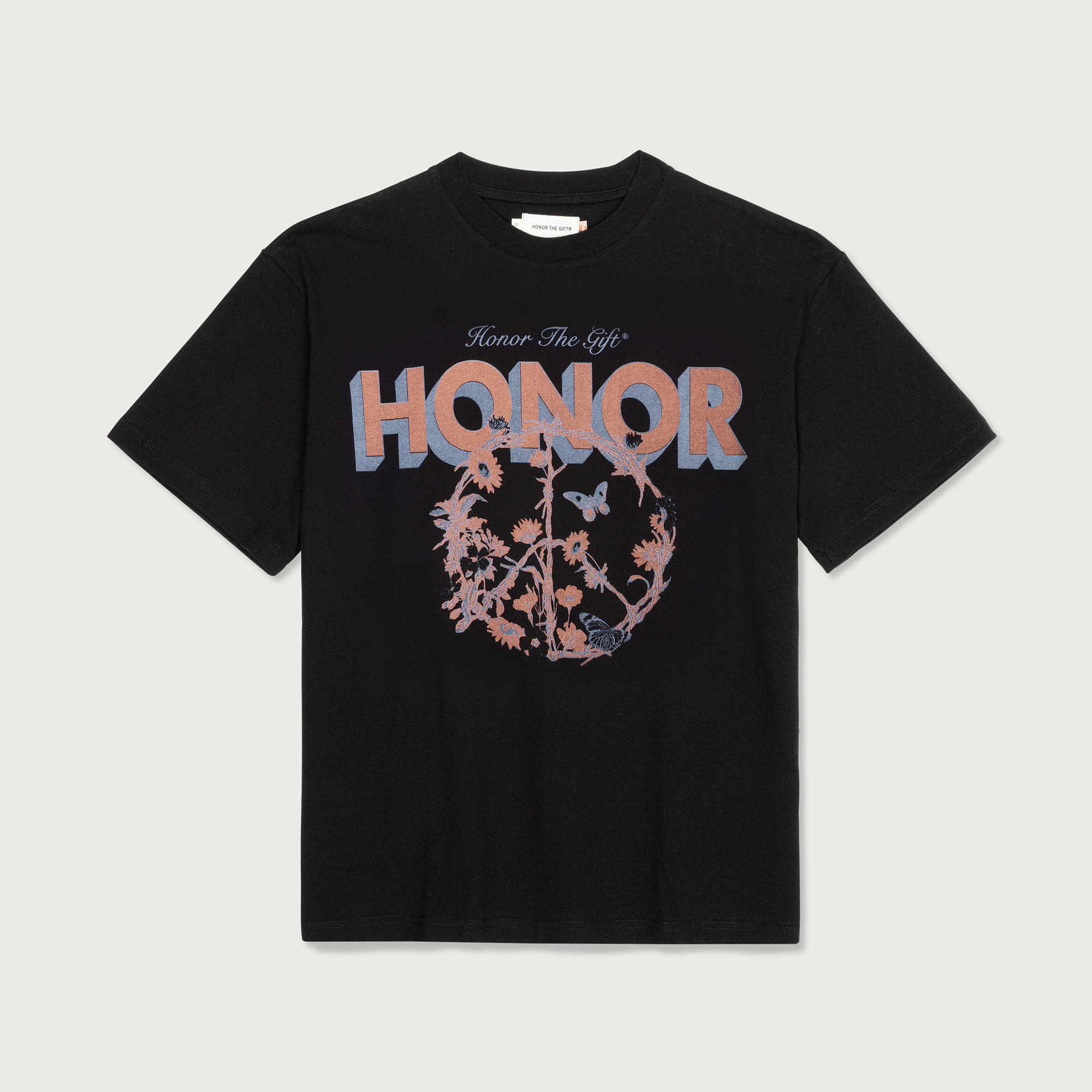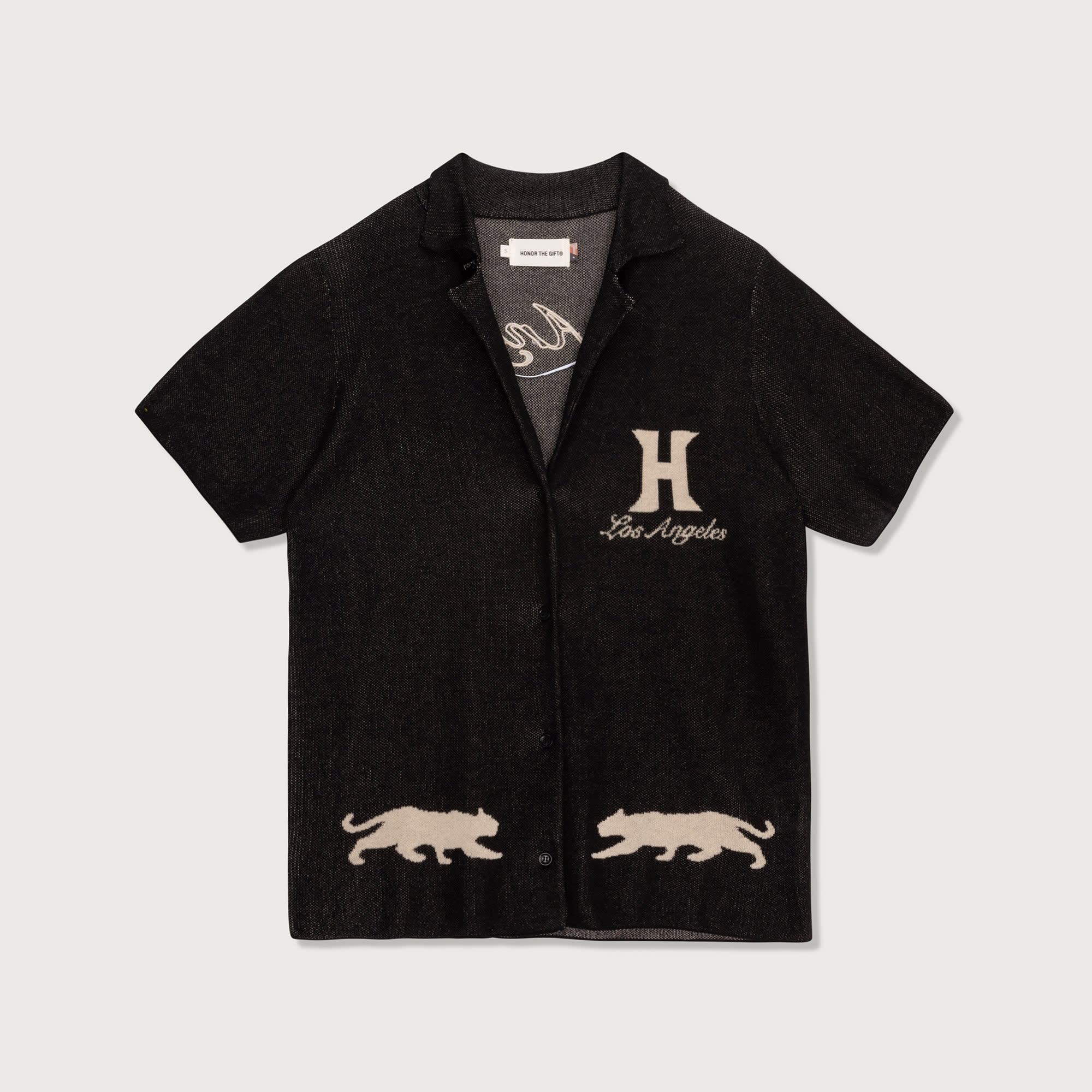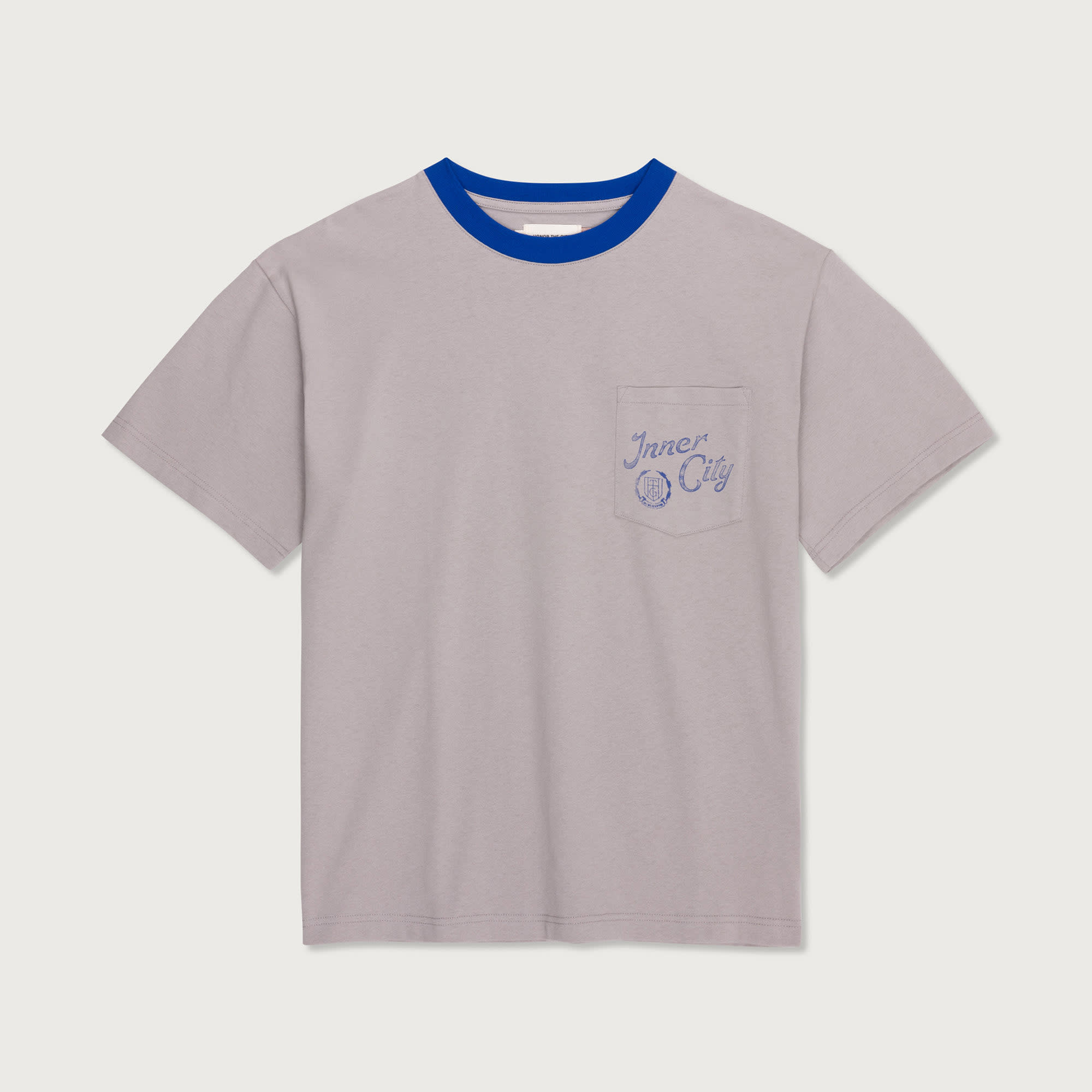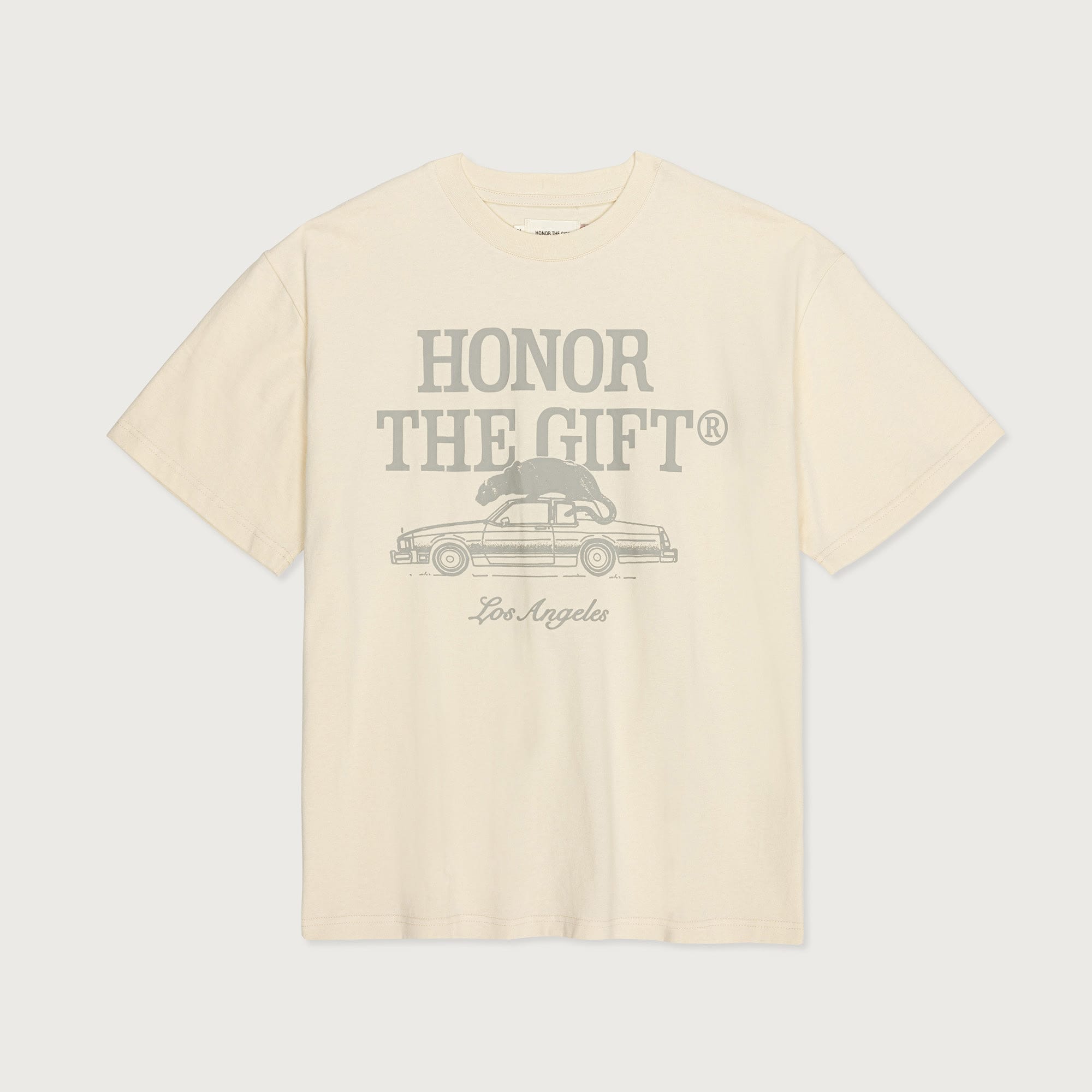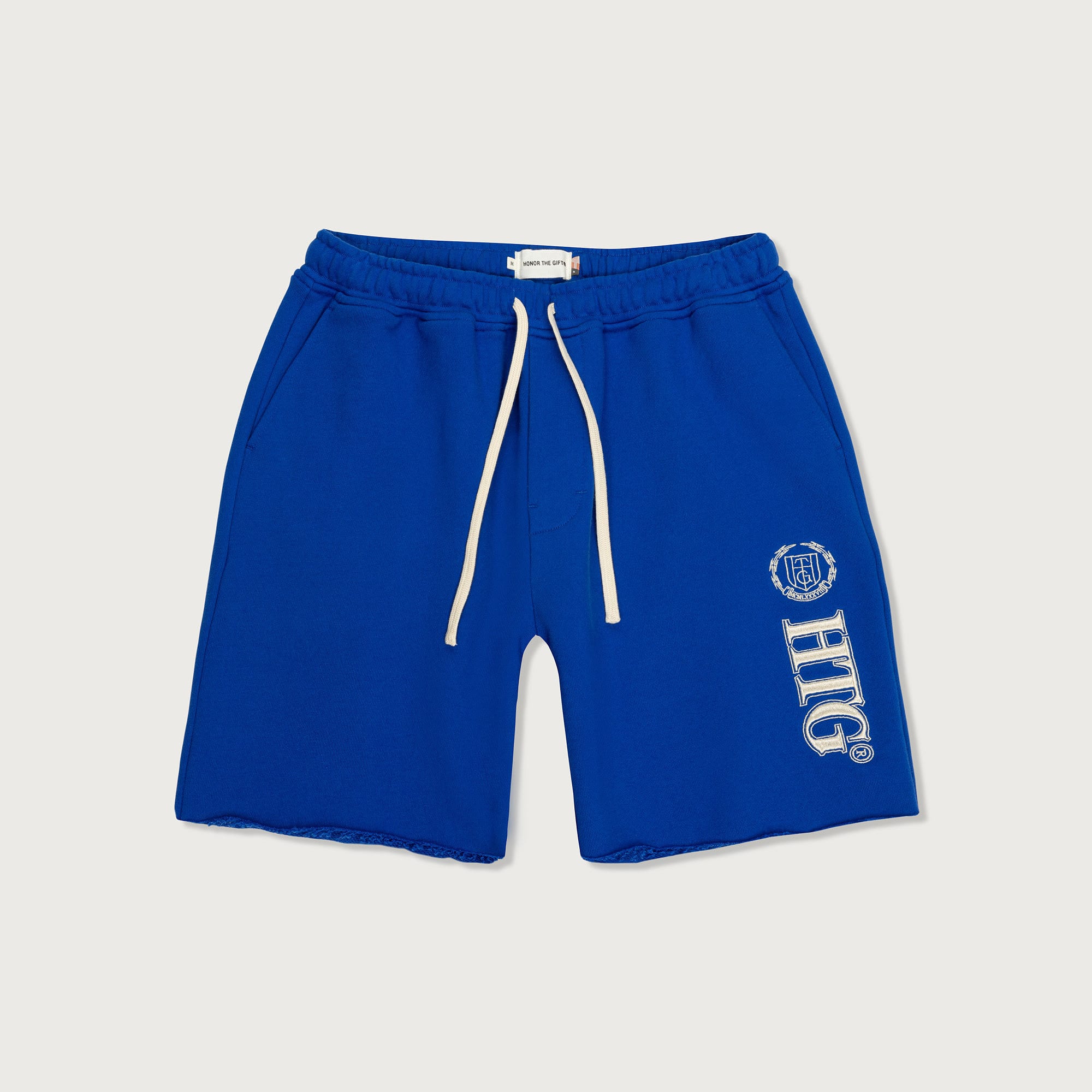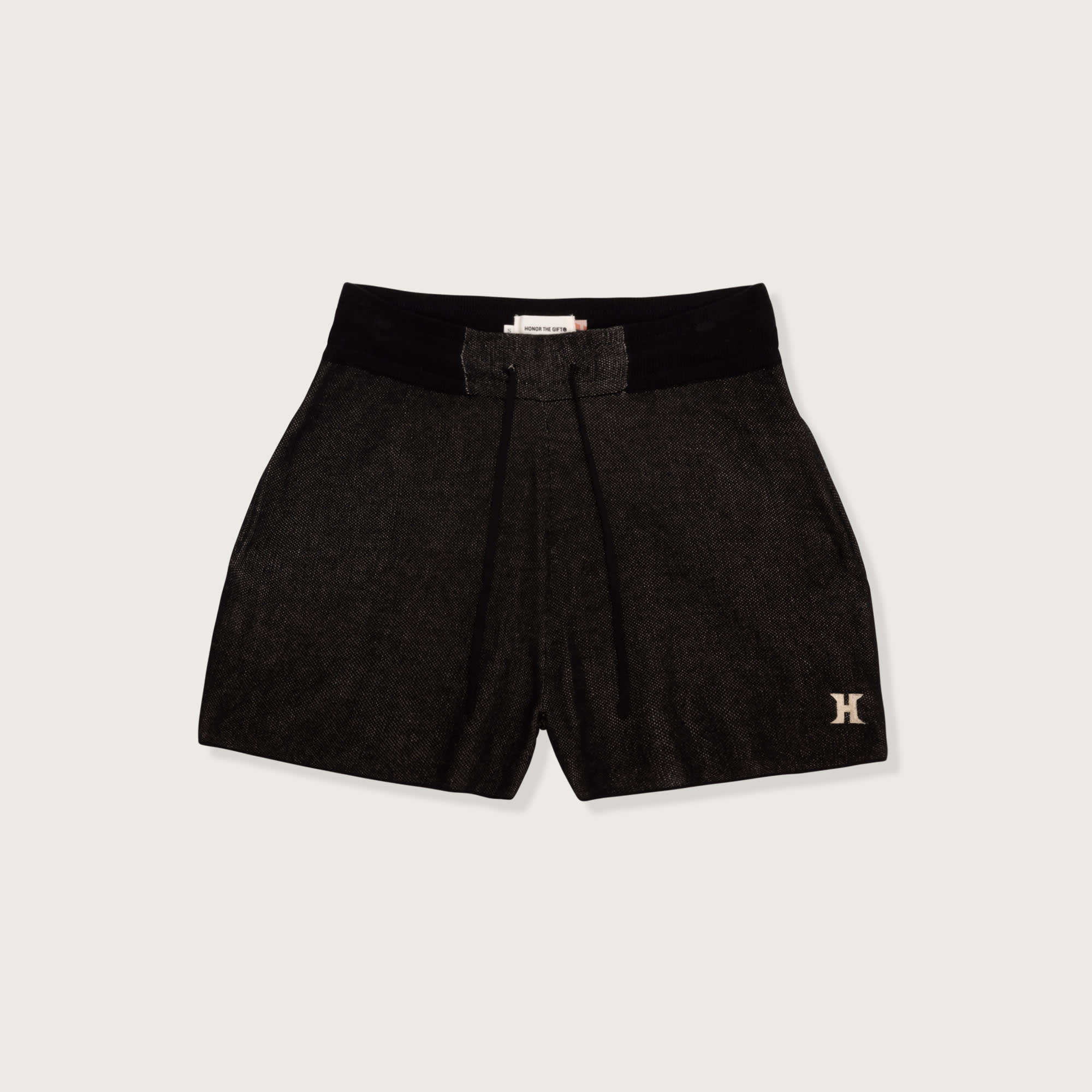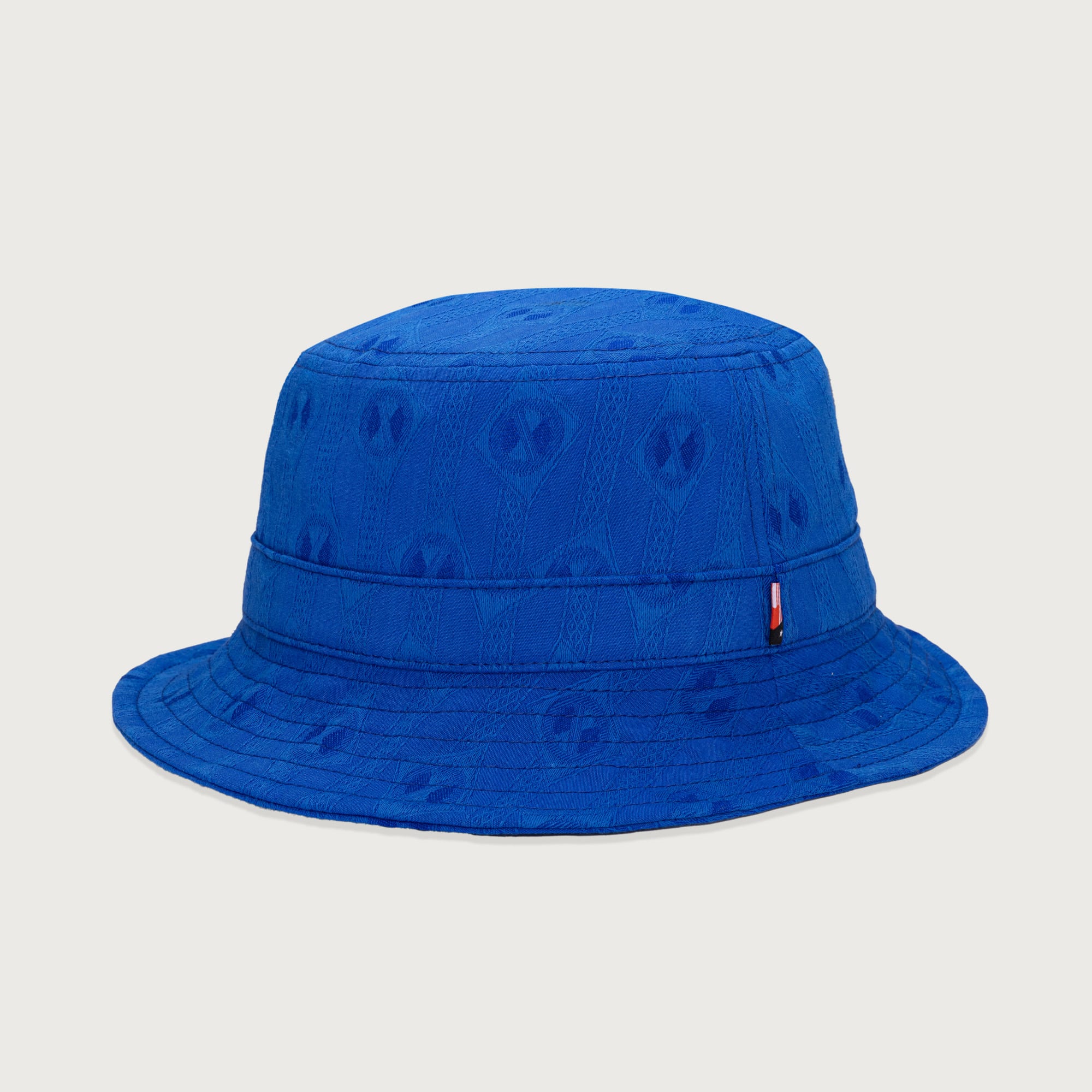 Established in 2016, Westbrook's Honor the Gift is intended to stand as a "body of work with a focus on quality, purpose, and storytelling." This year has also seen the label rolling out its Concrete Jungle and Jordan collections, which followed last year's Inner City Love Volumes I and II.