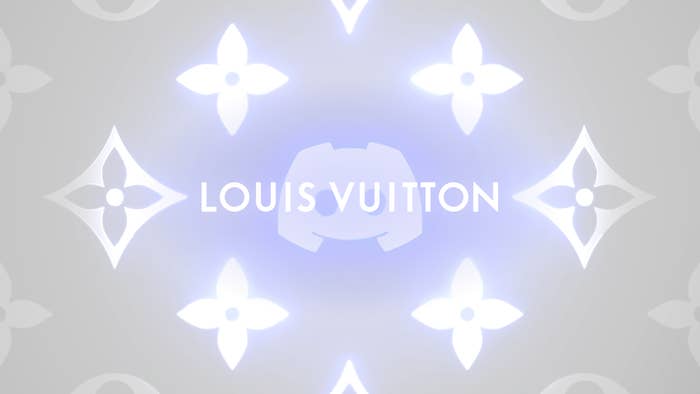 Louis Vuitton is expanding its digital footprint once again, this time through the launch of its official Discord server.
In press notes shared this week, the LV team said the move was considered a "new milestone" for what's described as an "ongoing commitment" to innovation. Those who choose to engage with LV via Discord can expect to be given access not only to educational updates on that very innovation, but also to a likeminded community where innovation-focused discussions are sure to break out. In fact, LV's press notes go so far as to state that this experience will see the brand pushing the "boundaries of innovation."
Meanwhile, a private channel has been reserved for members of its VIA community.
For additional info, and to join the server, hit this link.
In June, Pharrell—who was appointed as the house's new men's creative director earlier this year—debuted his first Louis Vuitton show. Rihanna, Jay-Z, and many moere were in attendance for the much-anticipated moment. For Complex's extensive breakdown of the inaugural collection, see here.