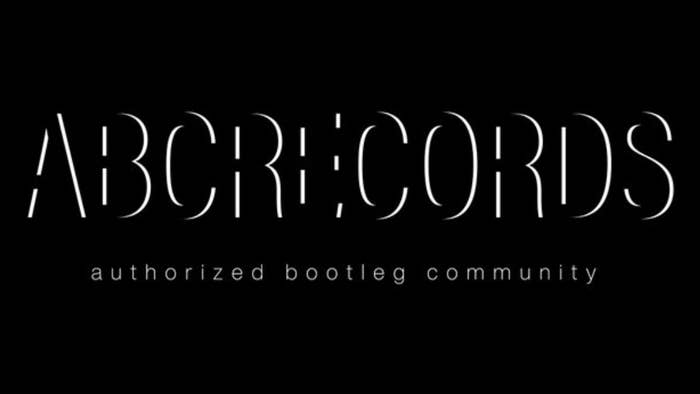 Hiroshi Fujiwara has partnered with a team of producers for his latest project, billed as an "advanced NFT music market."
Launched this week, the collaborative project in question—ABCRECORDS—is selling ownership rights "and even exclusive commercial rights" to tracks made by Fujiwara through its e-commerce site. 
Serving as the project's inaugural NFT is a piece entitled "ENJOY," which dropped on Thursday and will end its bidding period on Friday evening. "ENJOY" is followed by "CARS," bidding for which opens at 9 p.m. ET on Friday. "B&W," finally, launches this weekend.
In a statement, Fujiwara described the project—which marks a collaboration with ALLe—as being intended to encourage the creativity of others.
"The beauty of music culture lies in the fact that listeners do not stop at simply listening to existing music," Fujiwara said in a press release. "ABCRECORDS is a place to set music free with NFT and to make the world of music even more exciting using technology. We aim to create a world where artists and listeners are connected as a community, affirming derivative works made by listeners which is currently seen as a form of piracy, and allowing the community to go beyond and create their own expressions through their own mixes and mash-ups."
For more info on ABCRECORDS, see below.