Denim Tears Partners With BSTROY on New Collection, Announces Pop-Up
For the collaboration's campaign, the two brands enlisted photographer Grain Cinema to capture the new pieces in action in the Sonoran Desert.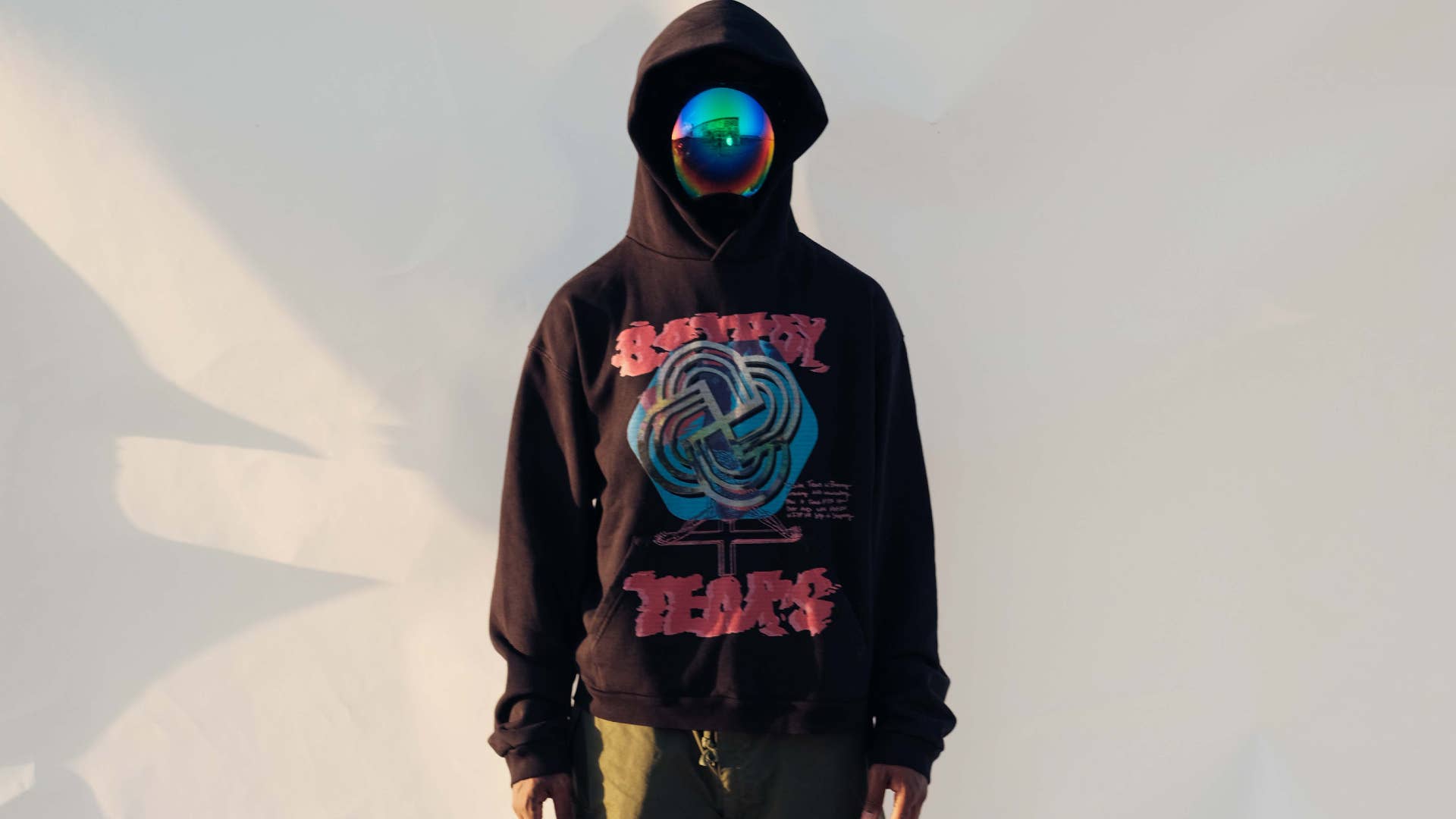 Publicist
Image via Grain Cinema/Denim Tears/BSTROY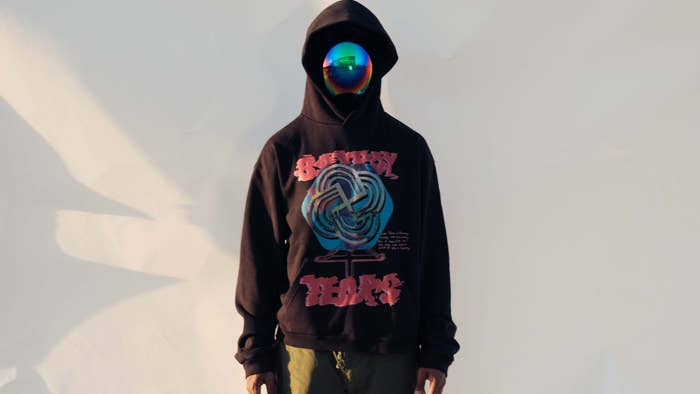 Denim Tears and BSTROY are celebrating the release of their new capsule collection with the unveiling of a pop-up in New York City this weekend.
It launches Saturday, Sept. 24 at noon and staying open through 7 p.m. Below, get the full details via the event's official flyer.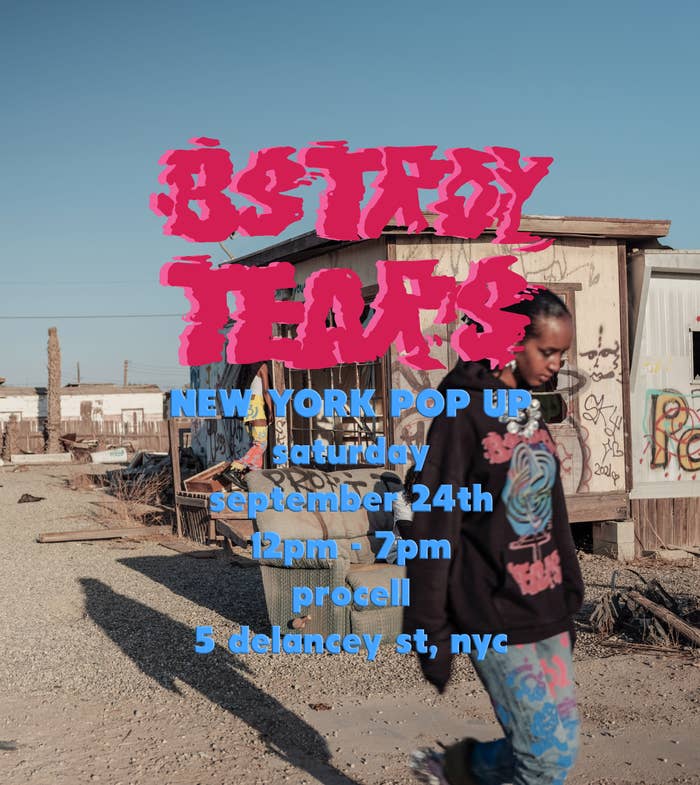 For the accompanying campaign, photographer Grain Cinema was enlisted to capture the 11-piece range being brought to life in the Sonoran Desert area of the Sierra Nevada mountains. See a selection of campaign images below.
In addition to the pop-up, the new pieces will also be available via each brand's respective site. Additional shopping locations include Dover Street Market in London, Los Angeles, and Ginza.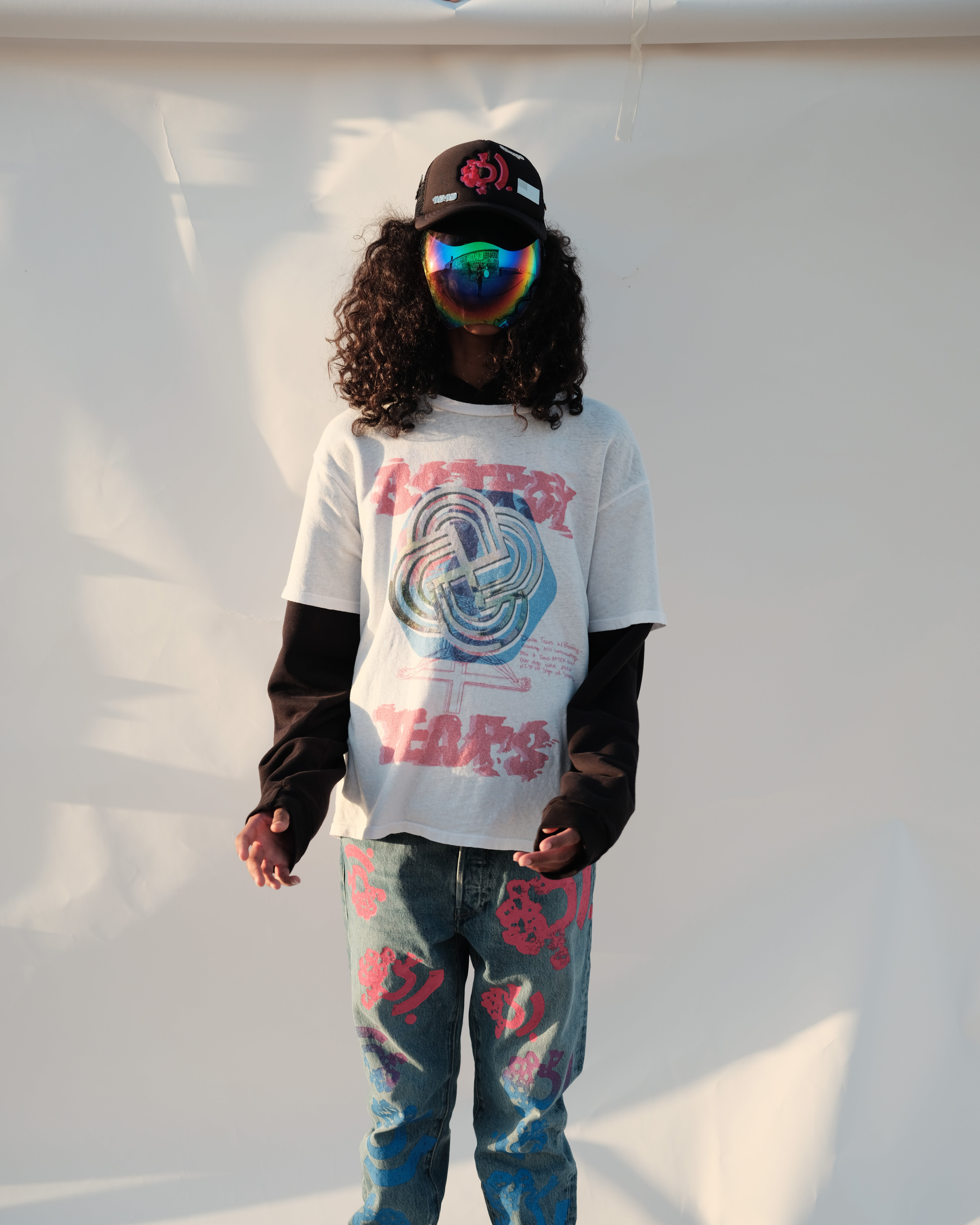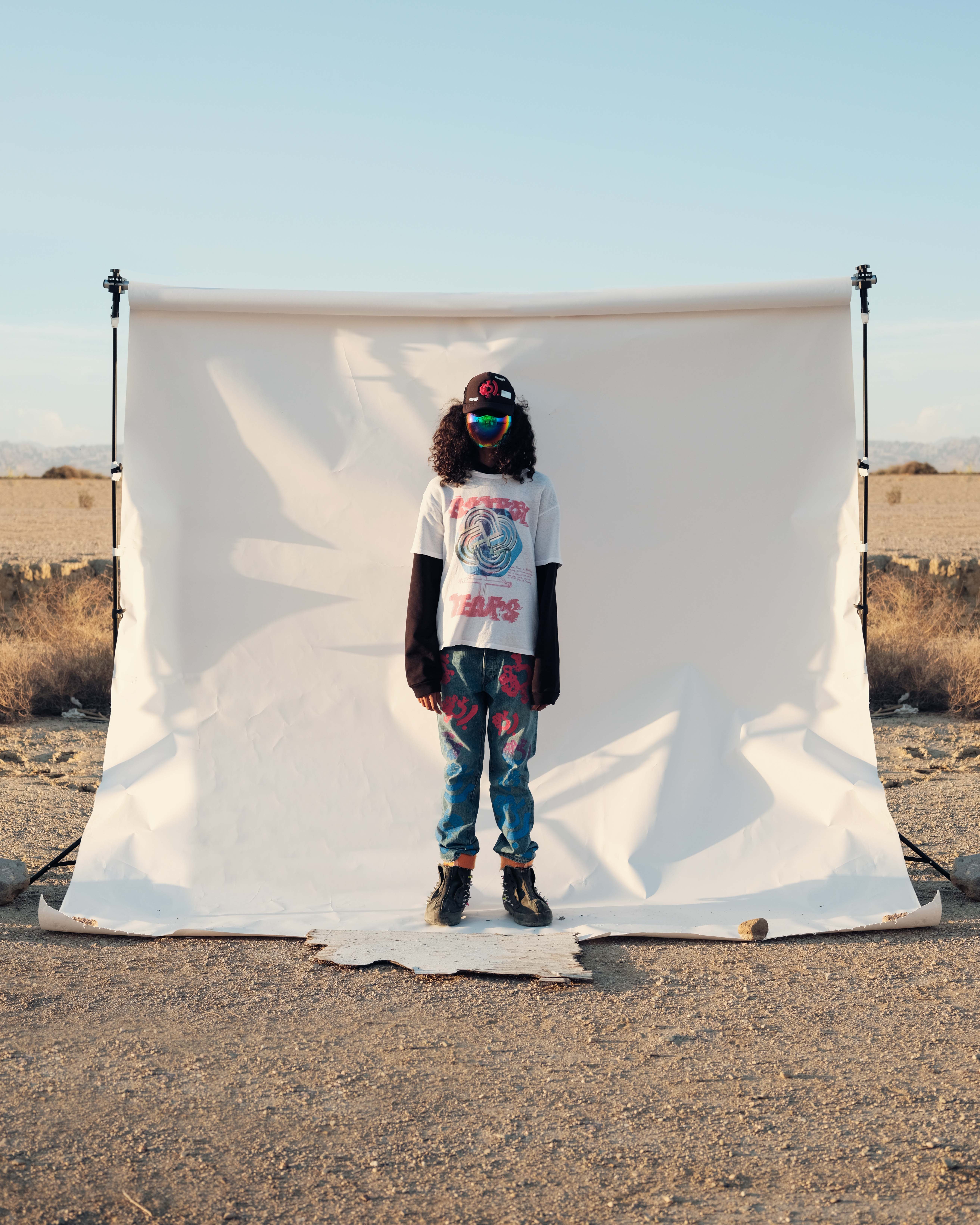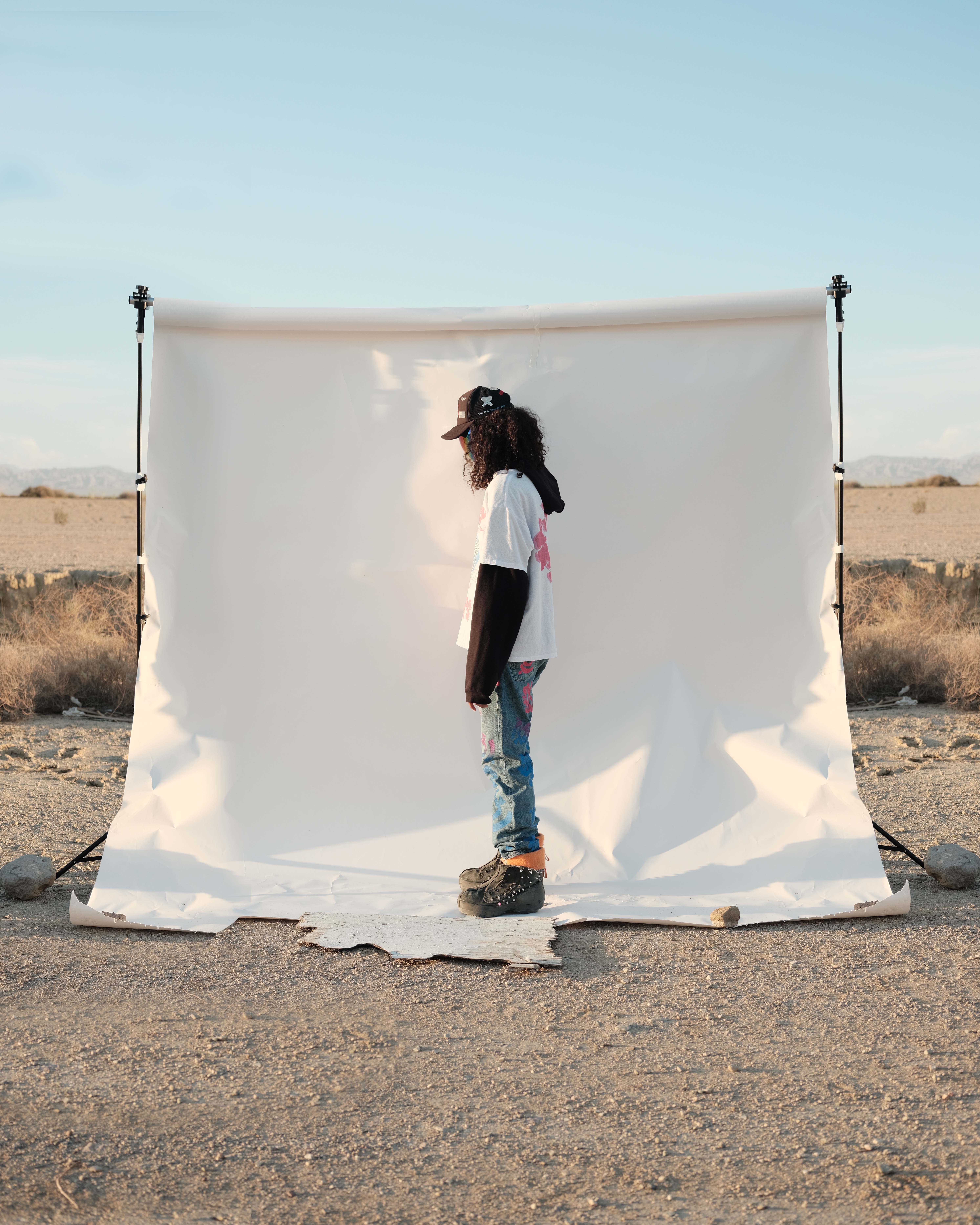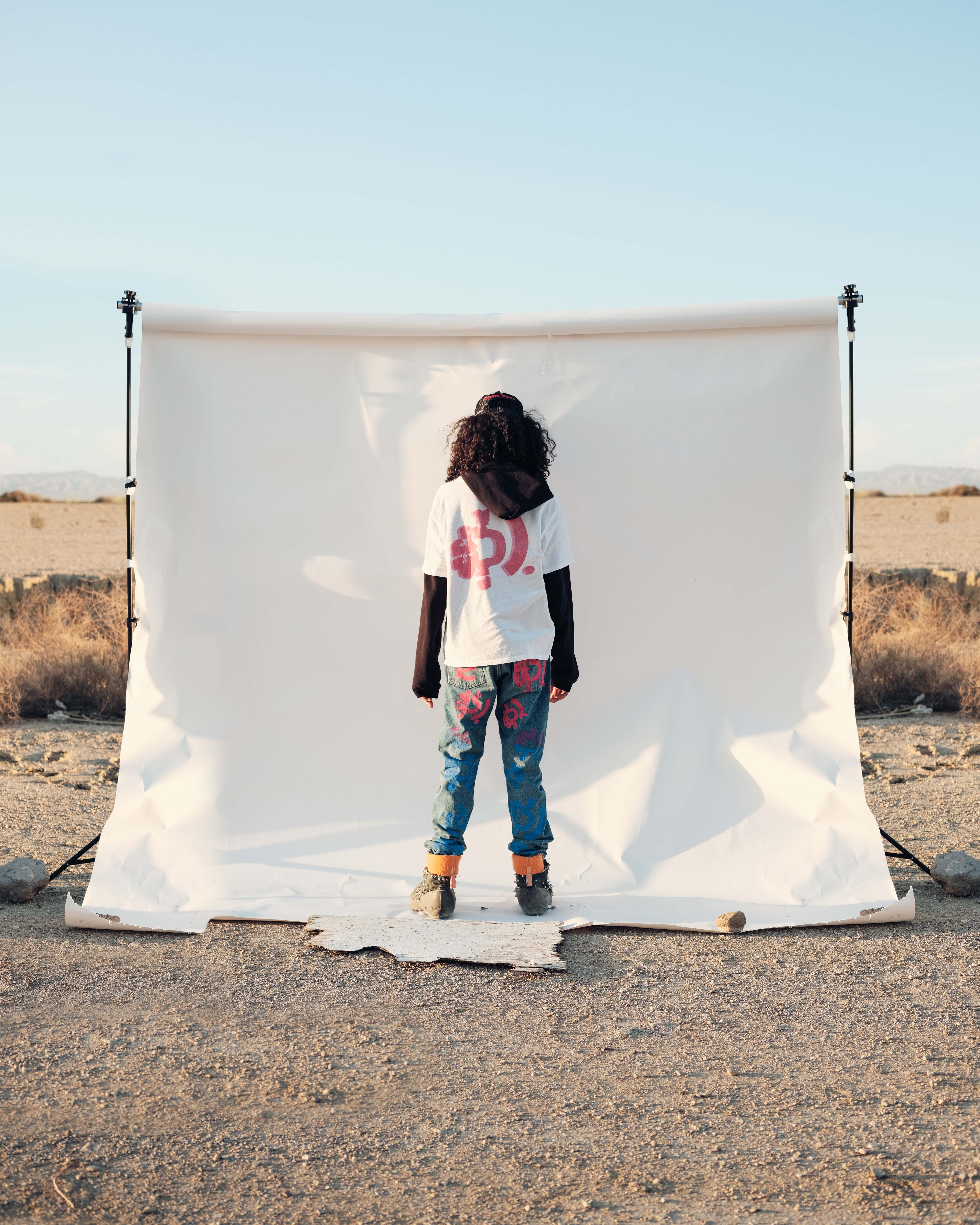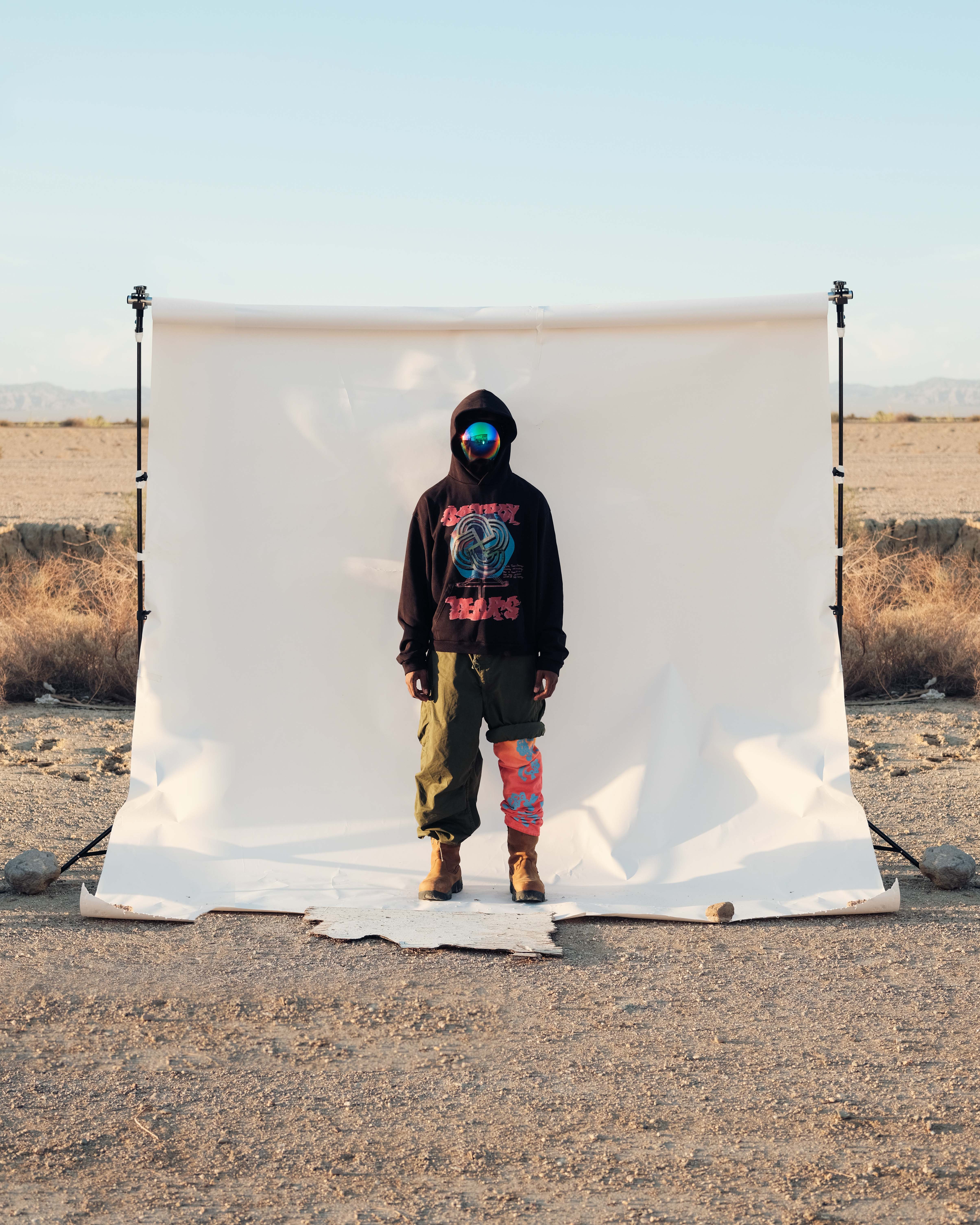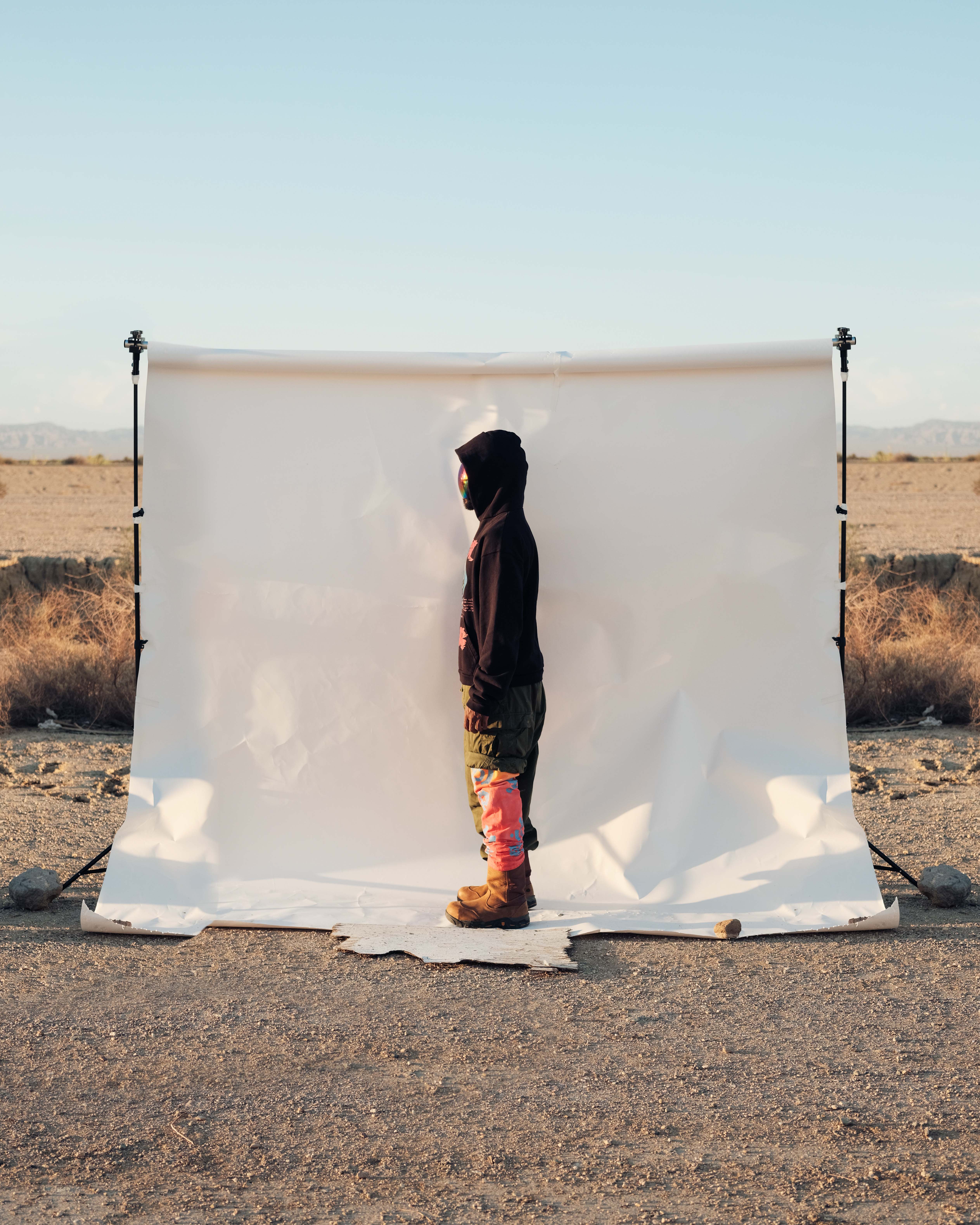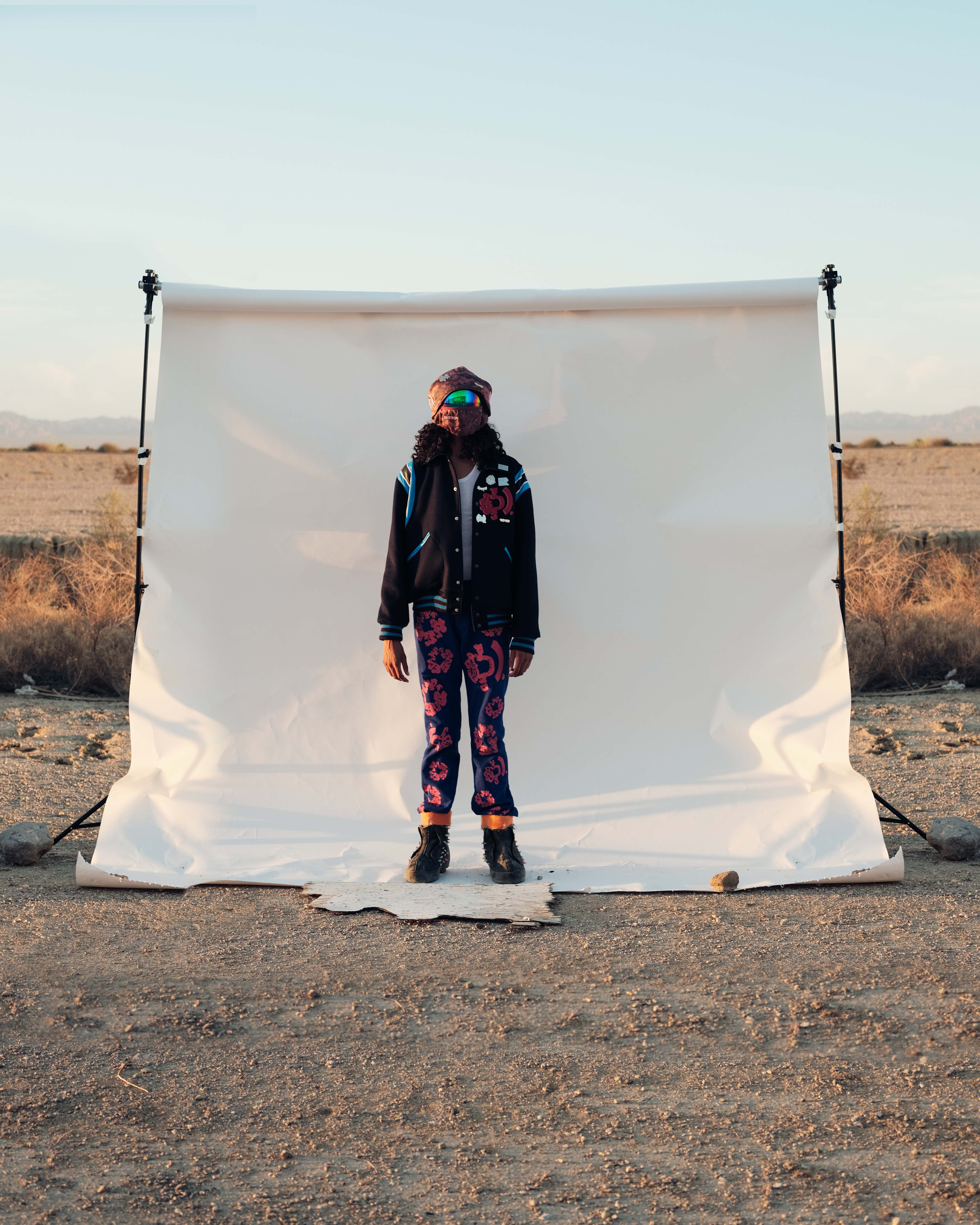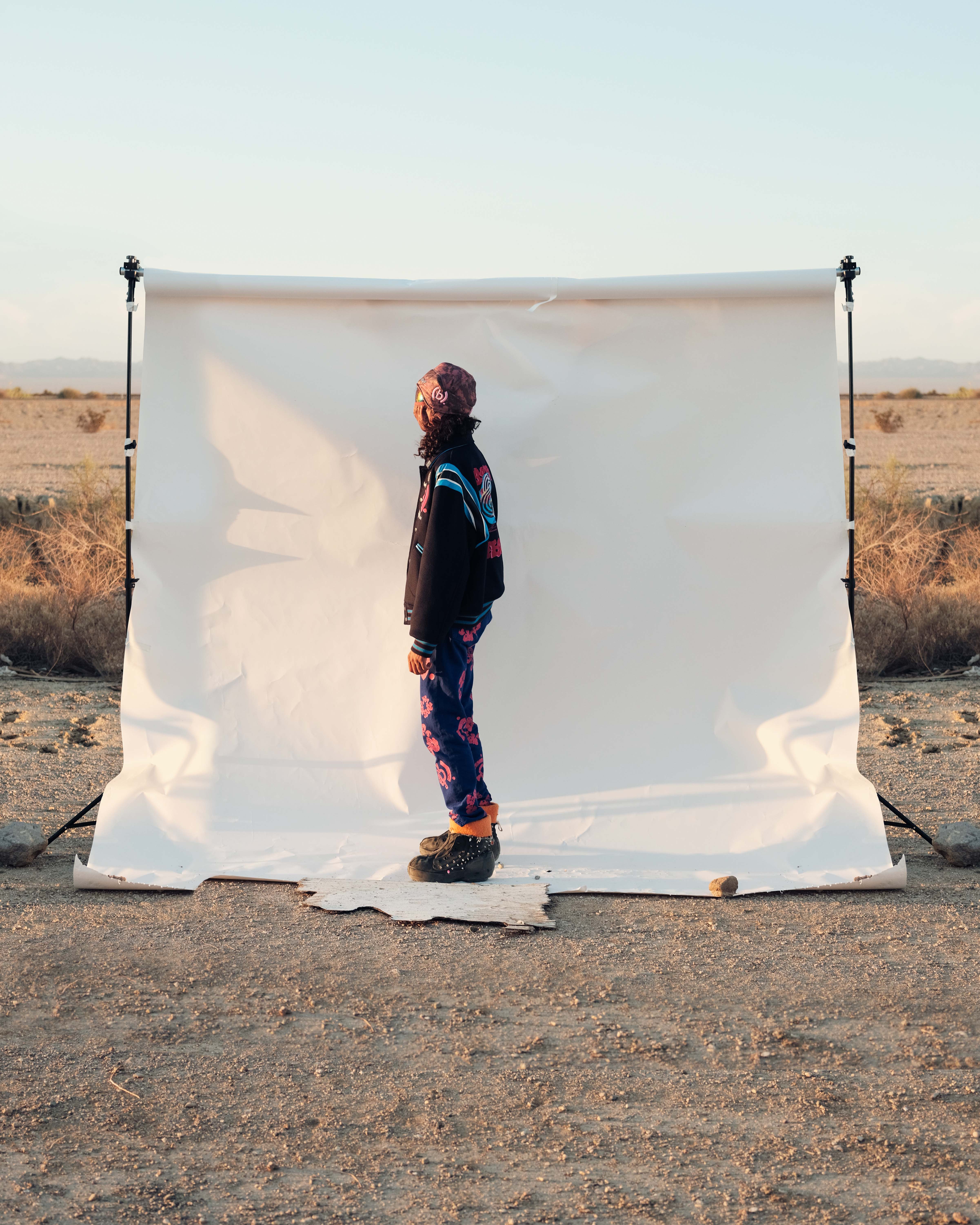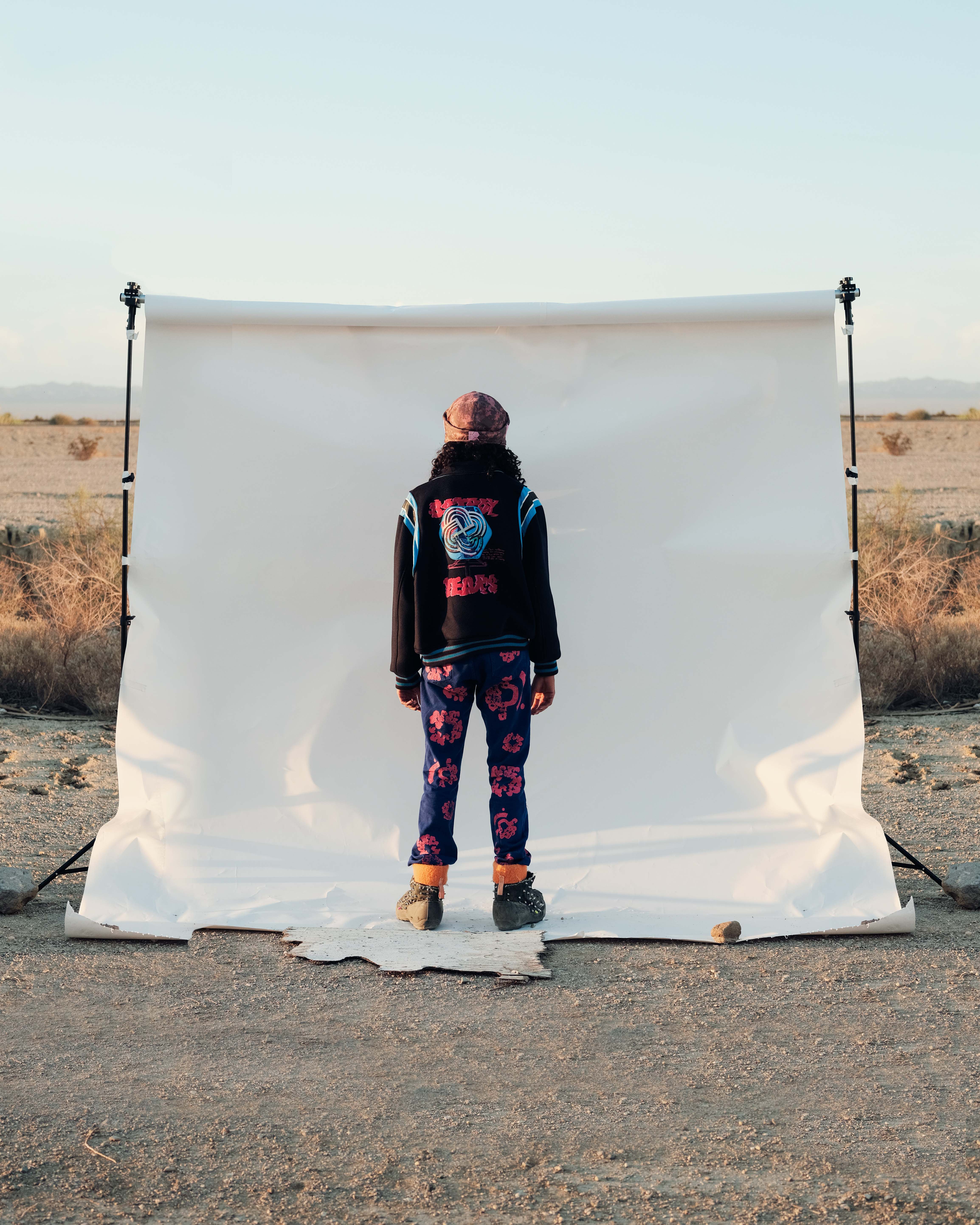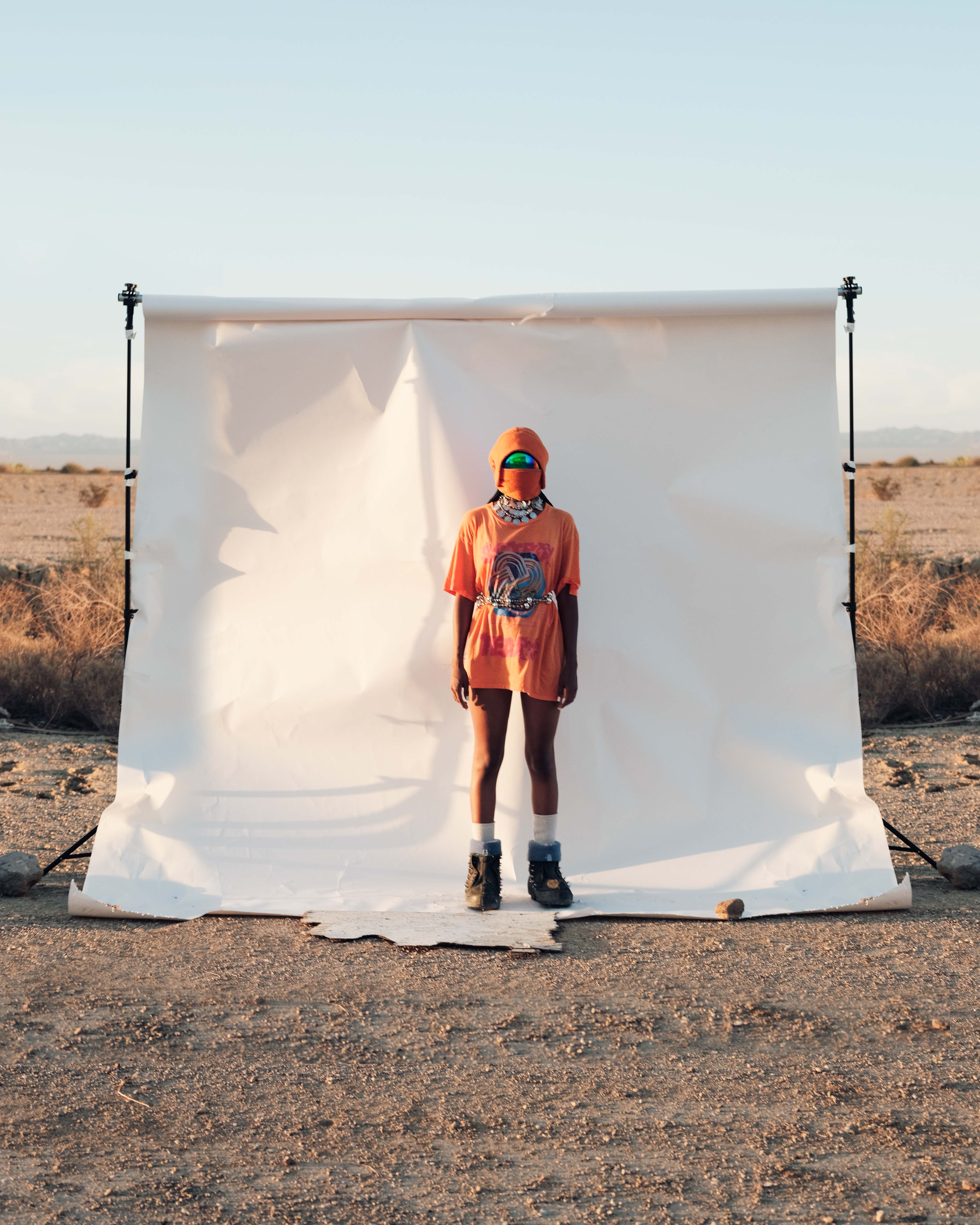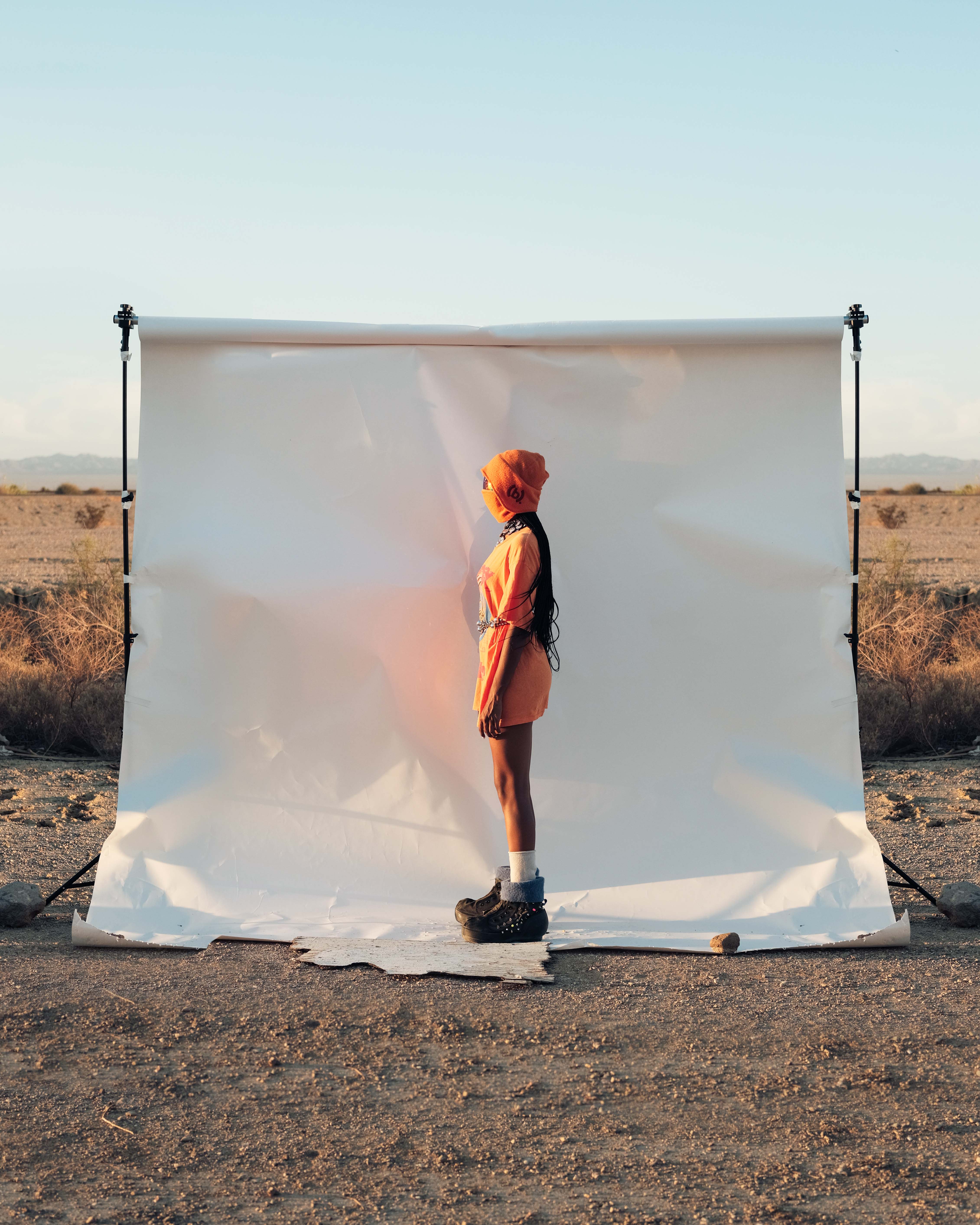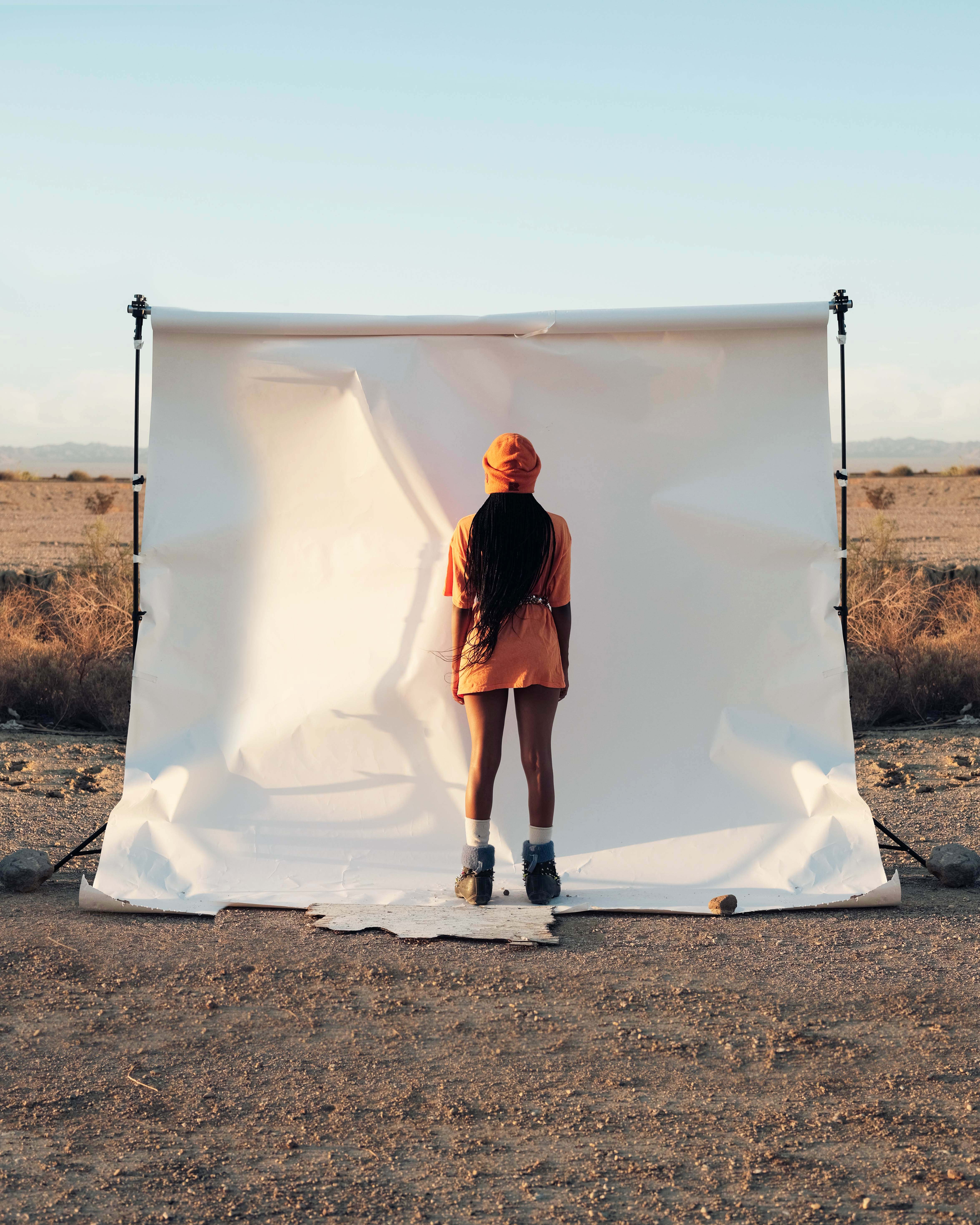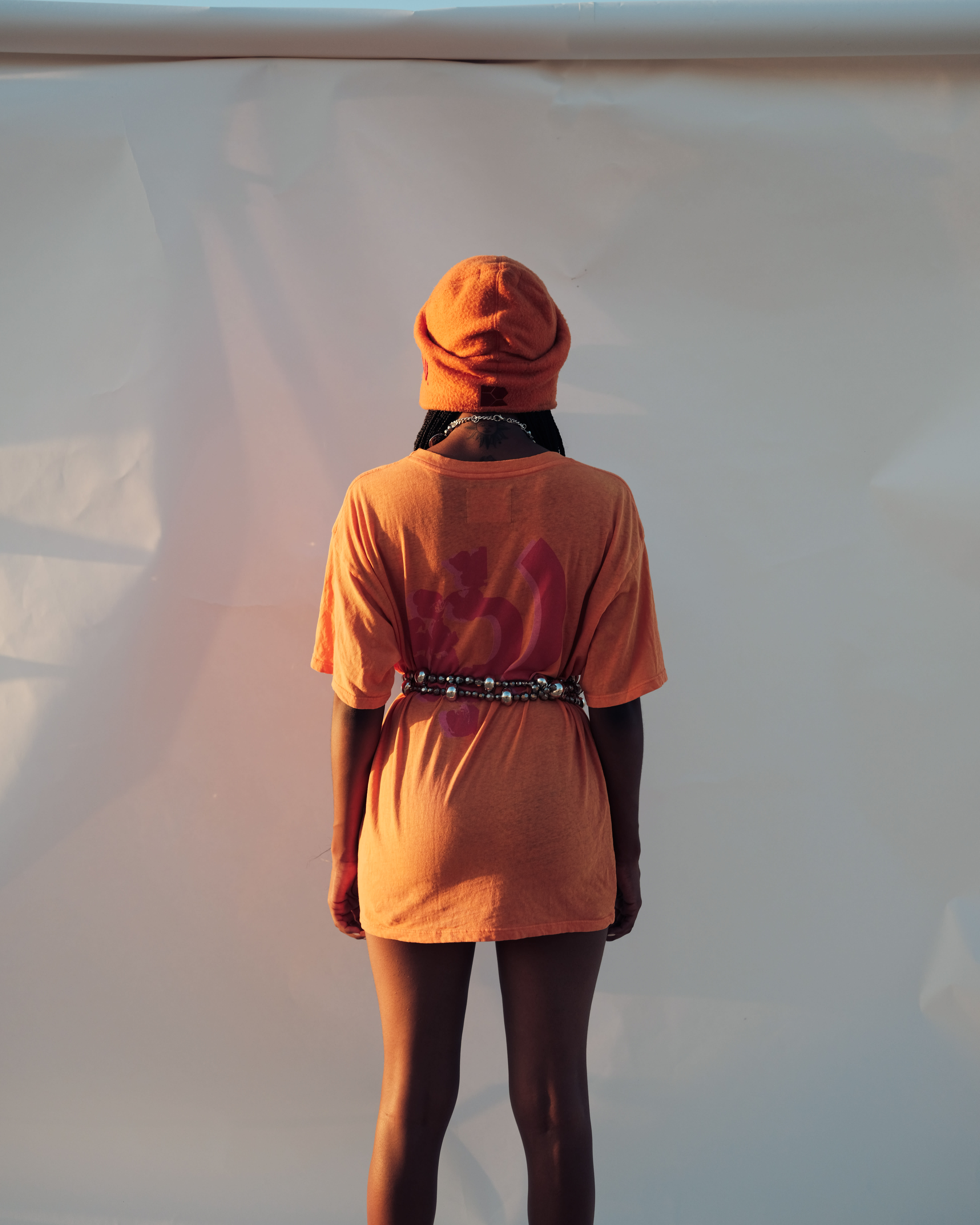 Denim Tears founder (and Supreme creative director) Tremaine Emory recently spoke with Mike DeStefano for Complex about the unveiling of the Pyrex Tears collaboration.
"I thought Pyrex was amazing," Tremaine said when asked about how the initial Pyrex Vision launch inspired him. "But what was more amazing to me was the type of person Virgil is. And we became friends. So, the friendship bond that me, him, Acyde, Benji B, ASAP Mob, Justin Saunders, Kevin McIntosh, Joe Holder created…I can keep going. There's so many people that you guys will never know."
Revisit the full discussion here.