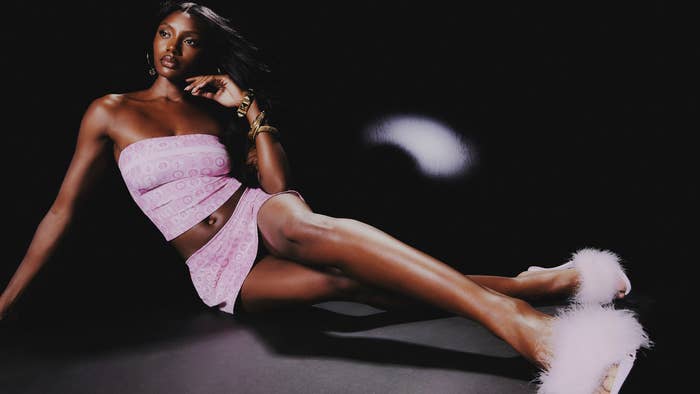 Baby Phat founder and CEO Kimora Lee Simmons says the brand's latest collection was designed as "a celebration of an era that left an indelible mark on fashion history."
Prices for Baby Phat's Fall/Winter 2023 drop, which leans into nostalgia and legacy as Y2K-era looks continue to enjoy a full-circle domination moment in fashion, start at $50 and top out at $100. Those looking to purchase pieces from the new collection are invited to "unlock the nostalgia" starting this Friday.
"The cross-generational love of individuality and self-expression represents the timeless nature of the early 2000s," Kimora Lee Simmons said of the latest pieces, which will be followed by three drops under the '99 Classics banner. "That era's continued impact continues to delight consumers and I know they'll find themselves in the spirit of these pieces."
Get a closer look below.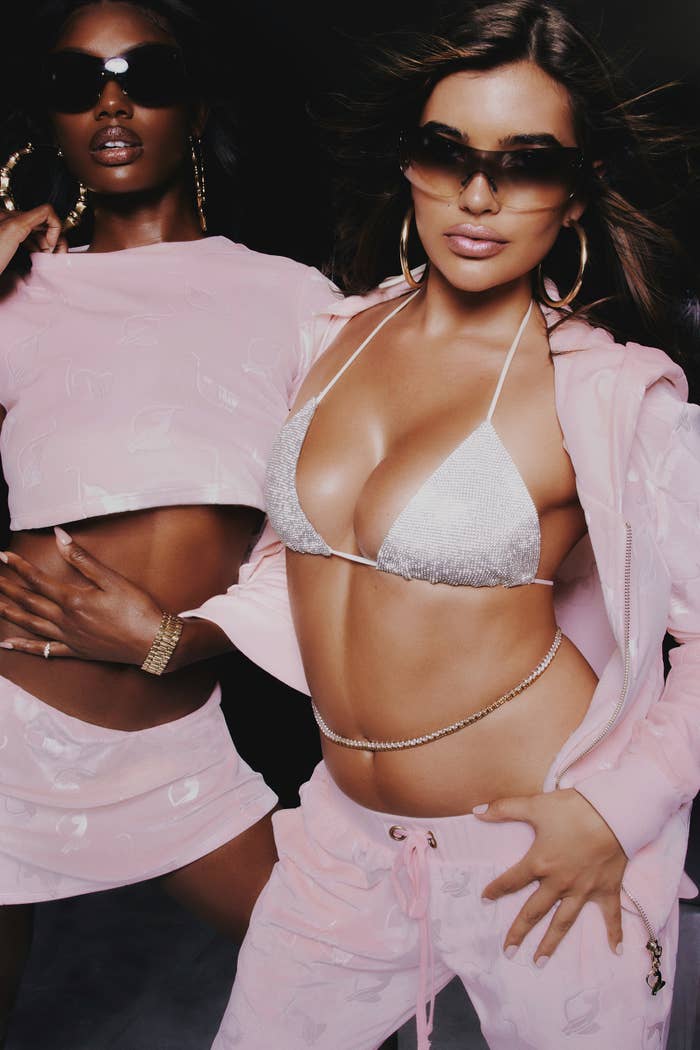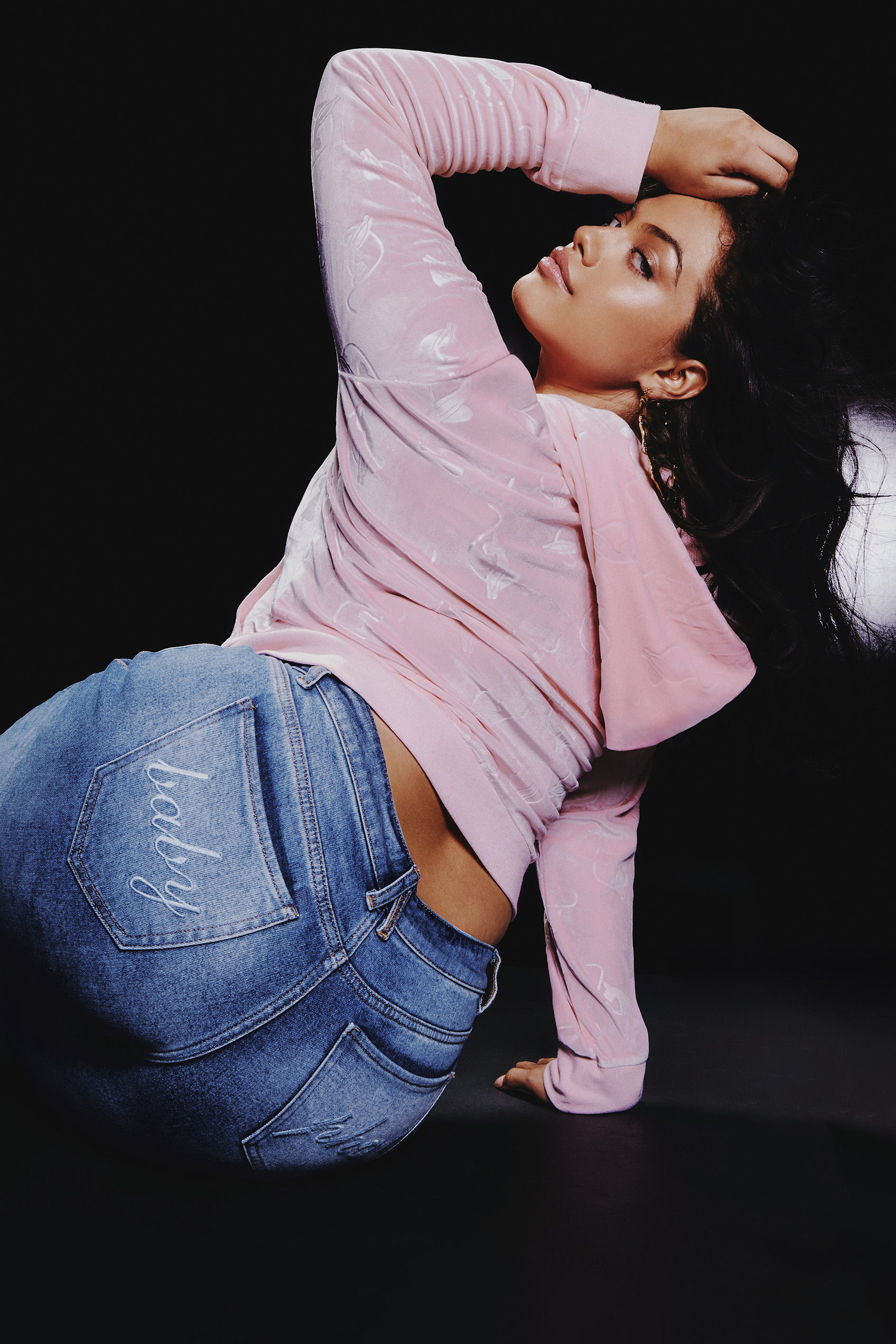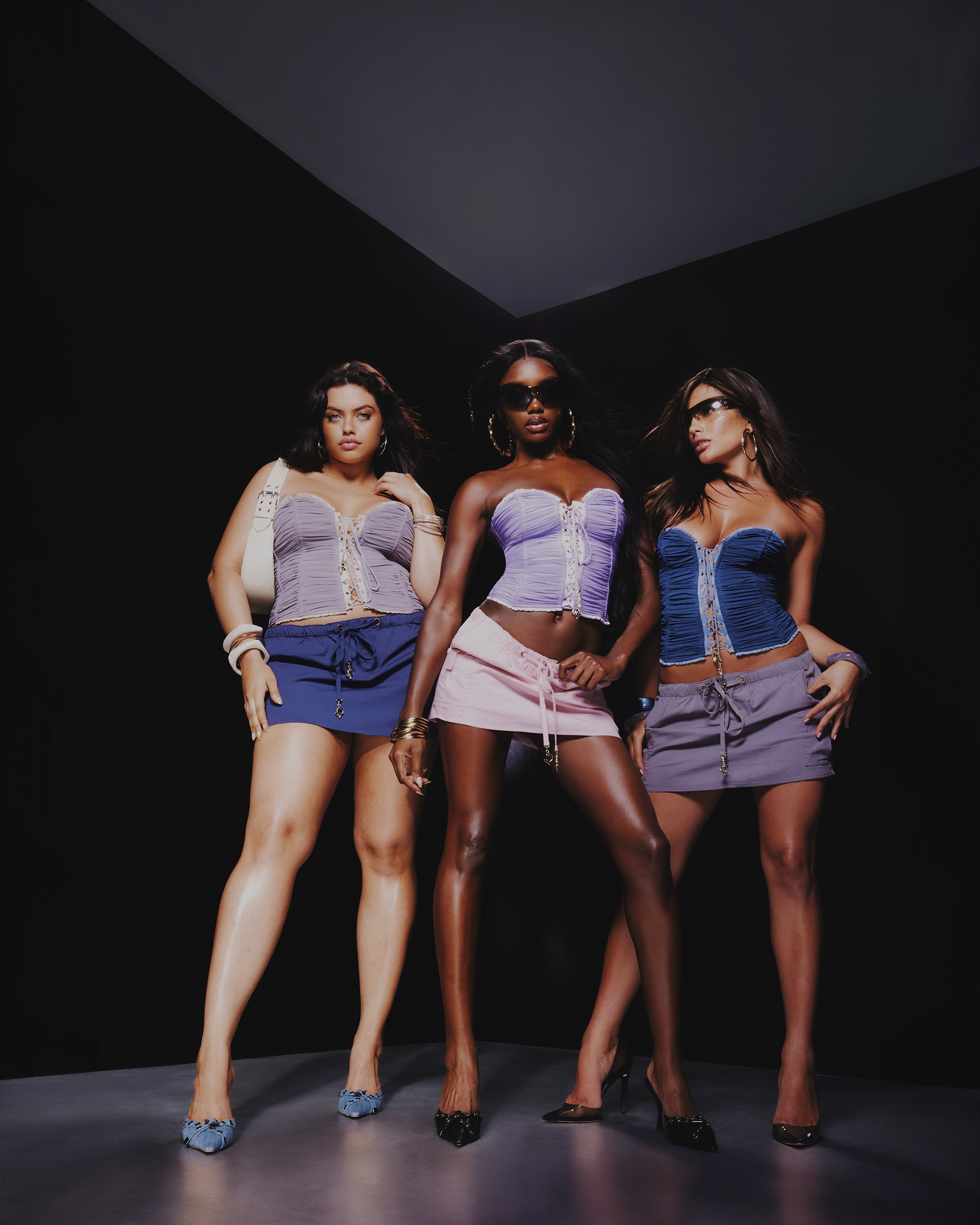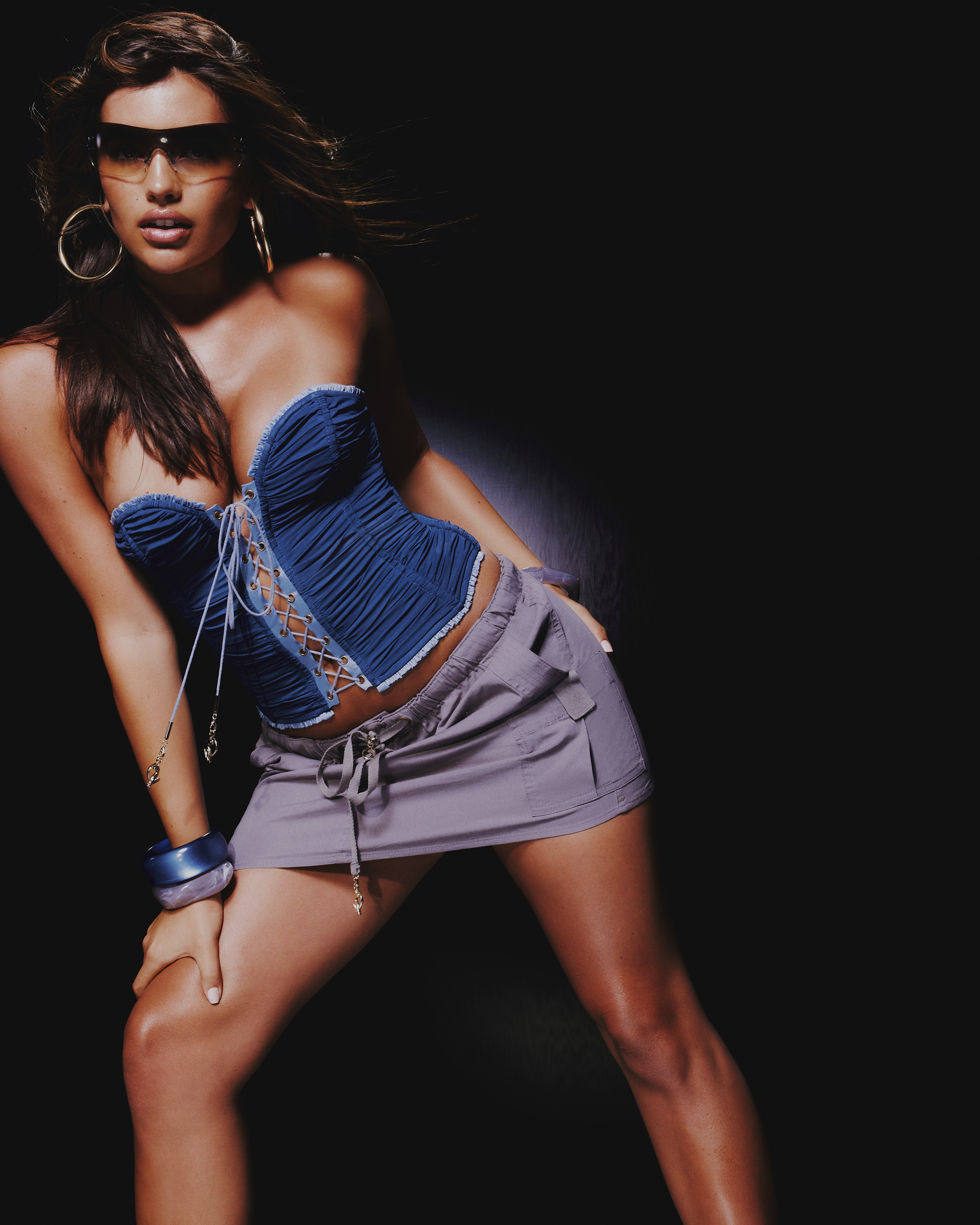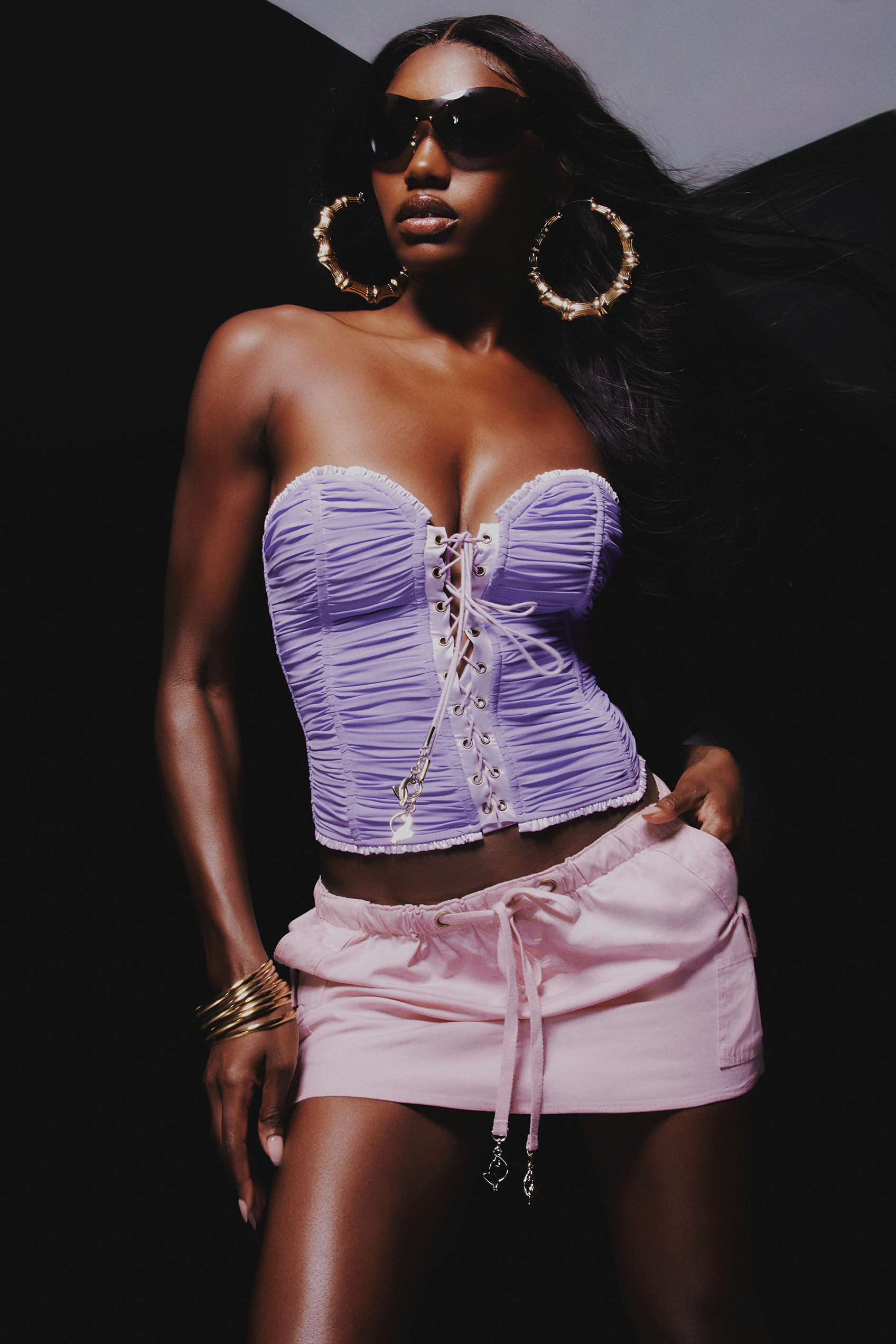 Just over a year ago, Baby Phat linked with Puma for a similarly celebratory collection. Like its Fall/Winter 2023 run, prices for the Puma collab collection also topped out at $100.