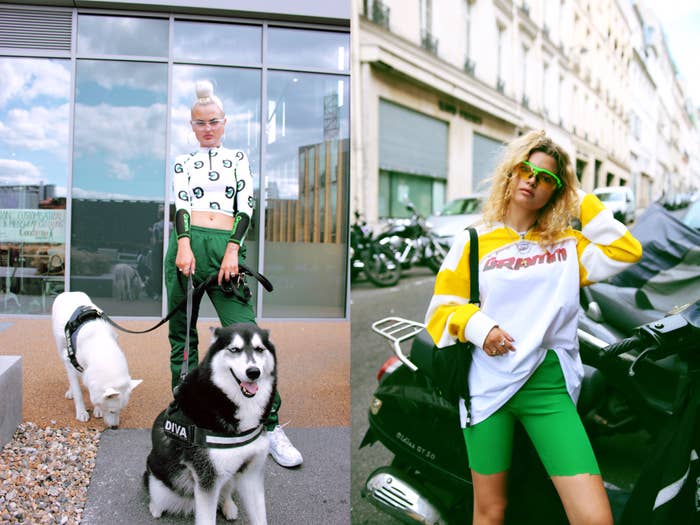 Gramm delivers their third drop with Gramm Tours, delivering new iterations of past products, alongside completely original material. 
On offer is the GYC Trbacksuit that provides a second take on the classic silhouette, offering a windproof construction and more detailed than its predecessor. The Tourist Vest and Drop Pack provide tactical storage options that boast the ability to been worn in several ways. 
Wrapping things up are a selection of tees - Operator Tee, Standard Tours,
Shower Posse, and CREW Tee - for all occasions. 
Head over to Gramm now to shop the collection, and keep yourself in the loop via the brand's social channels.